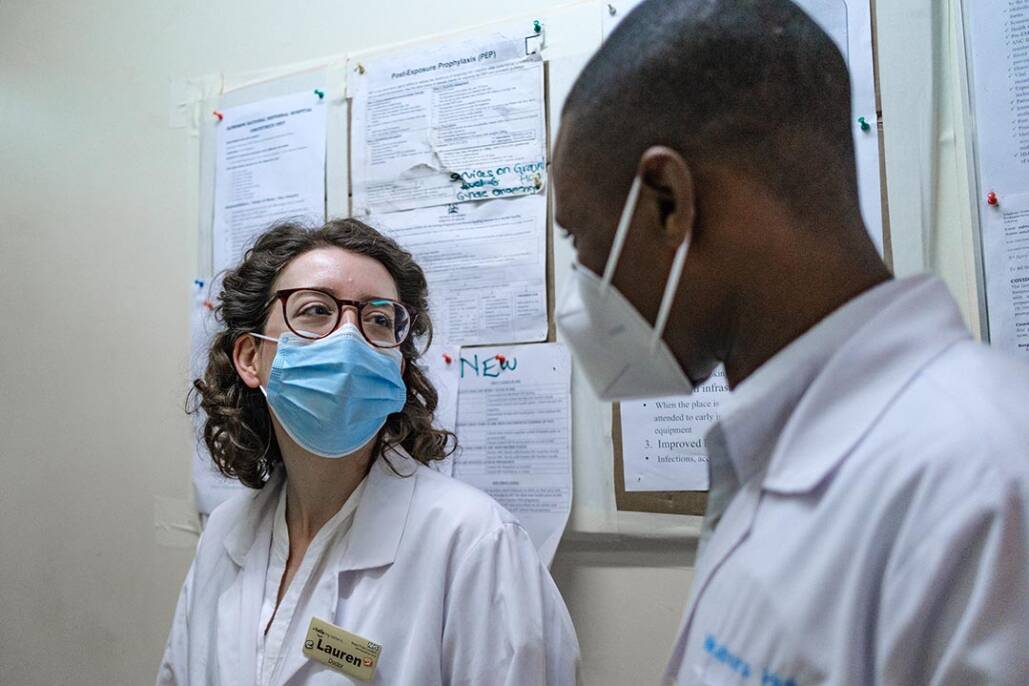 The session also provided an opportunity to discuss the recommendations on clinical trial infrastructure and capacity building in Africa that were developed at a session co-organised by EDCTP and the European Clinical Infrastructure Networks (ECRIN) at the Africa–Europe Science and Innovation Summit in June 2021. The recommendations have been integrated into the consultation of the European Commission's Advisory Group on Research and Innovation for Africa–Europe Cooperation, which is providing the Commission with advice on how best to boost cooperation between the two continents through research and innovation. The Advisory Group held virtual consultation workshops late in 2021 where it presented its own recommendations for public scrutiny. EDCTP was specifically recognised as a success story.
EDCTP has also been engaging in discussions with the European Centre for Disease Prevention and Control (ECDC) in support of a new EU-funded ECDC and Africa CDC partnership initiative launched in December 2020, which aims to strengthen the capacity of Africa CDC to prepare for and respond to public health threats in Africa. A meeting between EDCTP, ECDC, Africa CDC and the EC's Directorate-General for International Partnerships (INTPA) took place in February 2021, to exchange information and explore how each organisation could support each other.
The initiative will facilitate harmonised surveillance and disease intelligence and support the implementation of Africa CDC's public health workforce strategy. EDCTP is specifically mentioned in the project proposal as a stakeholder and will continue to engage with ECDC on potential future collaboration in the project's activities, including through the EDCTP Regional Networks of Excellence, its epidemic preparedness consortia (PANDORA-ID-NET and ALERRT) and other projects.
The session was chaired by Dr Leonardo Simão, EDCTP's High Representative for Africa, and featured contributions from representatives from the European Commission, WHO, US National Institutes of Health, national and philanthropic funding agencies, industry and researchers from institutions in Africa and Europe.
In September 2021, EDCTP organised a meeting at the Science Summit associated with the 76th United Nations General Assembly (UNGA76). This session aimed to stimulate discussion on product scale-up, implementation and access in sub-Saharan Africa and globally, in order to achieve the health-related targets of the Sustainable Development Goals.
EDCTP has been contributing to European and global initiatives to strengthen health research capacity and improve health outcomes in sub-Saharan Africa.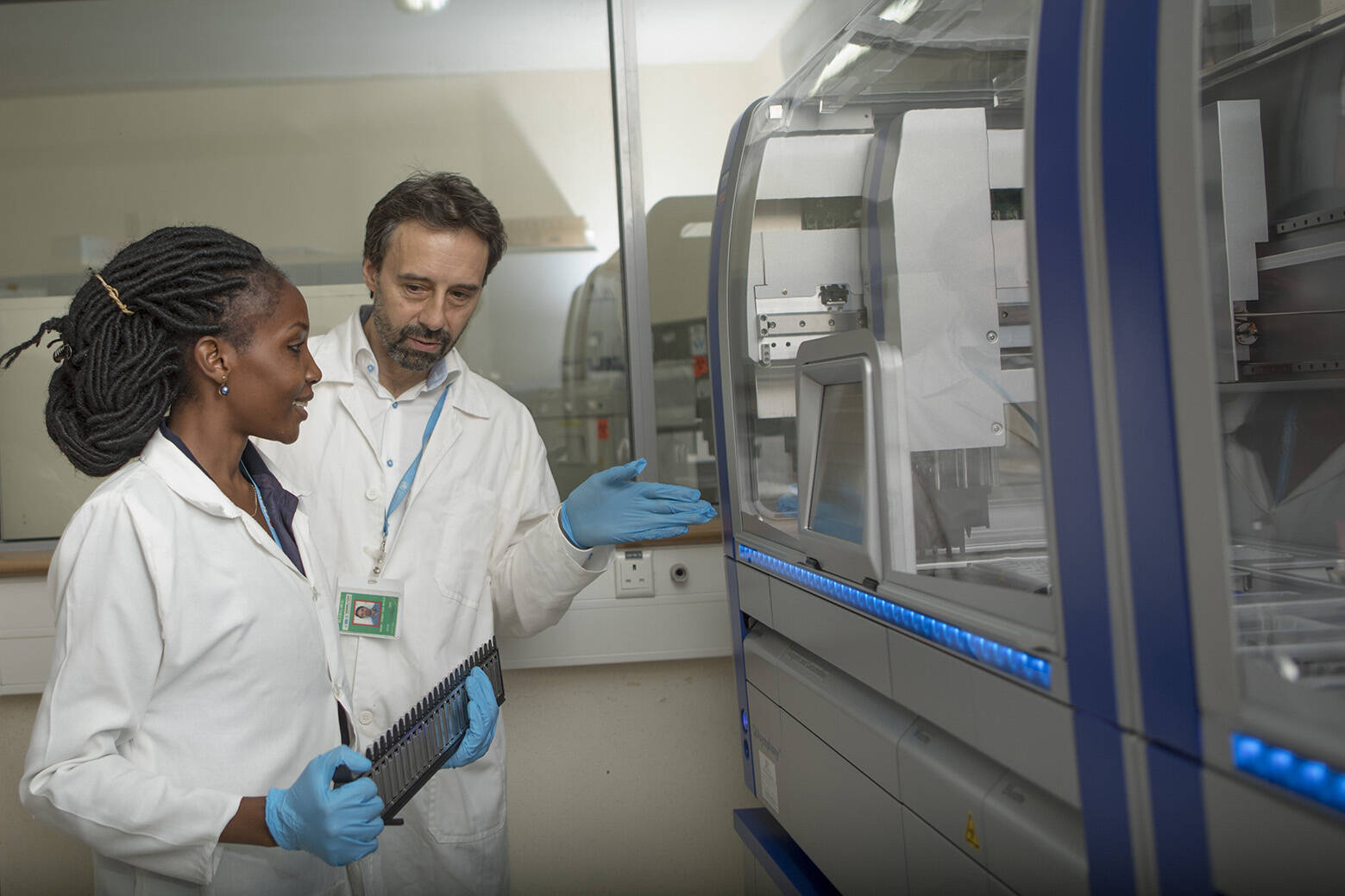 Strengthening Africa–Europe ties