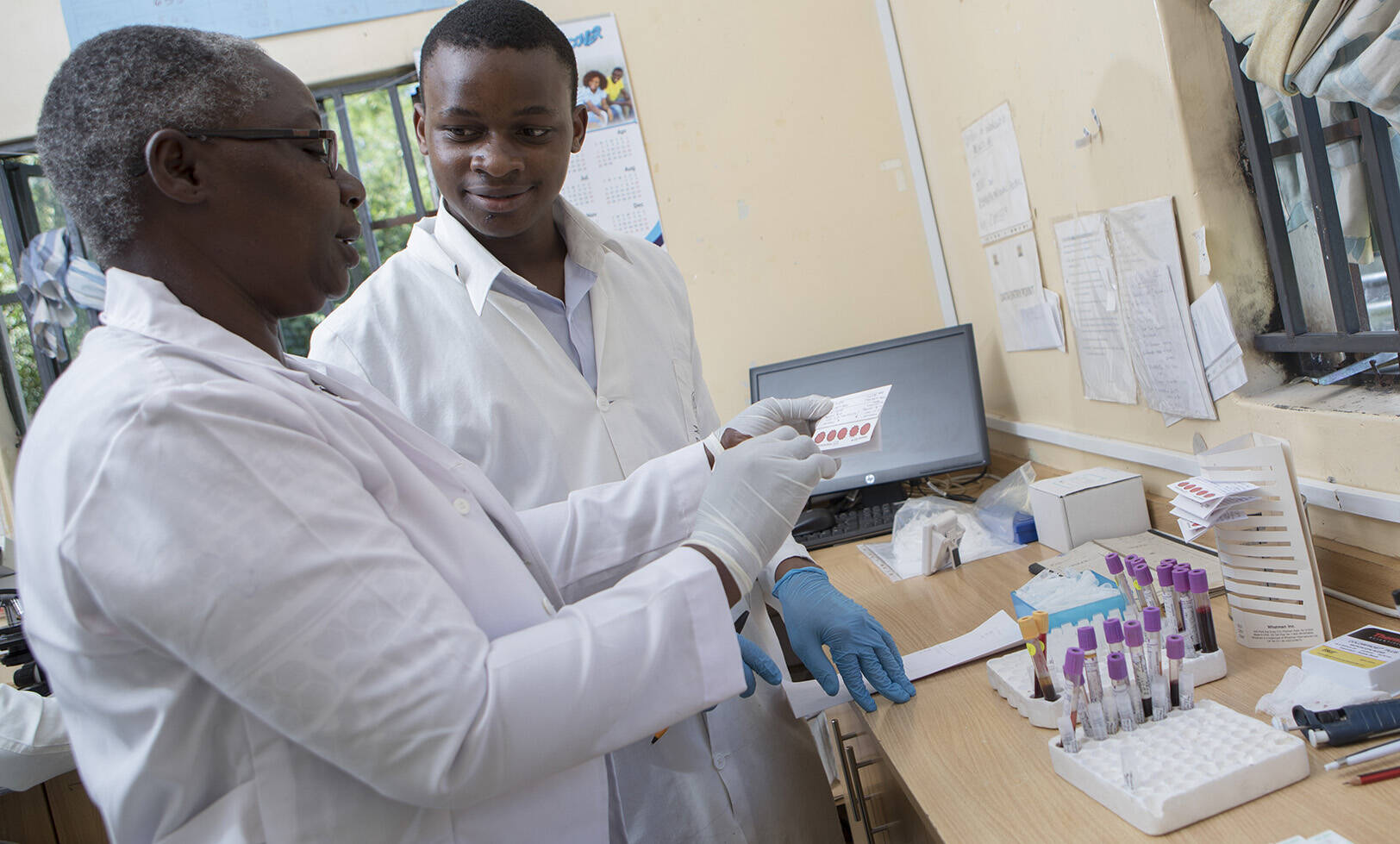 Professor Eugene Kinyanda (Uganda) received funding for studies of the mental health of HIV-infected children and adolescents in Kampala. This followed the highly promising work he carried out during his EDCTP1 fellowship.
These examples illustrate how complementary fellowship funding from EDCTP and European funders can advance the careers of Africa scientific leaders at key stages of a research career.
Several of those who successfully applied to the African Research Leaders scheme also received fellowship support from the EDCTP. These include:
Professor Richard Phillips (Ghana) received funding to investigate Buruli ulcer, a bacterial skin infection common in West Africa, focusing on disease mechanisms and responses to antibiotic therapy. This research enabled him to develop a successful application for an EDCTP Senior Fellowship.
Professor Faith Osier (Kenya) was supported to undertake studies on the mechanisms of protective immunity to malaria, to inform vaccine design. She also went on to secure an EDCTP Senior Fellowship, and was recently included in a list of the 100 most influential women in Africa.
The scheme was open to researchers based in sub-Sahara African countries or looking to return and establish a research programme. The principal investigators had to demonstrate a supportive local environment for their research programme and have strong linkage to a UK partner.
The UK Medical Research Council (MRC) and Foreign and Commonwealth Development Office (FCDO, previously the Department for International Development, DFID) launched the African Research Leaders scheme to strengthen research leadership across sub-Sahara Africa. The scheme provided support for up to five years for exceptionally talented 'rising star' researchers, enabling them to lead high-quality research programmes related to local health challenges.
Several researchers funded through the African Research Leaders scheme, a Participating States Initiated Activity (PSIA) funded by the UK, have gone on to secure EDCTP Senior Fellowships.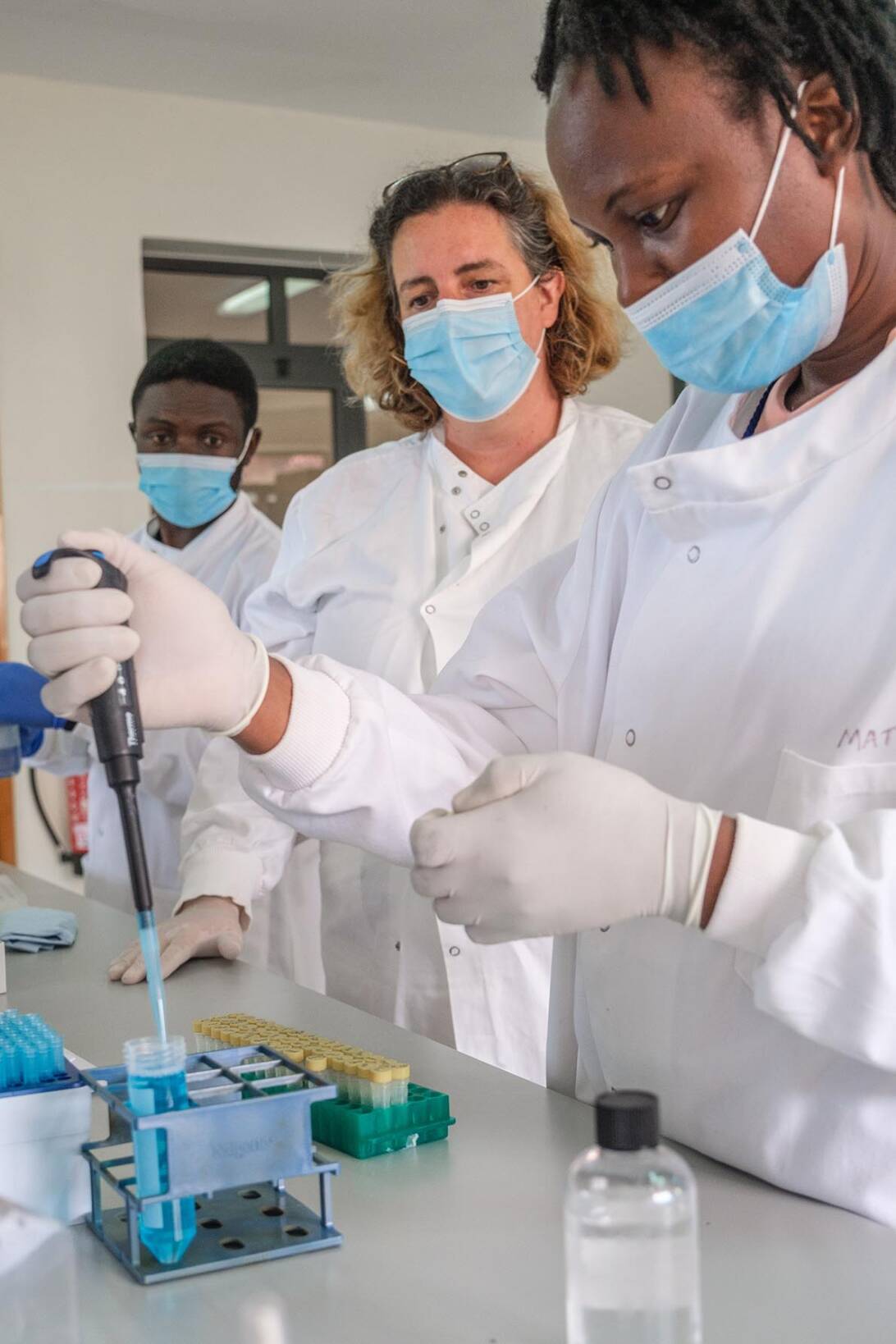 African research leadership funding