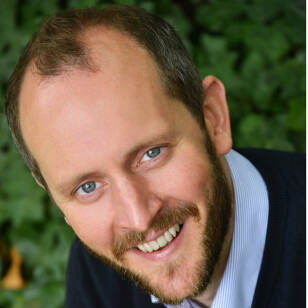 Coordinator of the AMBITION-cm study
A possible alternative to week-long treatment with amphotericin B deoxycholate is a single dose of a liposomal formulation of amphotericin B. As well as simplifying treatment, it is less toxic and so can be given at higher doses, has a long half-life, and readily enters the brain.
The phase III AMBITION-cm trial, in five African countries, compared use of single-dose liposomal amphotericin B and flucytosine with the current recommended treatment, recruiting 844 patients with confirmed cryptococcal meningitis. Survival was not markedly different in the two arms (24.8% mortality in the liposomal amphotericin B group versus 28.7% in the control group) and fewer serious side effects were seen with liposomal amphotericin B.
The results argue in favour of use of liposomal amphotericin B, which would be easier to deliver in resource-poor settings, have fewer treatment complications and could potentially reduce the duration of hospital stays for some patients. Furthermore, with the study conducted across five countries in southern and eastern Africa, the results should be generalisable across the region. In April 2022, the WHO issued a rapid advice to update guidance on treatment of cryptococcal meningitis based on the findings of the AMBITION-cm study.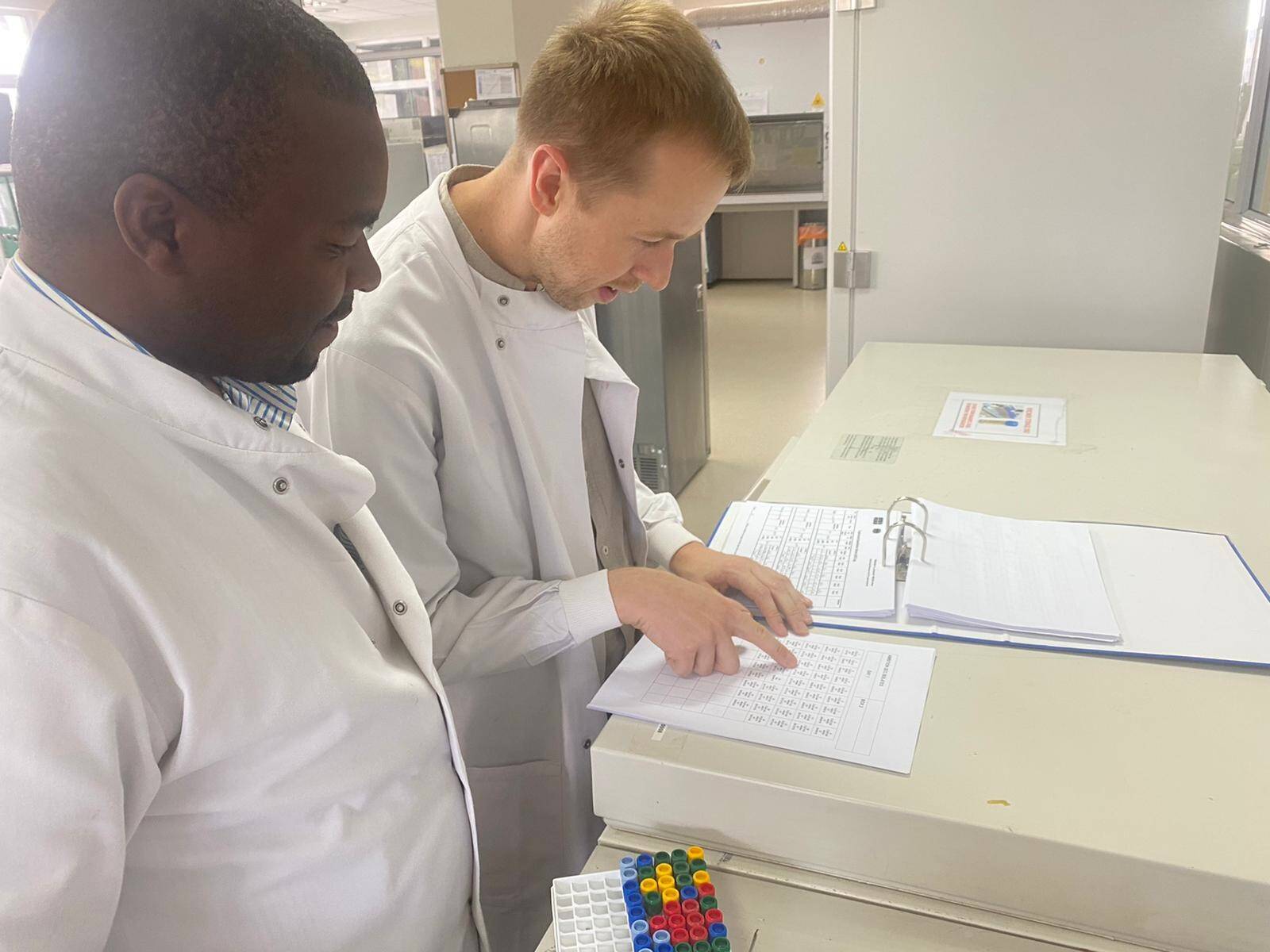 Infection of the brain by Cryptococcus, a fungal pathogen, can lead to a potentially fatal meningitis. Globally, cryptococcal meningitis is the second most common HIV-related cause of death, and most deaths occur in sub-Saharan Africa.
Current treatment is based on a one-week course of two drugs, amphotericin B deoxycholate and flucytosine. However, use of amphotericin B deoxycholate is associated with blood, kidney and other abnormalities, requiring careful patient monitoring, which may not be feasible in many resource-poor settings where the burden of disease is highest.
The AMBITION-cm study has shown that a simplified treatment for cryptococcal meningitis – one of the most important causes of death in people living with HIV – is as good as the currently recommended treatment and safer to patients.
Simpler and safer treatment of cryptococcal meningitis