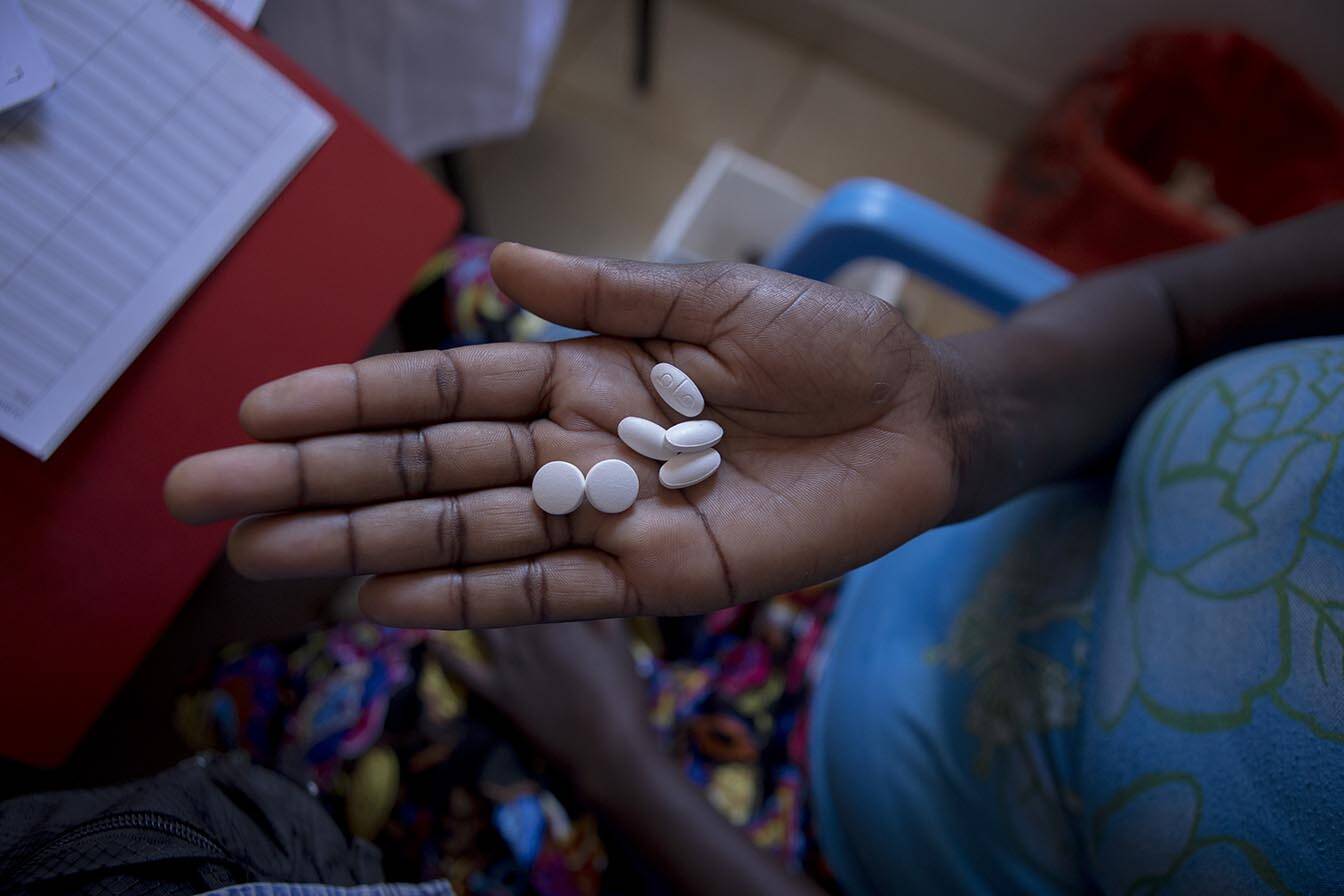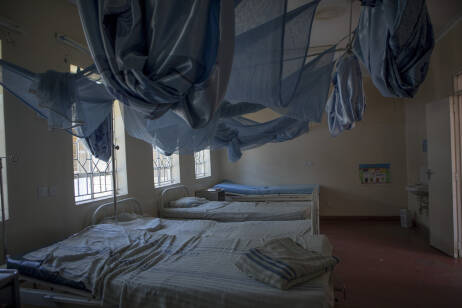 ASAAP
In 2021, the ASAAP project completed its pilot phase II trial of triple therapy in adults and adolescents. With no problems identified during the pilot, it was able to proceed with its main phase III trial involving its key target group, children aged 6–59 months. More than 1500 patients are due to be enrolled in Benin, Gabon, Ghana and Mali.
One possible countermeasure is the use of 'triple ACT' strategies – addition of a third drug to protect currently used ACTs. The ASAAP consortium, for example, is evaluating the joint use of artemether–lumefantrine (AL), a widely used ACT, with atovaquone–proguanil (AP), another antimalarial that is known to be effective. In addition, AP acts on multiple stages of the parasite life cycle, so could also reduce parasite transmission.
Although artemisinin combination therapies (ACTs), the mainstay of antimalarial treatments, remain effective in Africa, the rise of antimalarial drug resistance in South-East Asia has highlighted the need to make preparations should drug resistance also become established in sub-Saharan Africa. Recent detection of drug-resistance genes in African parasites has provided an additional spur to such activities.
Following completion of its pilot study in 2021, the ASAAP team has launched its main trial of triple artemisinin combination therapy for malaria.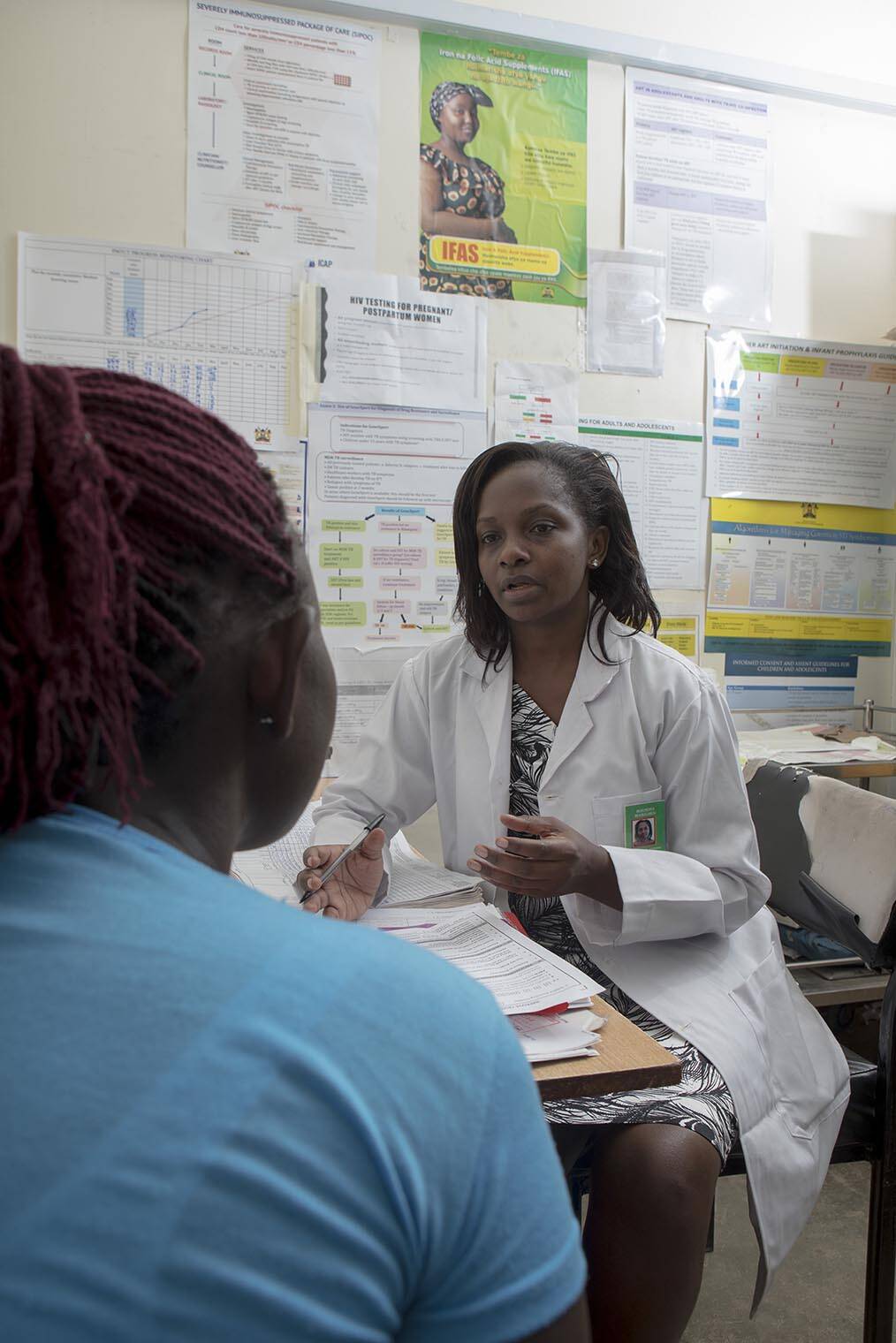 Triple therapy for malaria
Project: ASAAP study
Project lead: Dr Oumou Maïga-Ascofaré, Kwame Nkrumah University of Science and Technology, Ghana
Countries involved: Benin, Burkina Faso, France, Gabon, Ghana, Germany, Mali
Year funded: 2018
EDCTP funding: €7.6 M
Grant agreement: RIA2017MC-2022
Project website: https://asaap-malaria.org
What comes next for the project?
Oumou Maiga-Ascofare: Gabon started recruitment in May 2022 and is deploying strategies to increase its recruitment rate. The Ghana site (KCCR) is set to begin recruitment in July 2022, as the Benin site (IRCB) approaches full ethics approval. An annual meeting is scheduled for October 2022 in Benin to discuss insights and share ideas on how to improve study processes. Full recruitment is to be completed within in Q3 2023.
What progress was made in 2021 towards the project's objectives?
Oumou Maiga-Ascofare: The ASAAP phase II clinical trial in adolescents and adults was conducted by CERMEL in Gabon. The last visit of the last participant enrolled was performed in February 2021. In-person training on the direct membrane feeding assay was organised by INSTech in Burkina Faso in May 2021 and two team members from each study site in Mali, Ghana, Gabon and Benin attended the training.
In the second half of 2021, for the ASAAP phase III clinical trial in children under five years, all sites completed submissions for ethics and regulatory approvals to the local regulatory authorities. An investigators' meeting was held in Ghana, followed by the start of recruitment for the main study by the MRTC in Mali.
The ASAAP study is evaluating a novel triple combination to protect current antimalarial drugs. Why is this approach important?
Oumou Maiga-Ascofare: There is increasing evidence of resistance to current artemisinin-based combination therapies (ACTs) in Africa. However, novel therapies under development have not yet reached the market. Adding an underused but highly efficacious antimalarial drug like atovaquone-proguanil to the current bi-therapies should limit the emergence of parasite resistance and prolong the efficacy of current ACTs in endemic areas. Atovaquone-proguanil is also active against the mosquito stage of the malaria parasite, reducing its transmission.
Dr Oumou Maïga-Ascofaré
(Ghana)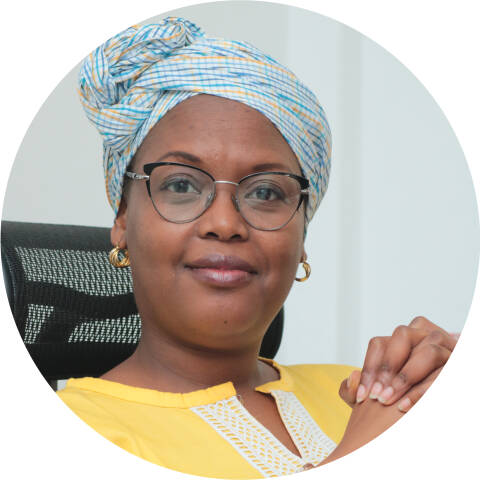 The ASAAP study is evaluating a novel triple combination to protect current antimalarial drugs and to provide an alternative if artemisinin resistance spreads to Africa.
ASAAP