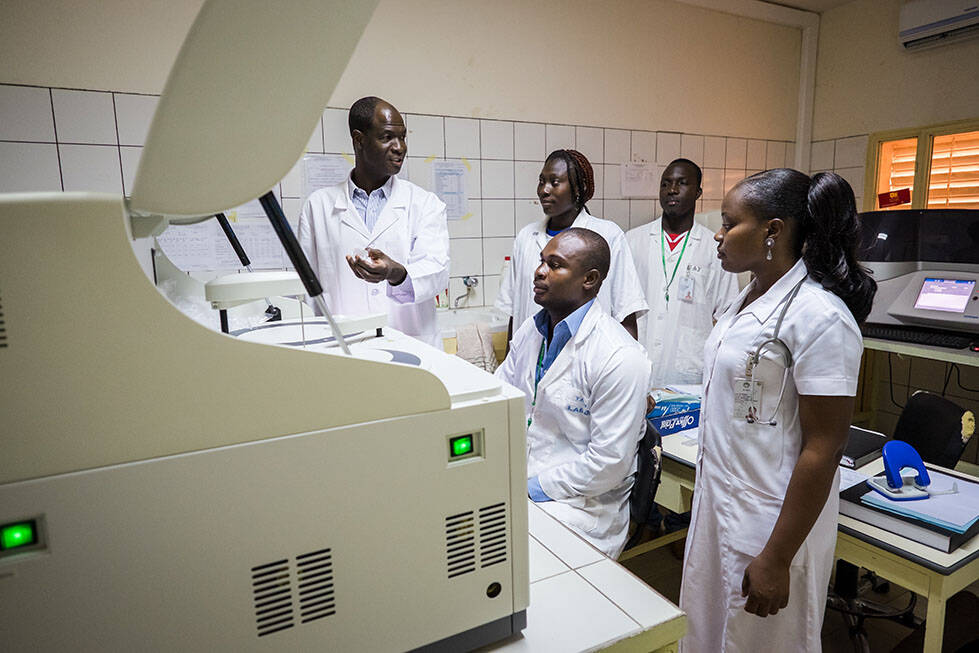 Dr Clifford Banda completed his Career Development Fellowship in 2021 and was successful in his application for a three-year Wellcome–NIHR International Training Fellowship. He was also appointed therapeutics lead at the Kamazu University of Health Sciences in Malawi and the Malawi/Wellcome Trust Clinical Research Programme.
A specialist clinical pharmacologist, Dr Banda has a particular interest in dose optimisation and safety, particularly for drugs given to special populations, such as pregnant women, young children and people with co-morbidities. In 2021, he completed studies showing that dihydroartemisinin/piperaquine, a potential drug for malaria prevention during pregnancy, is probably safe to use in pregnant women living with HIV receiving dolutegravir-based antiretroviral therapy, as it leads to only a modest increase in circulating levels of dolutegravir.
Dr Edith Majonga completed an EDCTP Preparatory Fellowship in 2021 and began a Career Development Fellowship. She has a particular interest in cardiovascular disease in adolescents who acquired HIV as infants, and in her new fellowship is examining whether delayed start of antiretroviral therapy is associated with an increased risk of cardiovascular disease. In her previous work associated with the BREATHE trial, Dr Majonga has found that, although azithromycin reduced the risk of acute respiratory attacks in children and adolescents with HIV-associated chronic lung disease, it had no impact on right heart function, which is commonly also impaired in such patients.
In his Career Development Fellowship, Dr Dominic Mosha is evaluating the safety of primaquine given alongside artemisinin-based combination therapy (ACT) for malaria. Although WHO recommends use of primaquine to block transmission in areas approaching disease elimination and to address ACT resistance, it is little used in Africa because of concerns about its safety, particularly in people with a deficiency in a key metabolic enzyme (G6PD).
In his fellowship, Dr Mosha has carried out research into the perceptions and performance of a new primaquine roll out pharmacovigilance tool, known as PROMPT. Responses to single-dose primaquine were positive among patients and healthcare providers and PROMPT was seen to be useful and reliable by the latter. Dr Mosha has also contributed to a systematic review confirming the transmission-blocking efficacy of primaquine and its greater impact when used in conjunction with ACTs.
EDCTP Career Development Fellowships play a key role in enabling rising stars of health research in sub-Saharan Africa to establish independent research skills, enhance their research expertise and make international connections through networking. These researchers have the potential to be the scientific leaders of the future in Africa.
Several EDCTP-funded Career Development Fellows made excellent progress during 2021, contributing new data on antimalarial use in pregnant women living with HIV, cardiovascular disease in adolescents living with HIV, and use of primaquine to reduce malaria transmission.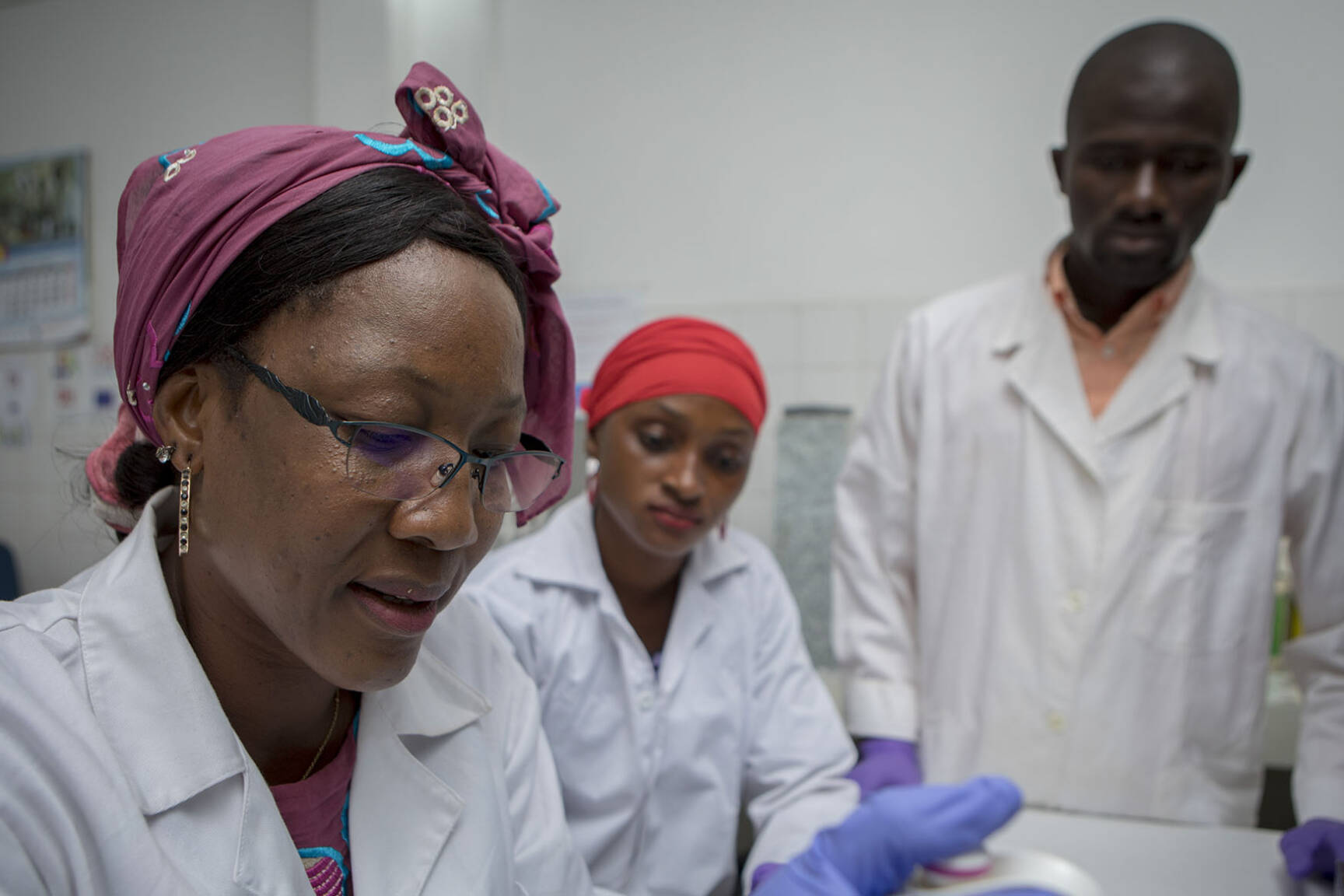 Advancing scientific careers in Africa