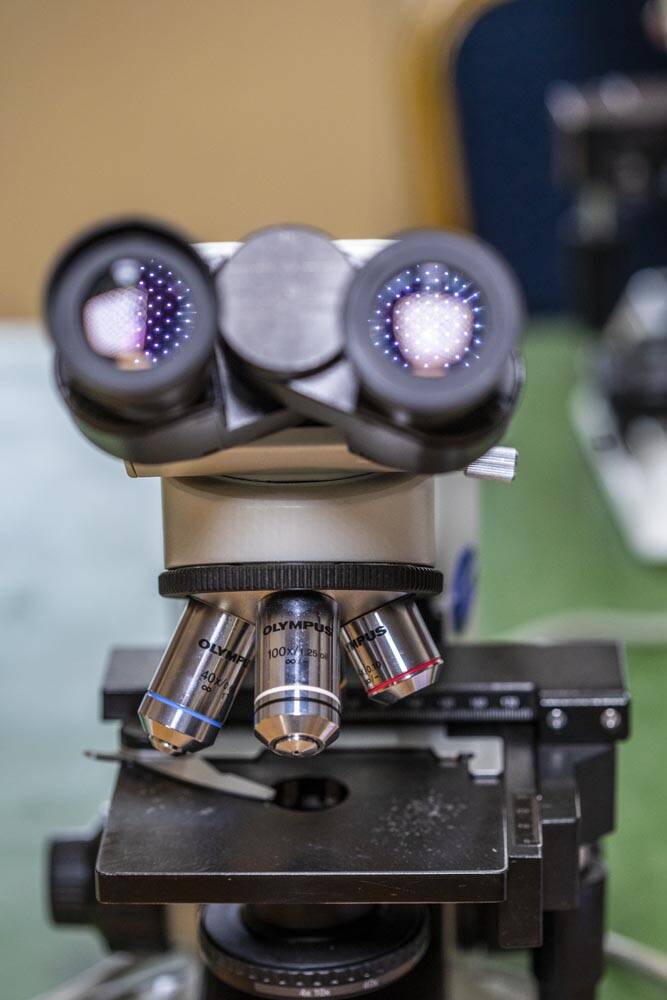 In addition, she has contributed to the Sisonke study, which administered 20,000 vaccine doses to South African healthcare workers.
Dr Orrell is also principal investigator for the AGILE-consortium in South Africa. This international consortium is focusing on the evaluation of promising drugs for COVID-19, including those in early phase development. The first study is exploring the use of nitazoxanide, an existing drug used to treat parasite and virus infections.
At the same time, Dr Orrell has been contributing to multiple other trials, including assessments of broadly neutralizing antibodies for prevention of HIV infection, clinical pharmacological studies of new antiretrovirals and neonatal exposures, new treatment regimens for novel antiretrovirals, and use of electronic dose monitoring to explore risk of treatment dropout.
In 2021, Dr Orrell was also awarded an EDCTP Senior Fellowship Plus. This will support further research into retention, extending an NIH-funded study exploring methods to more rapidly identify patients showing signs of lack of adherence to antiretroviral therapy in resource-poor communities in South Africa. The EDCTP-funded study will add an intensive therapeutic monitoring component to those identified as at risk of drop out. The studies will examine impacts on adherence and longer-term viral suppression.
The fellowship will also enable Dr Orrell to mentor and facilitate the research of an upcoming researcher, Dr Olaposi Olatoregun, who is conducting a pilot study to explore whether a medication adherence app can improve adherence and retention in antiretroviral treatment programmes in newly diagnosed adolescents living with HIV in Benue state, Nigeria. She will also oversee a master's and PhD student, further helping to build research capacity.
During the COVID-19 pandemic, the unit Dr Orrell leads became heavily involved in the research response to COVID-19. This has included taking on responsibility for two projects supported by the US National Institutes of Health (NIH) – the CoVPN 5001 study, which is exploring immune responses early in SARS-CoV-2 infection, and HVTN 405, which focuses on immune responses during recovery. The unit is also contributing to the CROWN Coronation study, which is assessing whether mumps, measles and rubella (MMR) vaccination provides protection against COVID-19.
A clinical pharmacologist and HIV clinician, Dr Catherine Orrell has accumulated extensive experience in clinical trial management, leading 15 clinical trials and contributing as an investigator to more than 30 others. One area of particular interest has been retention in clinical trials and improving adherence to treatment, particularly antiretrovirals. In her EDCTP Career Development Fellow, she led a randomised controlled trial of real-time electronic adherence monitoring with text message reminders in people starting first-line antiretroviral therapy.
Dr Catherine Orrell, an EDCTP Career Development Fellow in the first EDCTP Programme, has developed extensive skills in the design and conduct of clinical trials – expertise she has now applied in the testing of COVID-19 vaccines and therapeutics.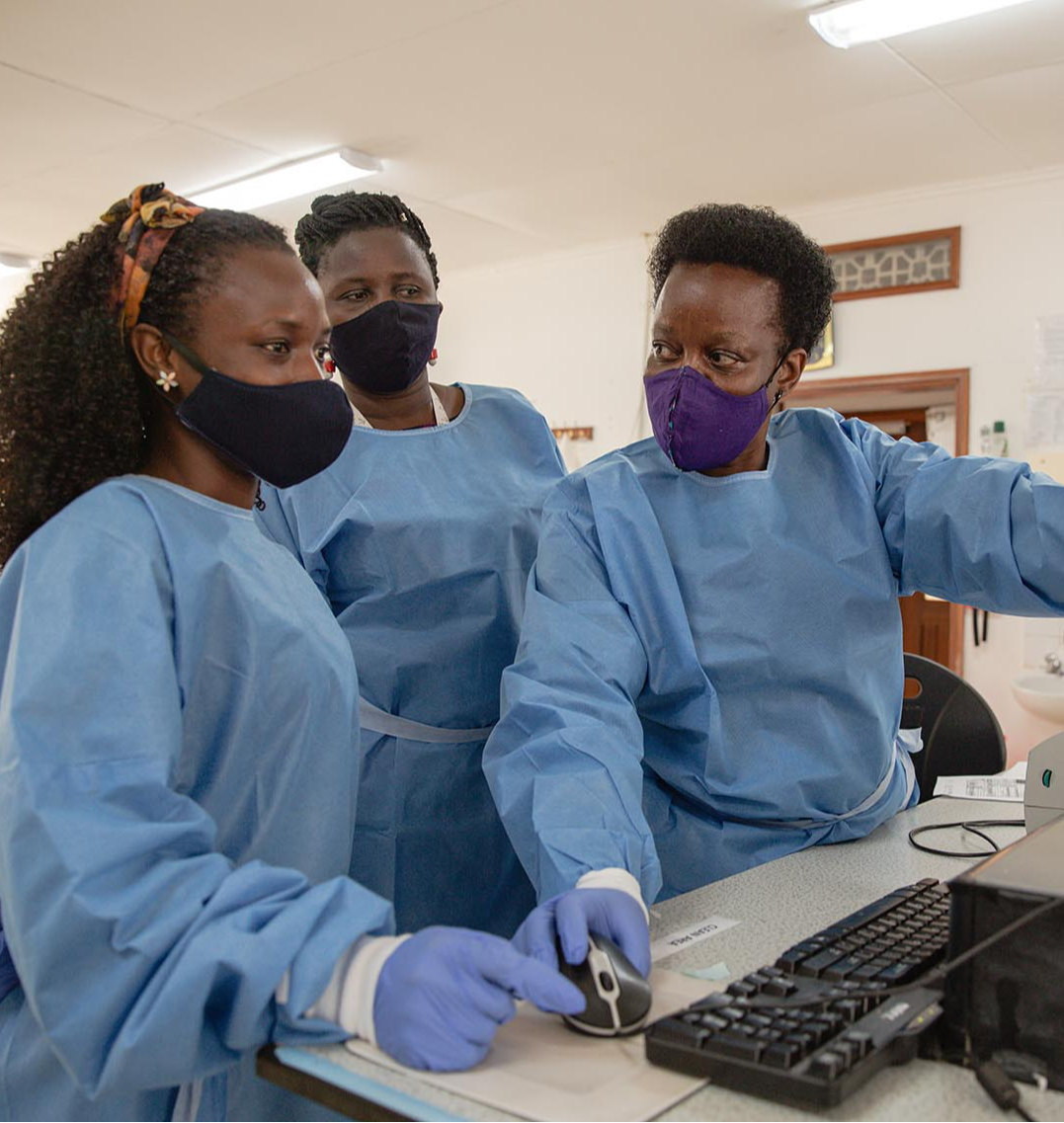 Applying clinical trials knowledge to COVID-19