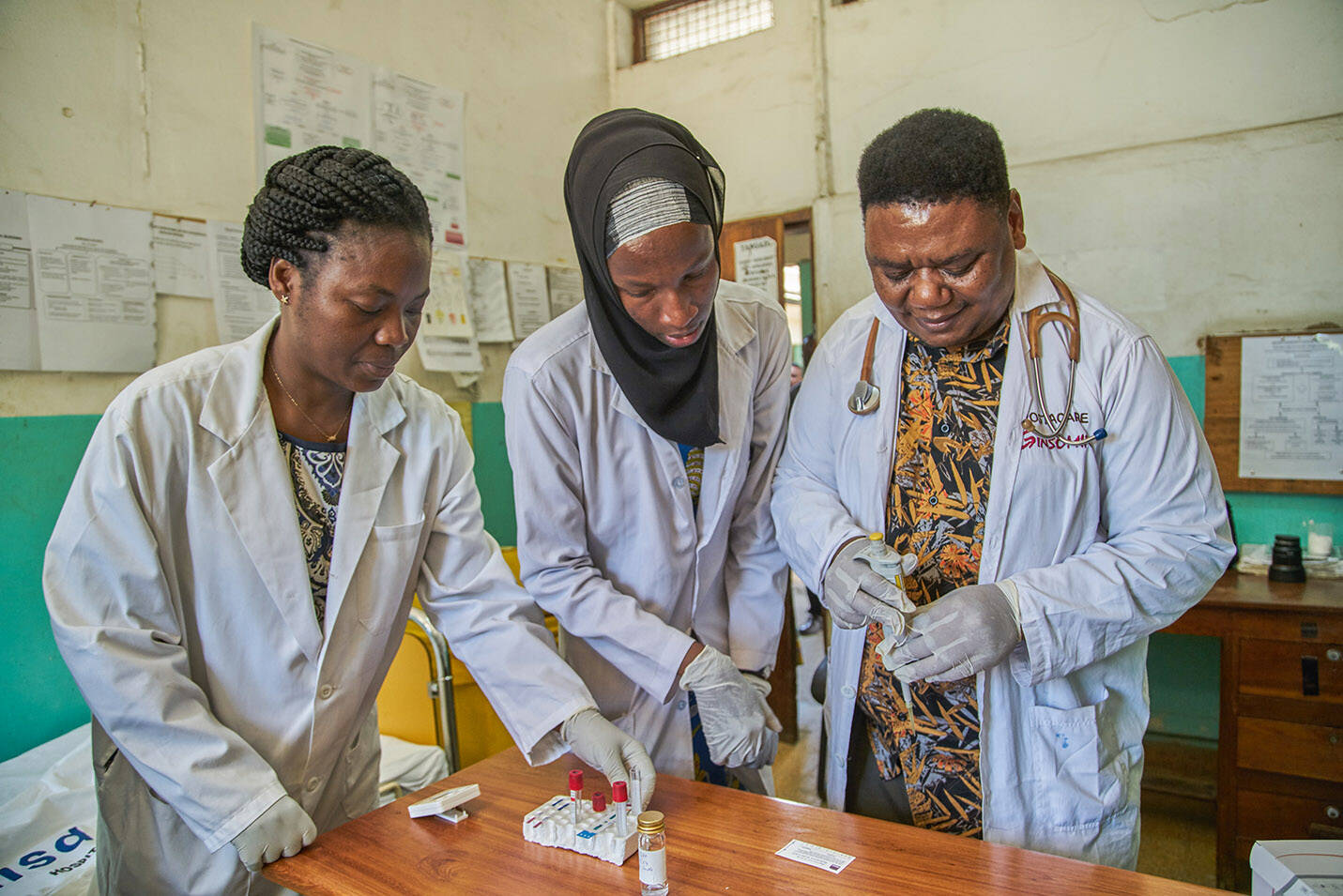 Participants will be followed until early 2023. Analysis of the CHAPAS 4 results should reveal which treatments are most appropriate for second-line treatment of children, helping to ensure that this vulnerable group benefits from the latest advances in antiretroviral drug development.
The treatments being evaluated include formulations incorporating dolutegravir, a relatively new drug with significant advantages over existing treatments; atazanavir/ritonavir (ATV/r), which is now available in a single pill suitable for children; and tenofovir–alafenamide (TAF), a tenofovir pro-drug that may be particularly suitable for use in children, co-formulated with emtricitabine. These agents are being tested in different combination regimens against the current standard of care for children.
The CHAPAS Consortium has organised a series of highly influential clinical trials that have helped to shape international policy and practice on antiretroviral use in children. The CHAPAS 4 study, which completed its recruitment of 919 children with HIV in South Africa, Uganda, Zambia and Zimbabwe in 2021, has the specific aim of identifying a suitable second-line treatment for children. Because of excellent retention (only 0.5% of children lost to follow), the team has been able to slightly reduce the trial sample size.
WHO recommends that all children with HIV infections should receive antiretroviral drugs. Effective drug regimens suitable for children have been developed, but not all children respond to recommended drug combinations. In addition, as the number of children being treated increases, the number affected by drug-resistant infections is also rising.
These trends highlight the need for back-up or second-line treatments. However, some second-line treatments do not come in child-friendly formulations and limited data are available on the most effective regimens for children.
The CHAPAS 4 study, which completed recruitment in 2021, aims to identify a suitable antiretroviral regimen for children in whom first-line treatment has failed.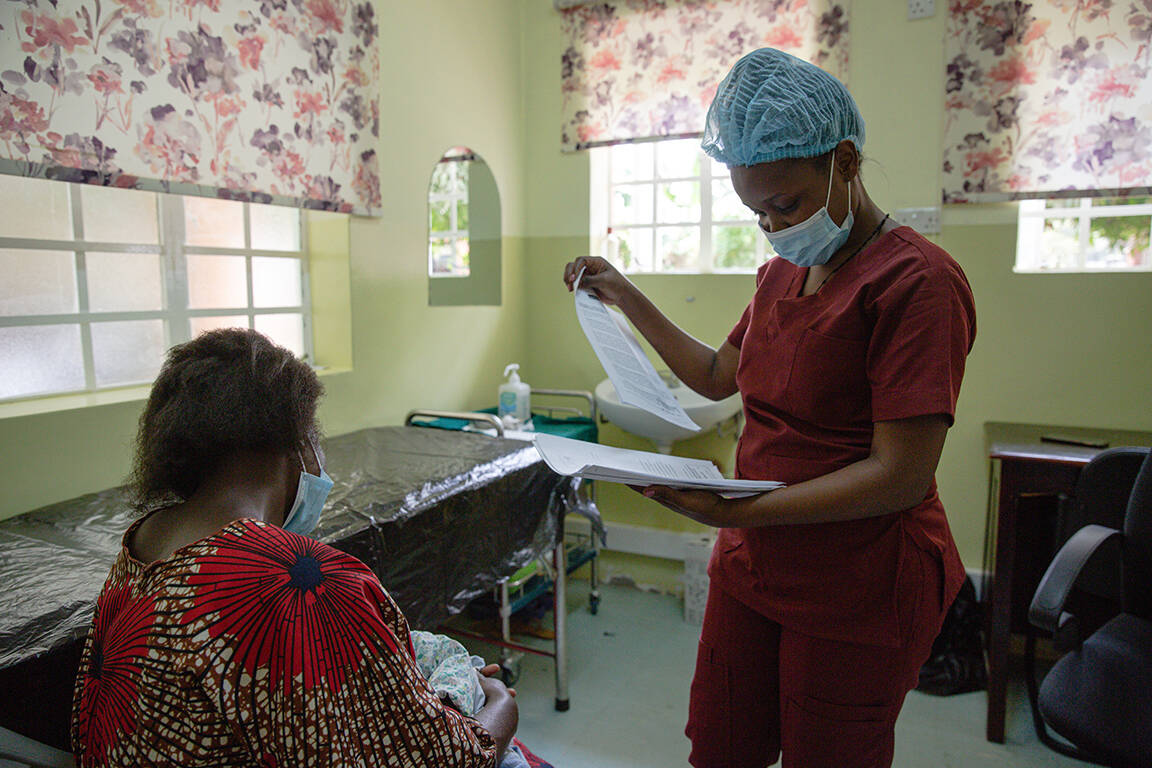 Backup options for children with HIV