In this video, representatives of the EDCTP member countries, members of the EDCTP Advisory Committee and European Commission share their views about the EDCTP2 programme, looking forward to the successor EDCTP programme.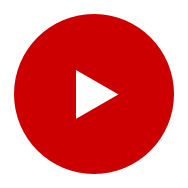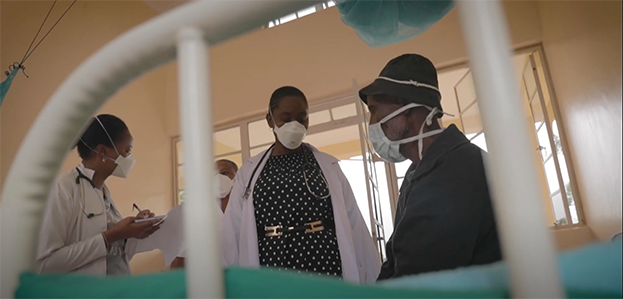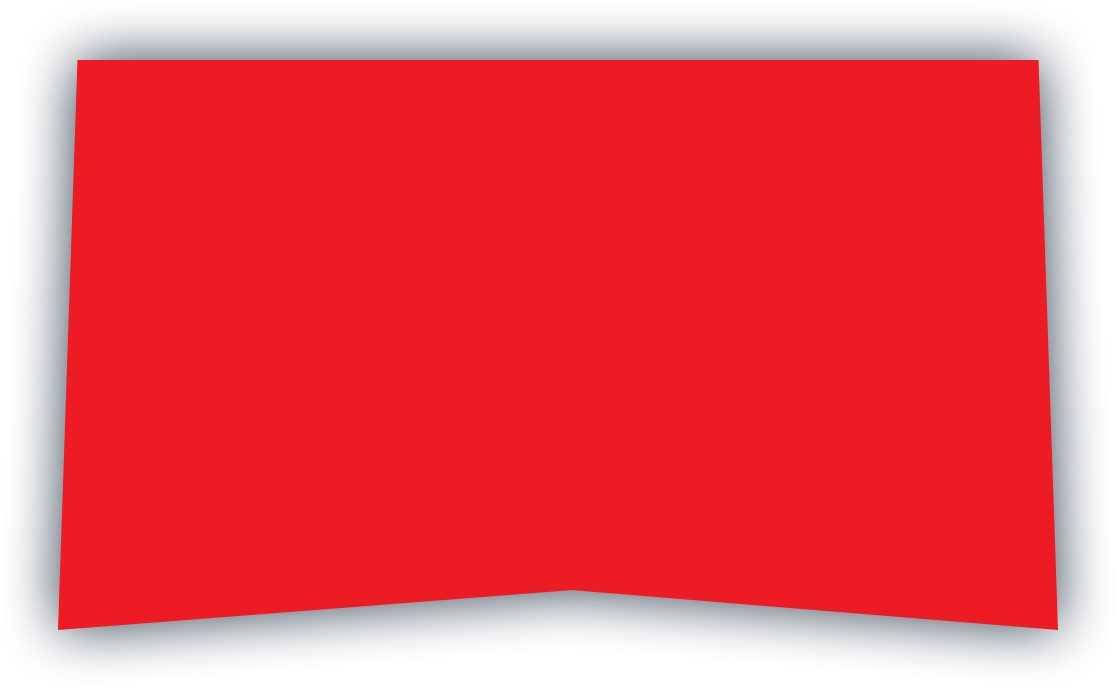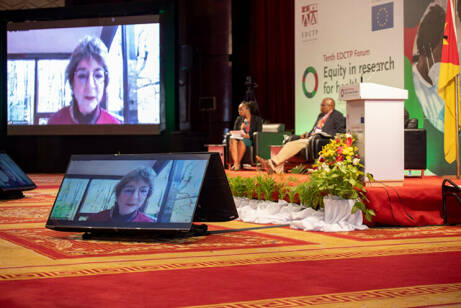 The Tenth EDCTP Forum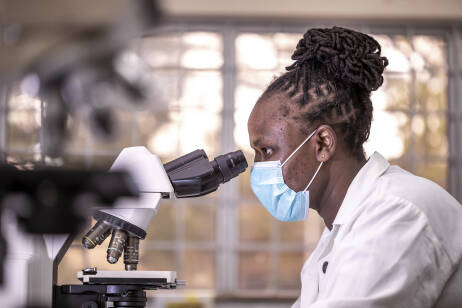 Recognising excellence
in research and collaboration
Equity in research and health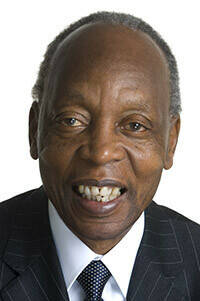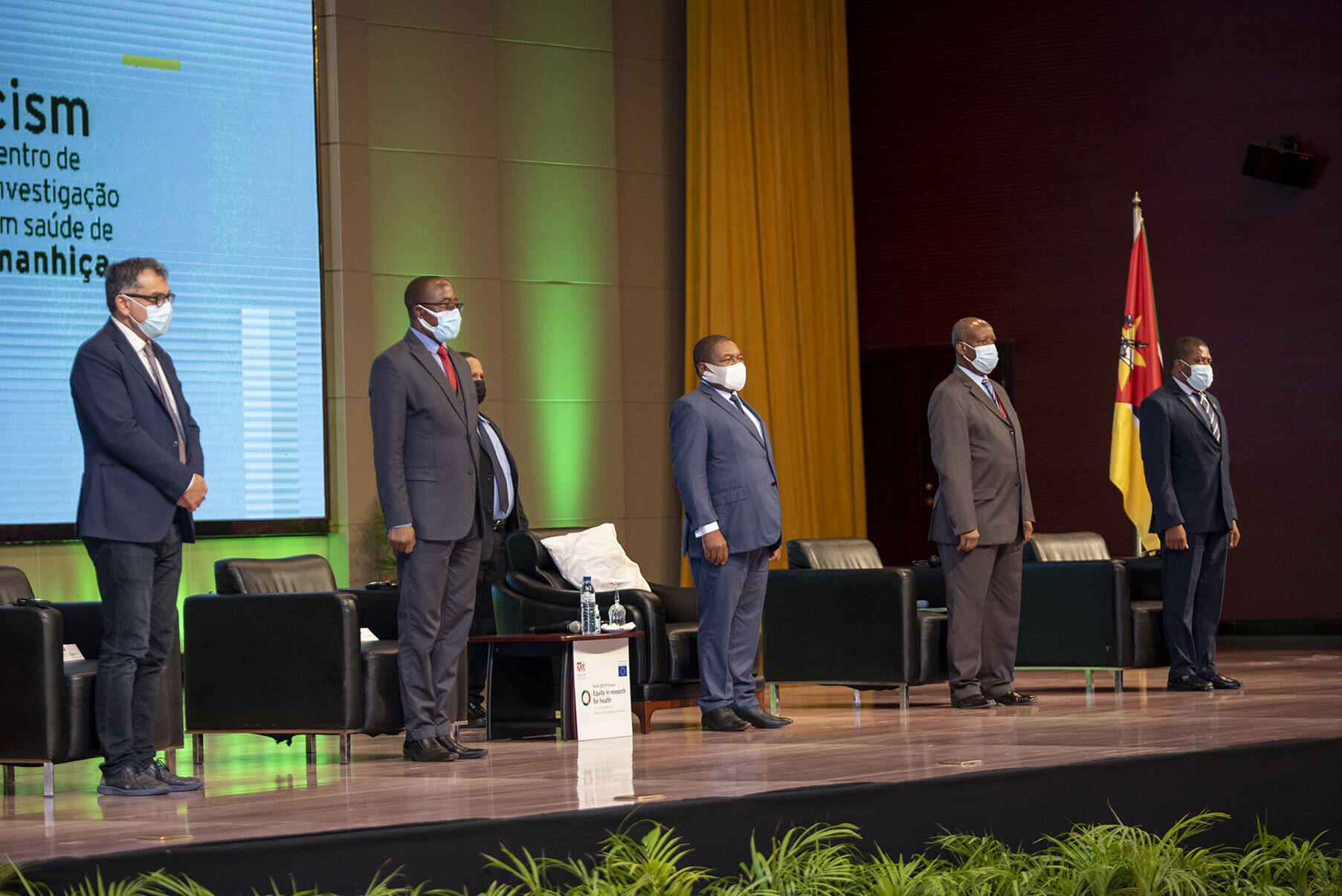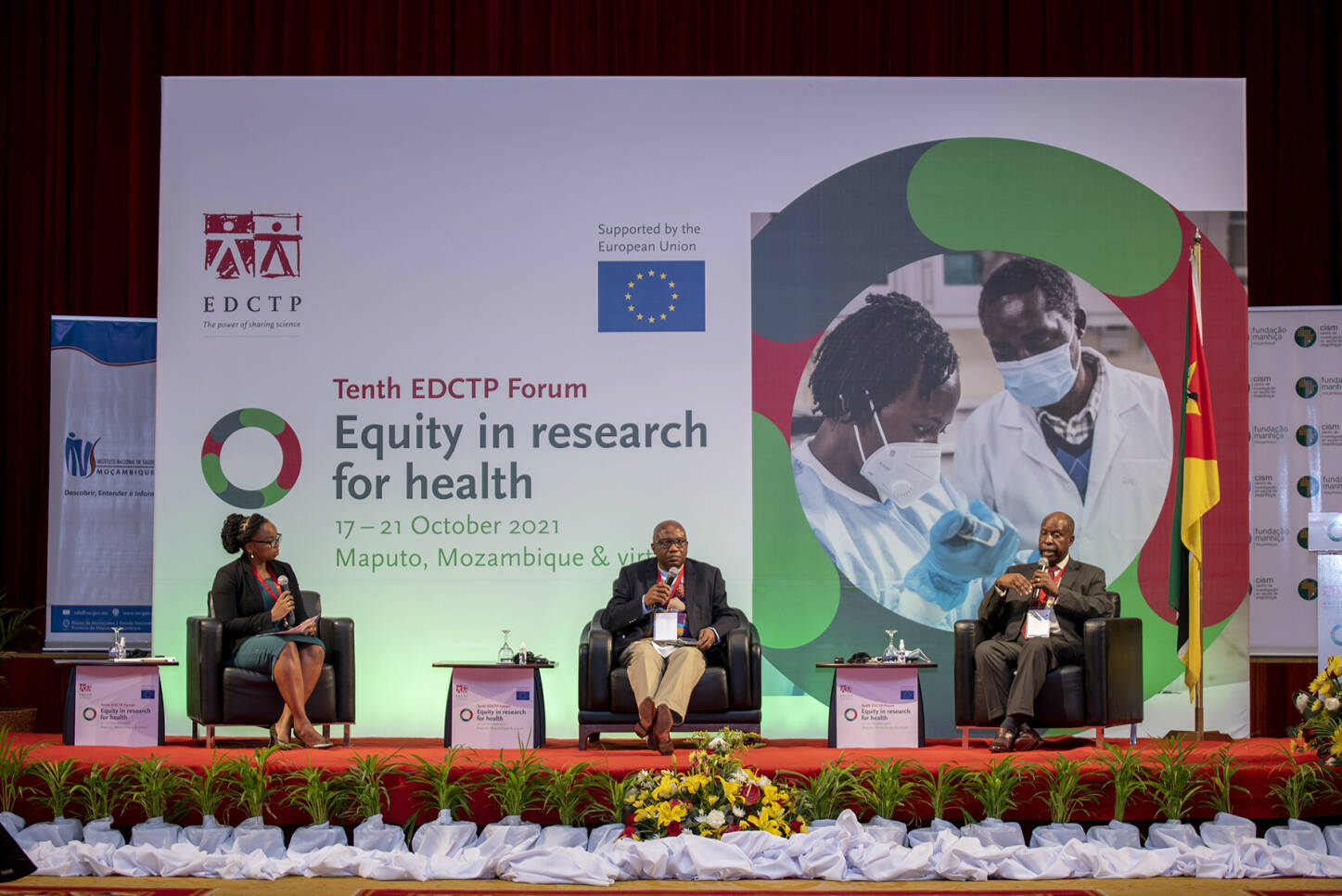 The theme of the 2021 Forum was equity in research for health. Consistent with this ideal, almost half the presenters (44%) were female and more than half the keynote addresses were delivered by researchers from Africa. The Forum included a special debate on equity in innovation, partnerships and research, moderated by Professor Catherine Hankins, Chair of the Forum Programme Committee, as well as a session on equity in research participation, chaired by Dr Richard Horton, editor of The Lancet.
Among the highlights of a comprehensive and diverse set of scientific symposia was a special session on malaria vaccines, co-hosted by EDCTP and WHO. This included an update on the first WHO-recommended malaria vaccine, RTS,S/AS01, as well as a presentation on the EDCTP-funded trial of the R21/Matrix-M malaria vaccine, which has generated exciting phase II data (see page xx).
A recurring theme throughout the Forum was the impact of COVID-19 in sub-Saharan Africa. In a keynote address, Dr John Nkengasong, Director of the Africa Centres for Disease Control and Prevention (Africa CDC), summarised the current situation in Africa, while multiple presentations on SARS-CoV-2/COVID-19 were included in sessions devoted to emerging infections and across several other Forum symposia.
To promote virtual networking, meet-the-expert sessions provided an opportunity for delegates to interact with senior researchers, ask them questions and exchange ideas. Networking groups were active every day, enabling Forum delegates to connect with colleagues from around the globe. Scholarships, in the form of data bundles, were awarded to the highest scoring abstract presenters to facilitate their participation.
The Forum featured multiple sessions sponsored by partner organisations, including Merck, the Medicines for Malaria Venture, the European Global Health Research Institutes Network, the Drugs for Neglected Diseases Initiative and the Deutsche Stiftung Weltbevölkerung (German Foundation for World Population).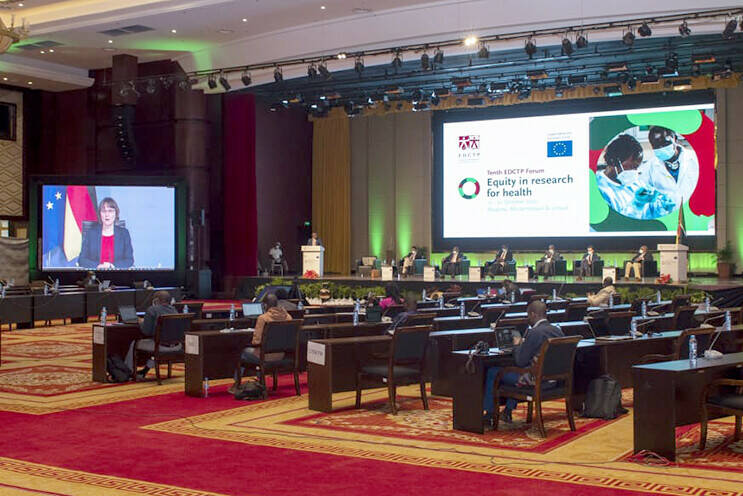 In the final plenary session, Ms Andrea Spelberg from the German Federal Ministry of Education and Research (BMBF) identified EDCTP as a blueprint for international cooperation in global health. Given the success of the 2021 conference, the next Forum – to be held in Europe in 2023 – will also be a hybrid event, ensuring wider participation from those who would find it difficult to attend in person.
Because of the continuing COVID-19 pandemic, the 2021 Forum (held on 17–21 October 2021) was a hybrid event, hosted by the National Institute of Health (INS) Mozambique and the Manhiça Health Research Centre (CISM). Around 50 delegates attended the event in Maputo, Mozambique, and 2252 delegates from 75 countries registered for online attendance.
Discussions also highlighted the critical contributions made by Dr Pascoal Mocumbi, former Health Minister and Prime Minister of Mozambique, who was appointed EDCTP's High Representative for Africa in 2003. Dr Mocumbi played a key role in the development of EDCTP and in the building of strong relationships with African governments. Dr Mocumbi's name is commemorated in the EDCTP's foremost Prize, the Dr Pascoal Mocumbi Prize, which recognises outstanding achievements in health research and capacity development in Africa with significant impact on the wellbeing of African populations.
The Forum was opened by the President of Mozambique, His Excellency Mr Filipe Jacinto Nyusi, and featured a presentation by Mozambique's Minister of Health, Hon. Dr Armindo Tiago. Forum participants were welcomed by Dr Leonardo Simão, Chair of the Local Organising Committee and EDCTP High Representative for Africa. Welcome addresses were also delivered by European Commissioners Mariya Gabriel (Innovation, Research, Culture, Education and Youth) and Jutta Urpilainen (International Partnerships), and by WHO's Chief Scientist, Dr Soumya Swaminathan.
The Forum also provided a further opportunity to celebrate health research in Mozambique as CISM marked its 25th anniversary in 2021. A special session was organised before the main opening of the Forum, with multiple presenters from Africa and Europe highlighting the key role the Institute has played in strengthening the science base in Mozambique, regionally and more generally in Portuguese-speaking African countries.
The EDCTP Forum is held every two years, alternating between Africa and Europe. It provides an opportunity for researchers to share their findings, network and forge new relationships, and for representatives from a diversity ofgroups with an interest in global health – development agencies, ministries of health, funders, public and private research and development partners, regional bodies, civil society and other – to meet and discuss progress, challenges and opportunities.
The Tenth EDCTP Forum, held in 2021 rather than 2020 because of the COVID-19 pandemic, took place in Maputo, Mozambique, as well as virtually, attracting more than 2000 online registrants.