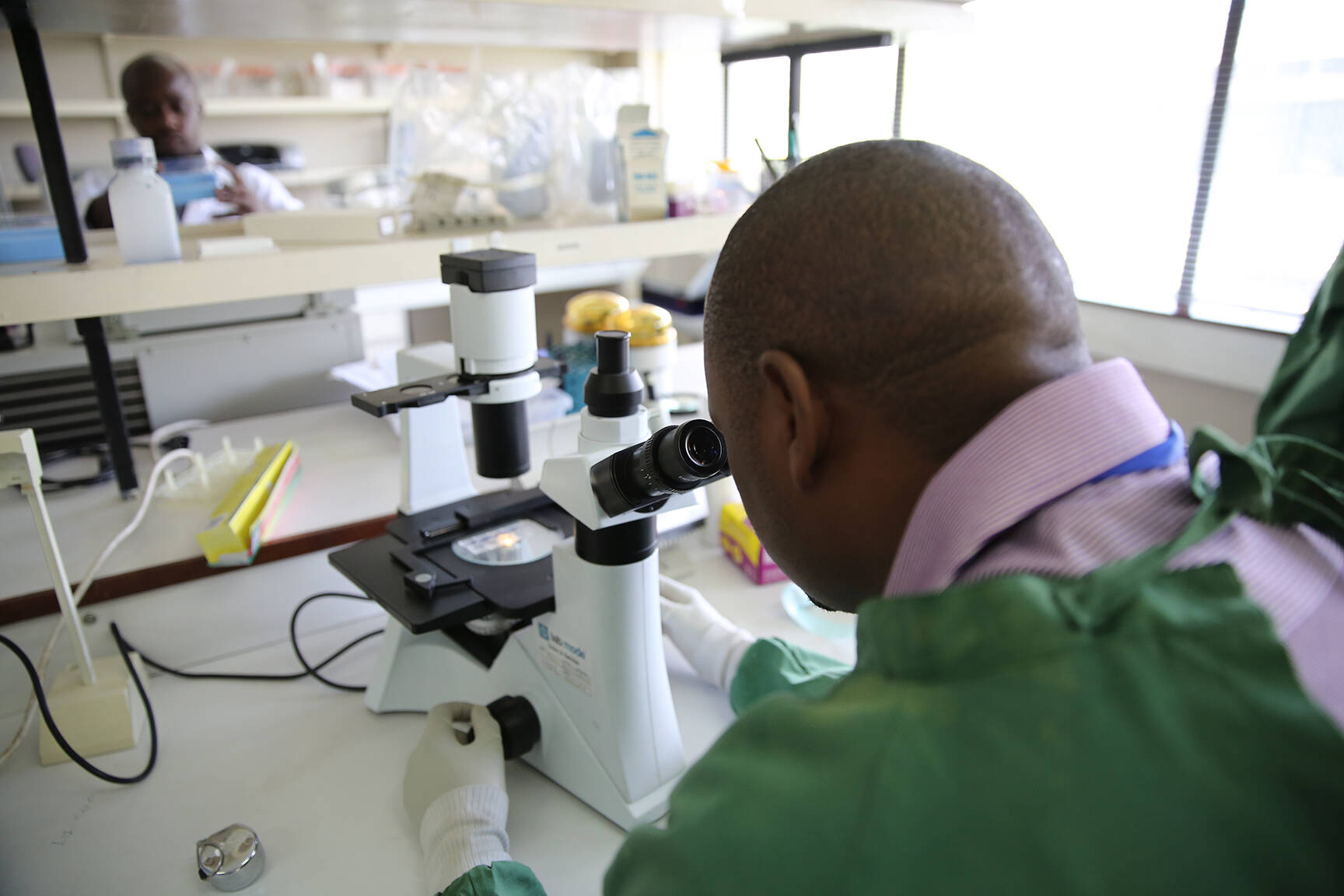 Because simple and accurate diagnostic tests suitable for children are not yet available for either of these infections, the EMPIRICAL project is examining whether empirical treatment of the two infections – based on clinical signs rather than diagnostic evidence – improves survival of infants with severe pneumonia.
HIV-infected infants aged between one month and 12 months are receiving the usual pneumonia treatment of antibiotics plus cotrimoxazole and prednisolone. Those thought to have a TB infection receive anti-TB treatment, and half are also being given an antiviral, valganciclovir. Those not thought to have TB randomly receive either valganciclovir or anti-TB treatment, on top of the usual pneumonia treatment.
The study is recruiting infants with pneumonia in six sub-Saharan African countries, Côte d'Ivoire, Malawi, Mozambique, Uganda, Zambia and Zimbabwe. During 2021, it hit the important recruitment milestone of 100 patients. Ultimately, the study plans to recruit more than 600 infants.
Opportunistic infections are a major cause of death of children living with HIV. Recent studies have suggested that two infections – TB and cytomegalovirus, a common virus that rarely causes disease – may have a larger than suspected impact on such children, each potentially accounting for one in five deaths.
Despite much progress in prevention of mother-to-child transmission of HIV, more than 2 million children are living with HIV, most of them in sub-Saharan Africa. Young children are particularly vulnerable to the effects of HIV infection – death rates are highest in children aged less than 4 years of age, with pneumonia the main cause of death.
The EMPIRICAL project, which is assessing whether treatment against TB or a common virus improves the survival of HIV-infected infants with severe pneumonia, celebrated the recruitment of its 100th participant in 2021.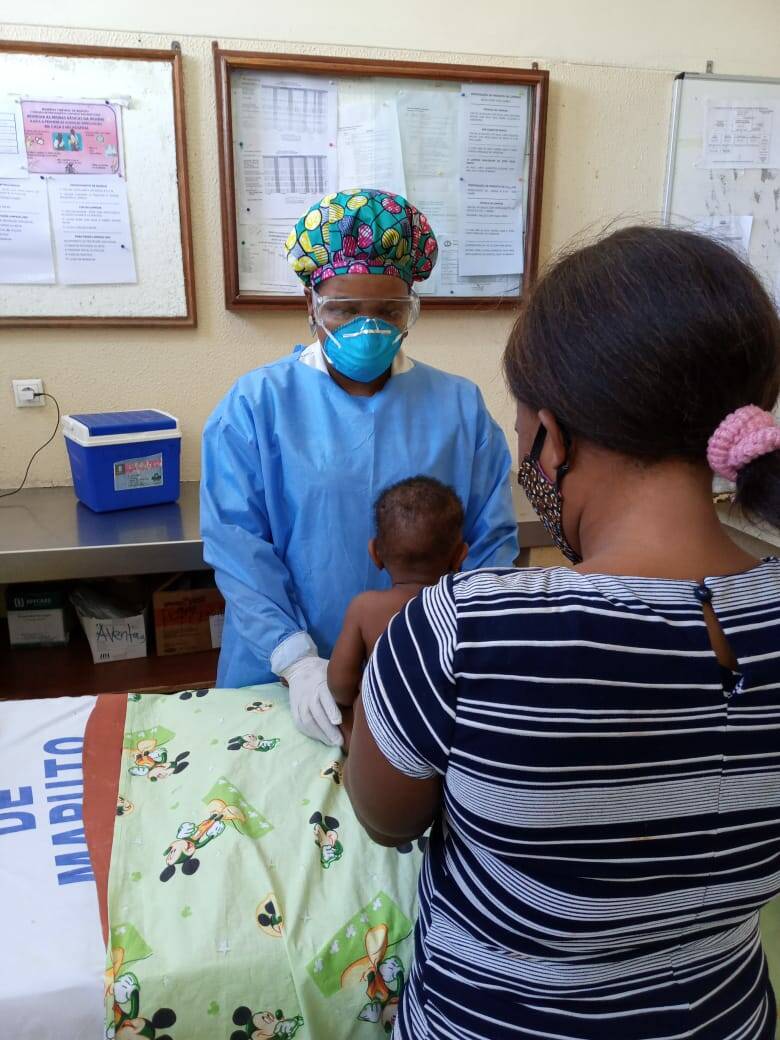 Protecting infants with HIV infections