The legal foundation of the third EDCTP programme – Global Health EDCTP3 – was agreed in 2021, paving the way for its public launch in 2022.
Global Health EDCTP3 – a new beginning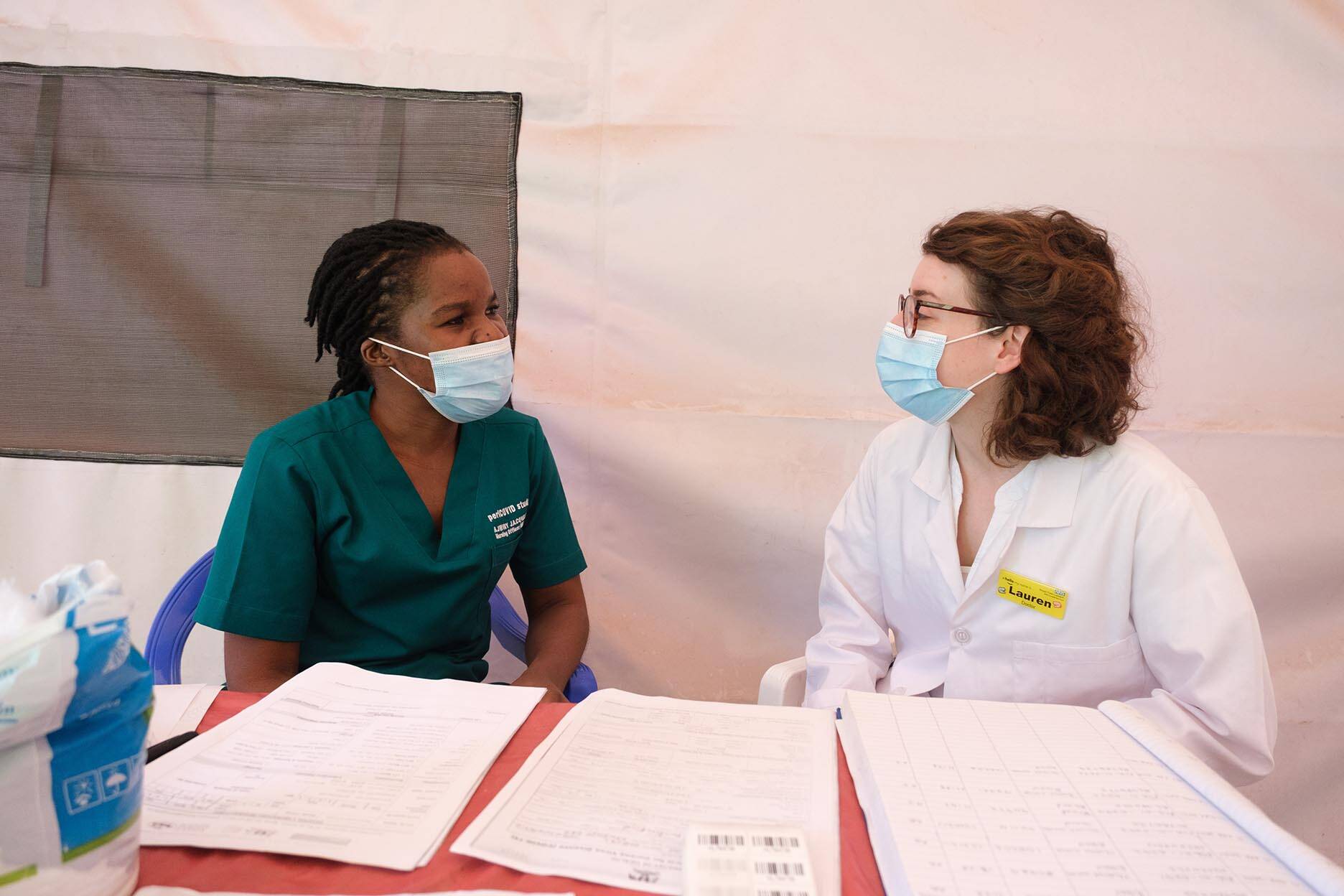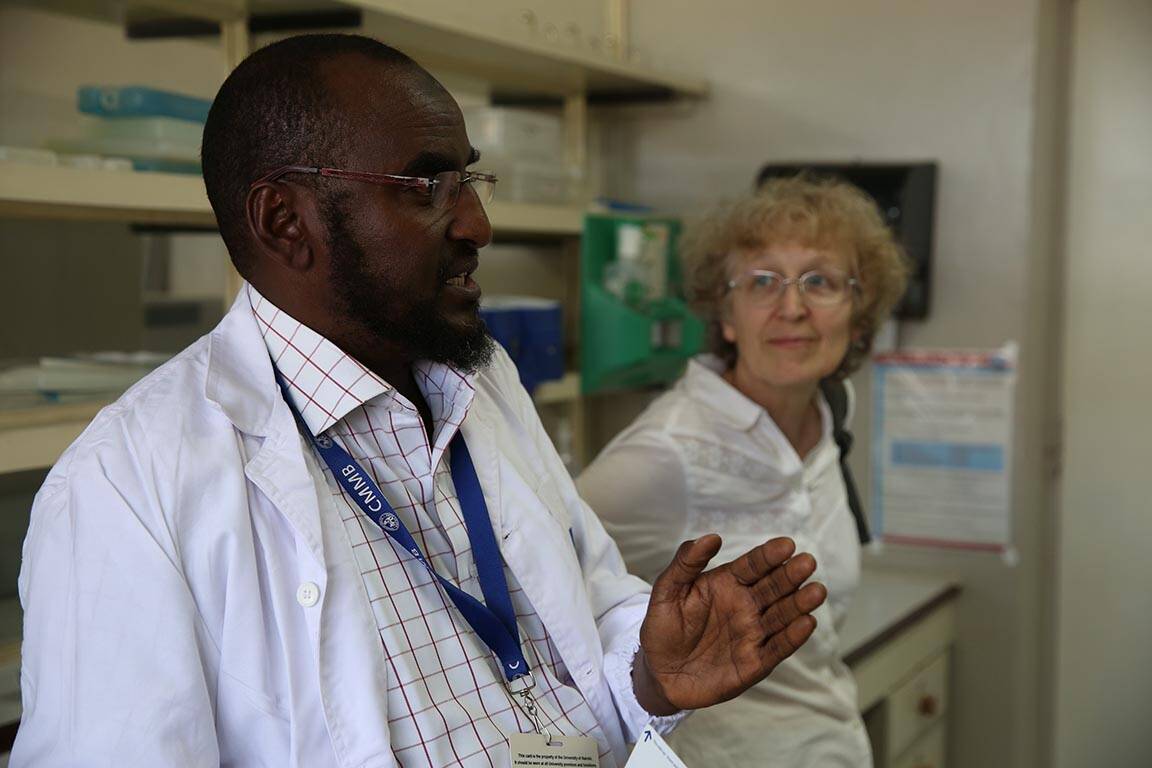 A work programme for 2022 has been developed for the EDCTP3 programme. Calls for proposals in 2022 will focus on promoting implementation of research results into policy and practice, implementing adaptive platform trials, and genomic epidemiology for surveillance and control of poverty-related and emerging/re-emerging infections in sub-Saharan Africa (in partnership with the Bill & Melinda Gates Foundation). Capacity strengthening calls will focus on creating a sustainable clinical trial network for infectious diseases in sub-Saharan Africa and strengthening regulatory capacity for supporting conduct of clinical trials.
The Global Health EDCTP3 programme budget will include up to €800 million from the EU, conditional on contributions of at least €439 million from the EDCTP Association and €400 million from contributing partners, such as philanthropic organisations and industry.
With the launch of the new programme, no new funding calls will be launched by EDCTP2 but existing grants will continue to be managed through the EDCTP2 programme until their completion.
New calls for proposals will be launched by the Global Health EDCTP3 Joint Undertaking in 2022. These will draw upon a Strategic Research and Innovation Agenda, which outlines the new programme's priority areas and general funding principles.
Conceptually, the EDCTP3 programme aims for continuity with past EDCTP programmes, for example by maintaining its focus on poverty-related diseases affecting sub-Saharan Africa, advancing medical interventions through high-quality clinical research carried out by international consortia, and capacity building for clinical research in sub-Saharan Africa. However, as well as increased funding compared to EDCTP2, the scope of the EDCTP3 programme has been widened to include antimicrobial resistance and the impact of the climate crisis on infectious disease.
The Global Health EDCTP3 Joint Undertaking will be led by a Governing Board, in which the European Commission and EDCTP Association will have equal votes. The implementation of the Joint Undertaking will be undertaken by a programme office being established in Brussels, under the leadership of an Executive Director. The Joint Undertaking will be advised by a Scientific Committee and a Stakeholders Group.
In November 2021, the European Commission adopted a Council Regulation establishing the Joint Undertakings under Horizon Europe, the European Union's key funding programme for research and innovation. This regulation provides the legal basis for the third EDCTP programme, Global Health EDCTP3 (as well as eight other Joint Undertakings in other areas of science and technology).
The adoption marked the official launch of the Global Health EDCTP3 programme. Formally, it represents a partnership between the European Union (represented by the European Commission) and the EDCTP Association, the membership of which comprises multiple European and African countries.