The phase I HIV-CORE 006 trial is assessing the safety and tolerability of HIVconsvX, as well as its ability to stimulate potentially protective immune responses. Recruitment of 88 participants at sites in Kenya, Uganda and Zambia was completed on World AIDS Day in December 2021.
The results of the study could help the research team to optimise the design of the vaccine. They will also inform decisions on whether to run larger trials to assess the vaccine's efficacy at preventing infection, either alone or in combination with an antibody-generating vaccine.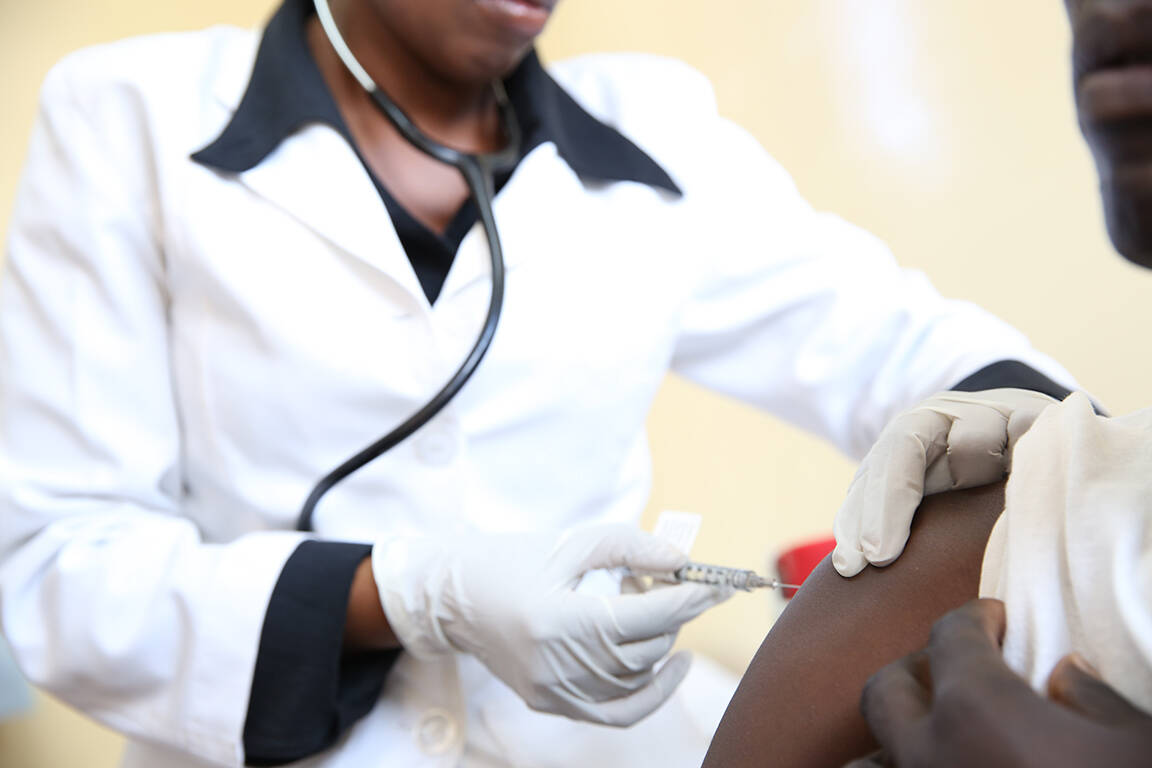 The team has used information on HIV genome sequences to identify its most conserved genomic features across different strains. These have been stitched together into a 'mosaic' vaccine, known as HIVconsvX, that covers the six most conserved and functionally relevant sequences. Targeting these structures will ensure that the vaccine provides protection against the widest possible range of virus types.
It has proven extremely difficult to develop effective HIV vaccines, with results from most clinical trials proving disappointing. HIV vaccines have typically been designed to stimulate production of antibodies to neutralise the virus and prevent infection of cells. The Globally Relevant AIDS Vaccine Europe–Africa Trials (GREAT) partnership is taking a different approach, aiming to stimulate T-cell immunity to counter virus replication.
The GREAT partnership has completed recruitment into a phase I trial of a novel HIV vaccine designed to stimulate T-cell responses to fend off HIV infection.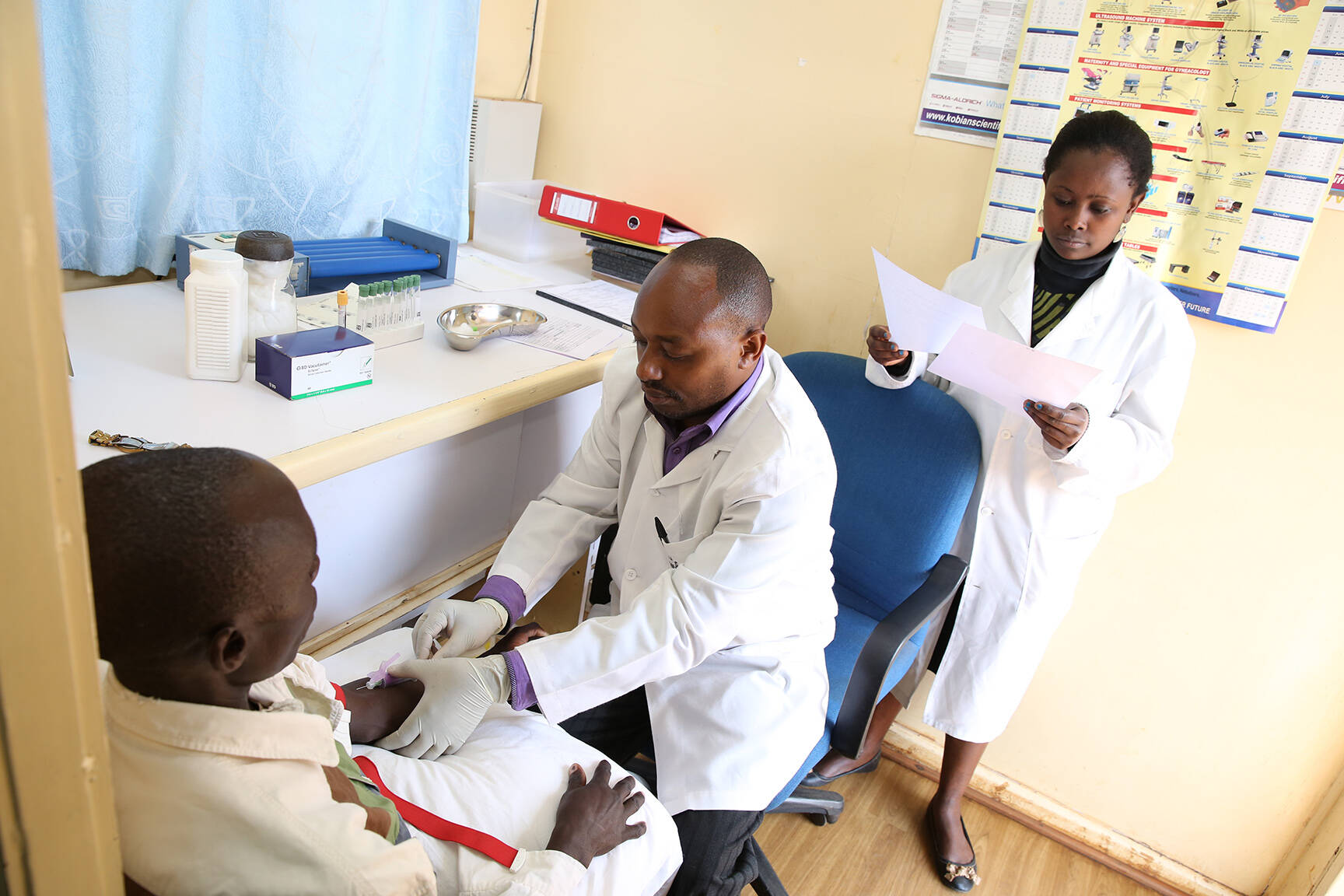 A novel approach to HIV vaccine design