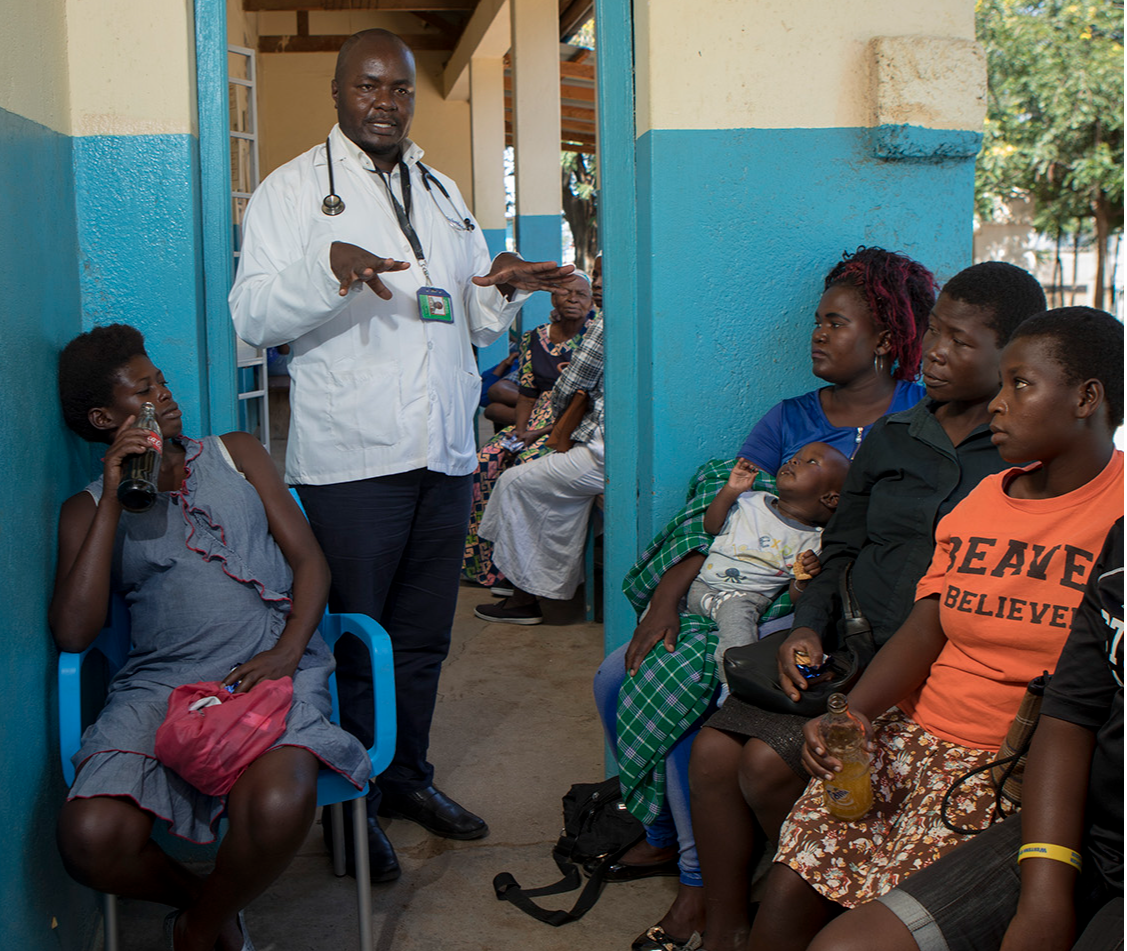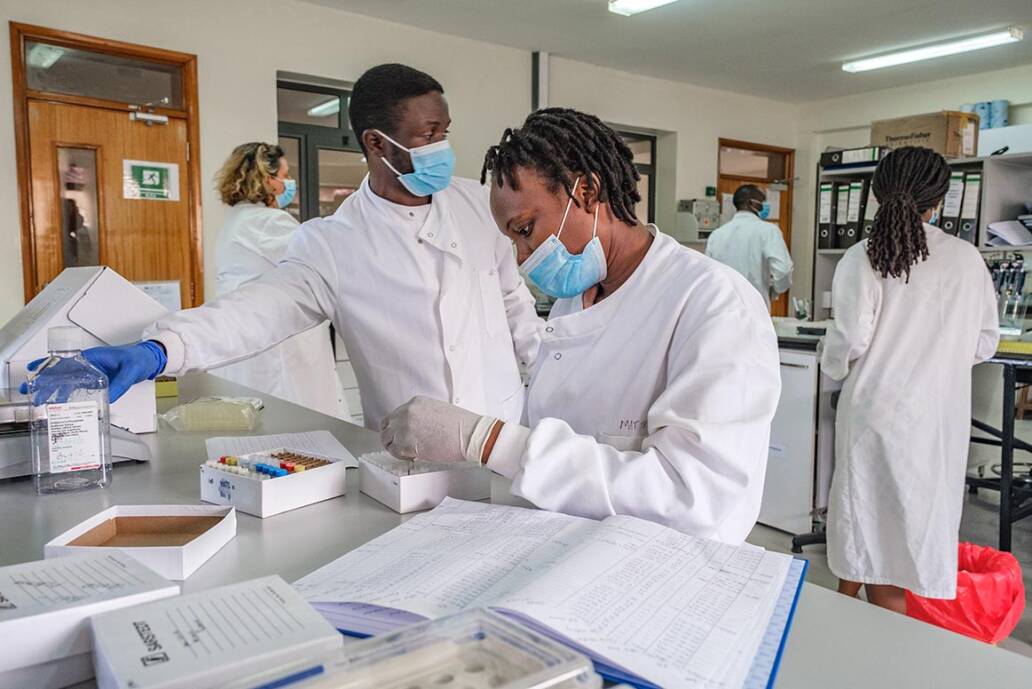 For his EDCTP Career Development Fellowship project, Dr Joseph Fokam recruited cohorts of adolescents living with HIV from urban and rural areas of Cameroon. Participants were followed for a year to track viral load and CD4+ T cell numbers, with genotyping of HIV isolates from individuals showing signs of treatment failure.
As more children infected with HIV during infancy gain access to antiretroviral drugs, greater numbers are surviving to adolescence. At this stage, they transition from paediatric to adult treatment regimens. However, while HIV/AIDS death rates are generally declining, they are continuing to rise in adolescents living with HIV, potentially because of factors such as reduced adherence to antiretroviral treatment regimens and the emergence of drug resistance. Understanding the evolution of HIV infection and best management of the transition to adult treatment is therefore an urgent priority.
EDCTP Career Development Fellow Dr Joseph Fokam has generated important data on the evolution of HIV infections and emergence of drug resistance in adolescents living with HIV.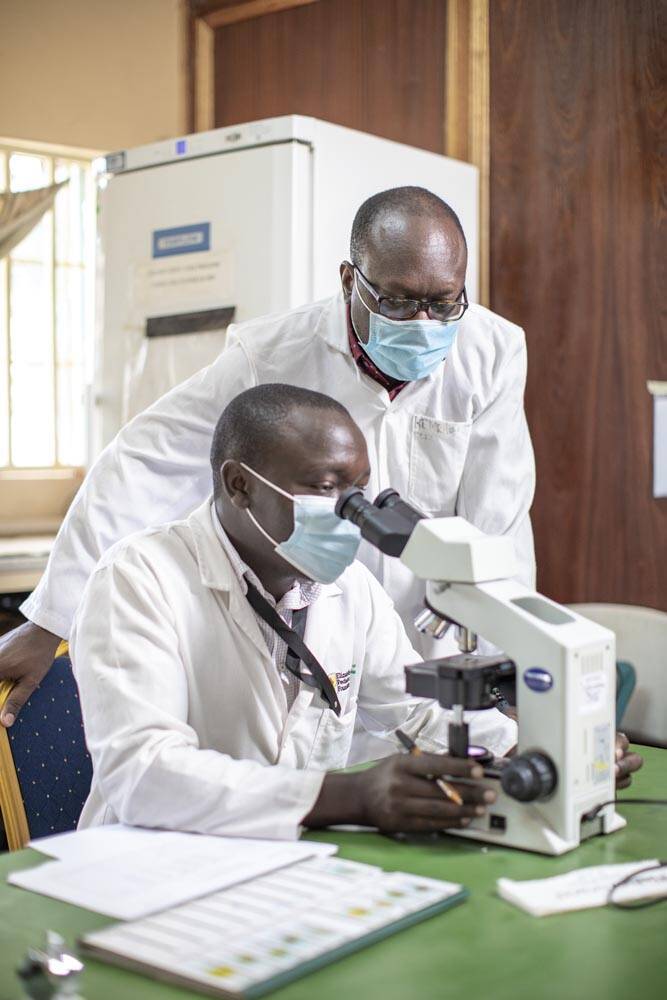 Improving survival of adolescents living with HIV