A key LEAP4WA activity will be a phase IIb trial of rVSV∆G-LASV-GPC, the overall development of which is being supported by IAVI and CEPI. The phase IIb trial is due to recruit adults and children in Liberia, Nigeria and Sierra Leone, starting with 375 participants to assess safety across the full age range and to determine a suitable dose for an efficacy study. Ultimately, it will provide crucial efficacy data to inform decision-making on a definitive phase III evaluation.
In addition, the project will help to strengthen the capacity of participating centres to undertake clinical studies on Lassa fever and other viral infections with epidemic potential.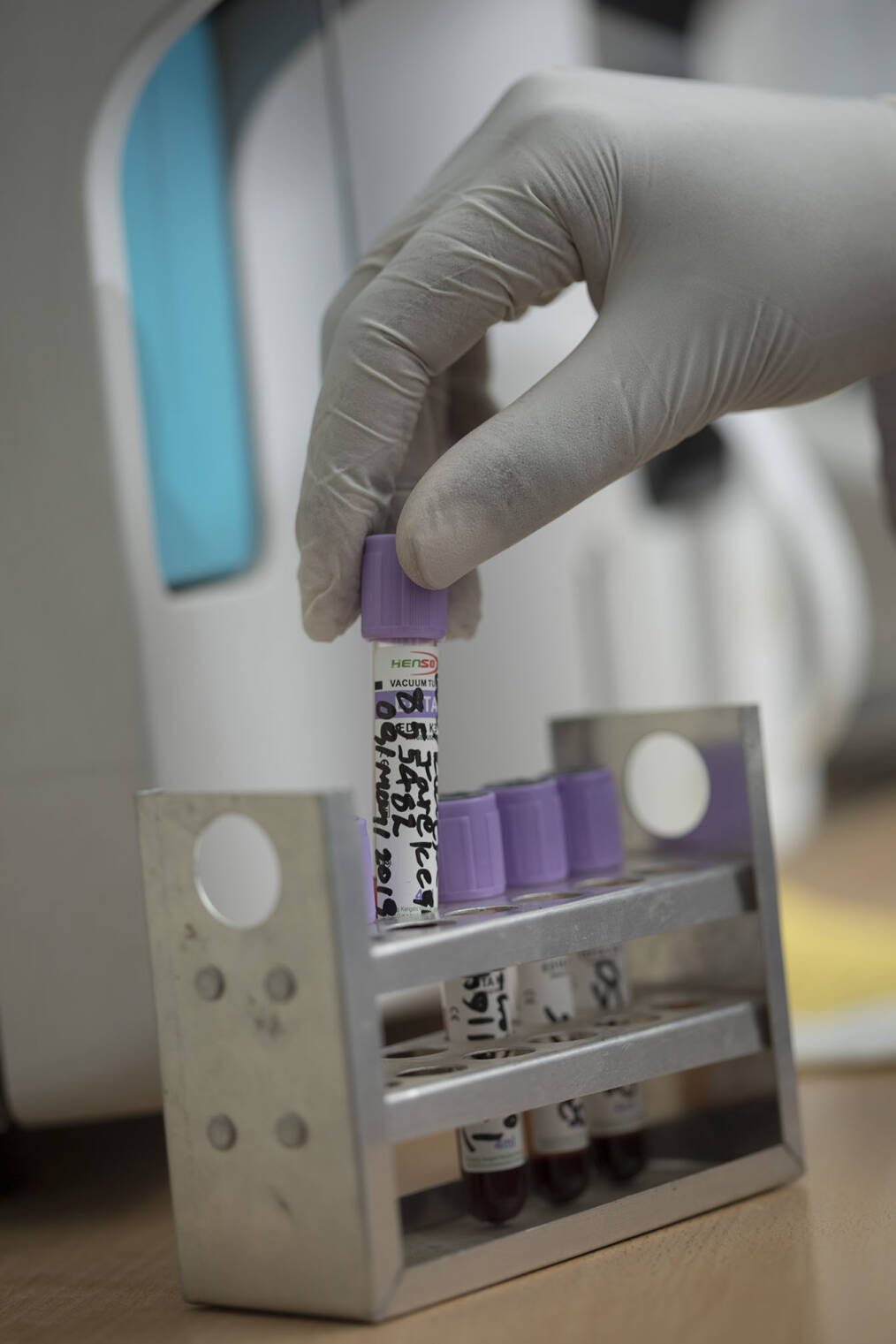 In 2021, EDCTP announced €22.8 million funding for a new international collaboration, LEAP4WA, to advance development of a highly promising candidate vaccine against Lassa fever, rVSV∆G-LASV-GPC. The vaccine is based on the viral vector 'backbone' of the highly effective ERVEBO Ebola vaccine, now registered for use in eight African countries. The LEAP4WA consortium, which is coordinated by IAVI and jointly funded by CEPI, spans institutions in Africa, Europe and North America.
Lassa fever, an acute viral disease mainly affecting West Africa, causes at least 5000 deaths every year and presents a constant risk of deadly outbreaks. Current treatment is of limited efficacy and no vaccine of proven efficacy is yet available.
EDCTP partnered with the Coalition for Epidemic Preparedness Innovations (CEPI) in order to progress a promising Lassa fever vaccine developed by the International AIDS Vaccine Initiative (IAVI).