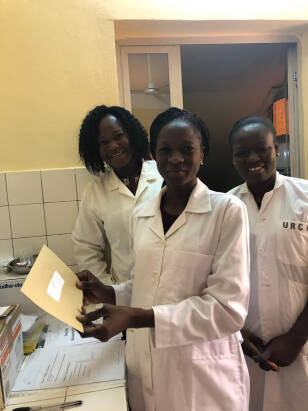 Interview with
MMVC grantees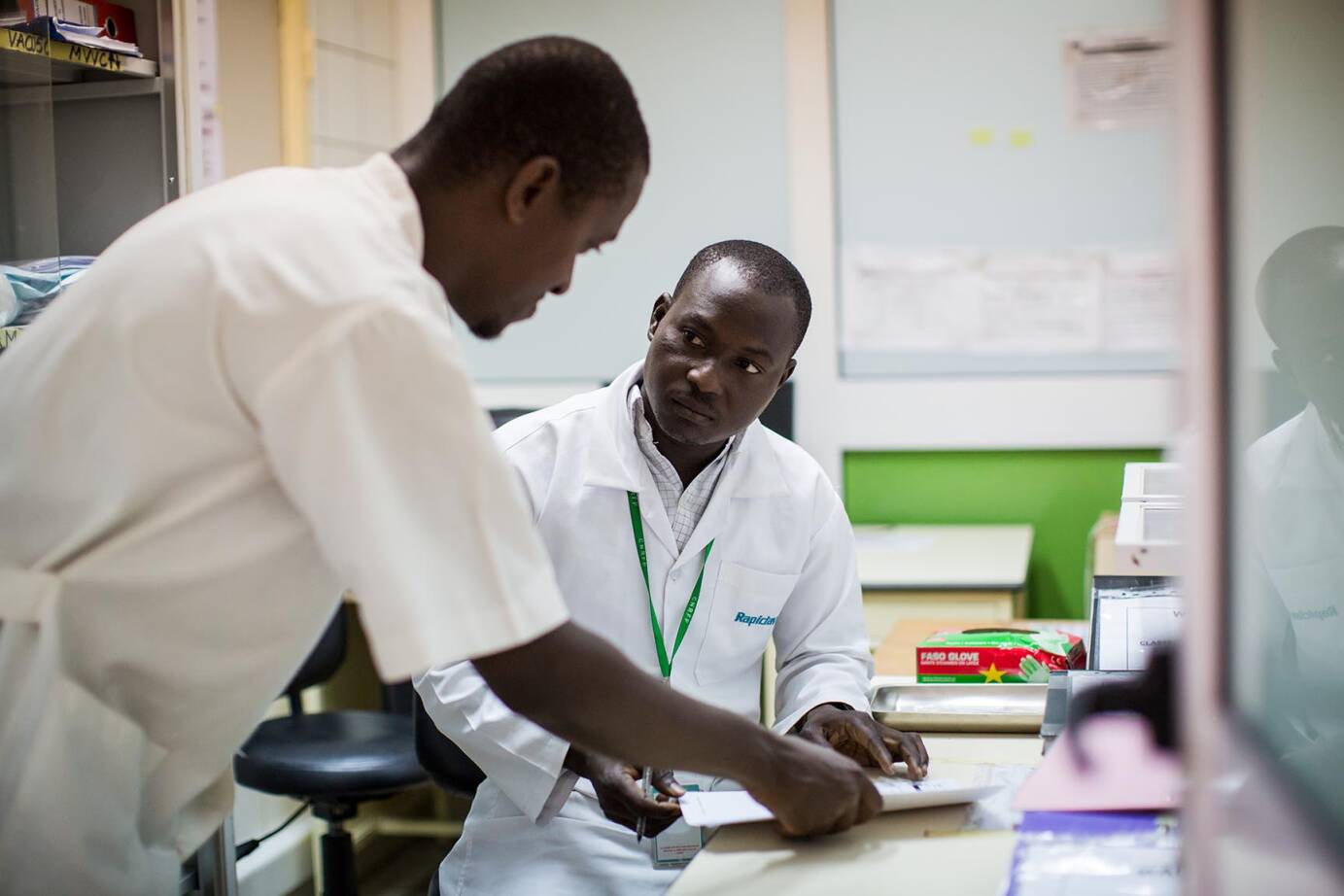 R21/Matrix-M
RTS,S/AS01 may soon be complemented by a second vaccine, following the publication of highly promising efficacy data from an EDCTP-funded phase IIb trial on the R21/Matrix-M vaccine, being developed by the Multi-Stage Malaria Vaccine Consortium (MMVC).
The trial, in Burkina Faso, identified a vaccine efficacy of 77% in children aged 5–17 months over a year with a higher-dose of Matrix-M adjuvant, with no significant safety issues. A phase III trial, supported by the Serum Institute of India, will provide definitive data on the efficacy of R21/Matrix-M.
As well as the impressive efficacy of R21/Matrix-M, the first vaccine to achieve the WHO's target of 75% efficacy, and markedly higher than that of RTS,S/AS01, R21/Matrix-M may have a further important advantage. Although based on the same antigen as RTS,S/AS01, R21/Matrix-M can be used at significantly lower doses, which should boost vaccine supply.
In addition, the SAVING study is aiming to build capacity for implementation research in Ghana, to facilitate expanded access to RTS,S/AS01 as it is introduced into seven additional regions following the pilot programme in three regions. More generally, the project will build the capacity of key bodies in Ghana to introduce new vaccines efficiently. Finally, the Mal-Brain study is comparing neurobehavioural impairments and school attendance in children receiving RTS,S/AS01, insecticide-treated bed nets or placebo. The study should determine whether malaria prevention translates into benefits for children's intellectual and emotional development.
Over the longer term, malaria control would benefit from vaccines that not only protect those infected but also block transmission, by targeting the stage of the malaria parasite life cycle taken up my mosquitoes (gametocytes). The PfTBV consortium is evaluating a portfolio of early-stage candidate transmission-blocking vaccines in order to identify those most suitable for large-scale evaluation. In 2021, it published important work on the production of one promising candidate, known as R0.6C, in sufficient quantities and quality for clinical studies.
EDCTP fellow Dr Francis Ndungu has followed up children who took part in an earlier phase II trial of RTS,S/AS01 in Kenya, looking at how vaccine-induced antibody levels varied up to 7 years after vaccination. His findings suggest that the kinetics of different antibody classes differ markedly, with IgG levels declining rapidly at first and then more slowly, but with IgM levels showing much greater persistence. The findings are reassuring with regard to continuing protection against disease following RTS,S/AS01 vaccination, particularly as no booster dose was used in the phase II trial.
EDCTP is also supporting the MVPE-CC study which aims to provide additional safety and effectiveness data on the RTS,S/AS01 malaria vaccine through a series of case-control studies embedded in the pilot implementation programmes. These studies will provide important data on the added value of the fourth dose of the RTS,S/AS01 course, which is programmatically challenging to administer and could be making little additional contribution to protection, and on safety signals detected in phase III studies.
With malaria control currently stalled and resistance to key antimalarial drugs recently detected in Africa, there is an urgent need for an effective malaria vaccine.
In October 2021, WHO recommended widespread use of the most advanced malaria vaccine, RTS,S/AS01, following decades of development and evaluation, including three pilot programmes in Ghana, Kenya and Malawi that reached more than 800,000 children. Through its funding for capacity-building, EDCTP has made an important contribution to ensuring that sub-Saharan African countries were able to carry out high-quality clinical studies on RTS,S/AS01.
EDCTP has been supporting the post-registration evaluation studies of the first malaria vaccine of proven efficacy, and funded a phase IIb trial of the first vaccine to achieve the WHO's efficacy target of 75%.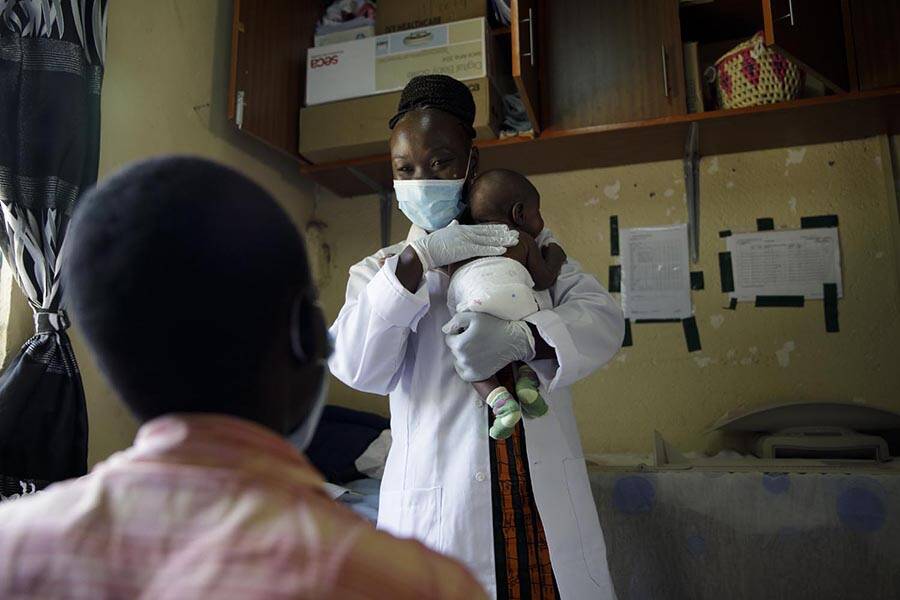 Advancing implementation and development of malaria vaccines