The MAMAH trial has also provided the basis for a project funded through the EDCTP's emergency COVID-19 funding call. Through the MA-CoV study, the trial platform is being used to recruit a cohort of 1000 pregnant women in order to characterise the COVID-19 disease burden and the nature of disease in malaria-endemic areas with a high prevalence of HIV infections. The study is also exploring the nature of clinical impacts on pregnant women, risk factors associated with poor outcomes, and the potential for mother-to-child transmission of SARS-CoV-2. The first woman was enrolled in this cohort in 2021.
In 2021, the study completed recruitment of 667 pregnant women with HIV in Gabon and Mozambique. It is assessing the protective effect of intermittent preventive treatment with DP on the risk of malaria during pregnancy, tolerability of DP, and impacts on mother-to-child transmission of HIV.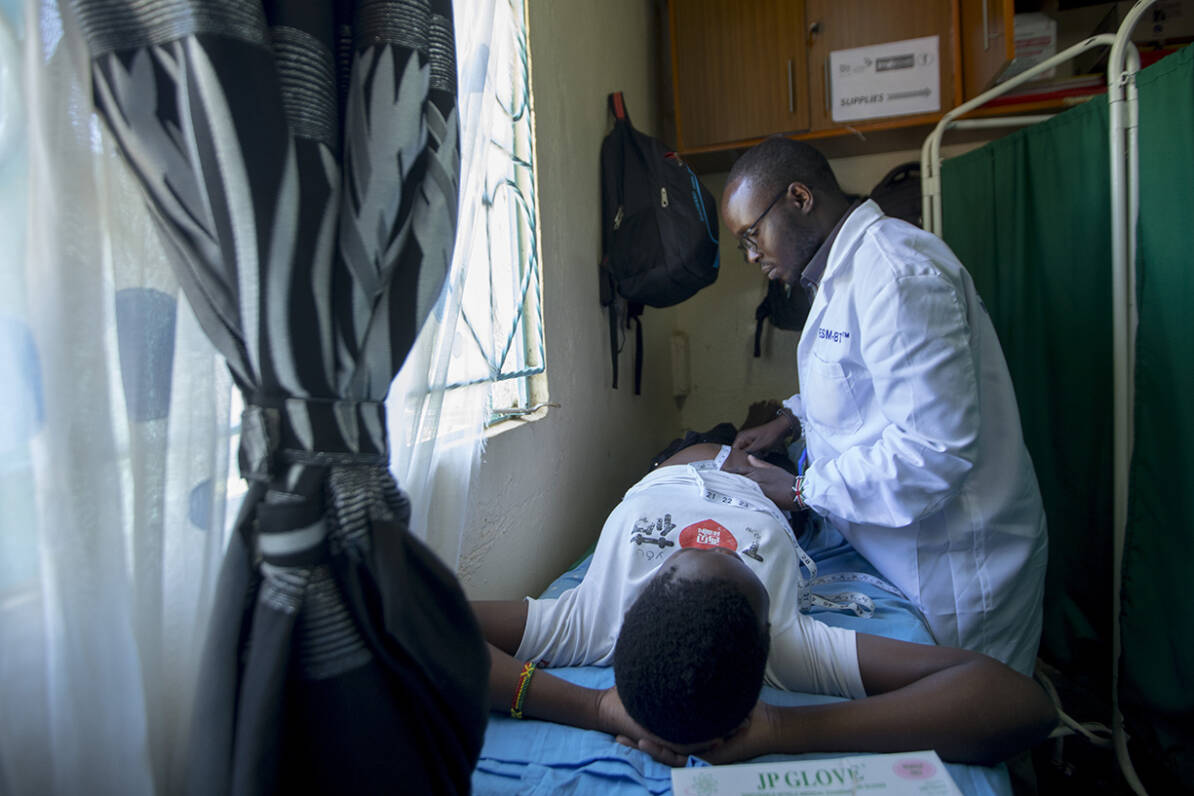 To protect pregnant women, WHO recommends that they are treated pre-emptively with an antimalarial drug, sulfadoxine-pyrimethamine (SP), at key stages of pregnancy, so-called intermittent preventive treatment in pregnancy (IPTp). However, SP cannot be given to pregnant women living with HIV who are being given cotrimoxazole to prevent opportunistic infections.
A previous trial found that an alternative to SP, mefloquine, reduced the risk of malaria but was not well tolerated by pregnant women and was associated with an increased risk of mother-to-child transmission of HIV. The MAMAH team is therefore evaluating an alternative approach based on dihydroartemisinin–piperaquine (DP) rather than SP.
Malaria infections are harmful to both mothers and their unborn offspring. The impact of malaria is made much worse by the simultaneous presence of HIV infections. Around a million pregnancies every year are affected by both malaria and HIV infections.
The MAMAH project has completed recruitment into its trial of a new approach to prevent malaria infections in pregnant women living with HIV.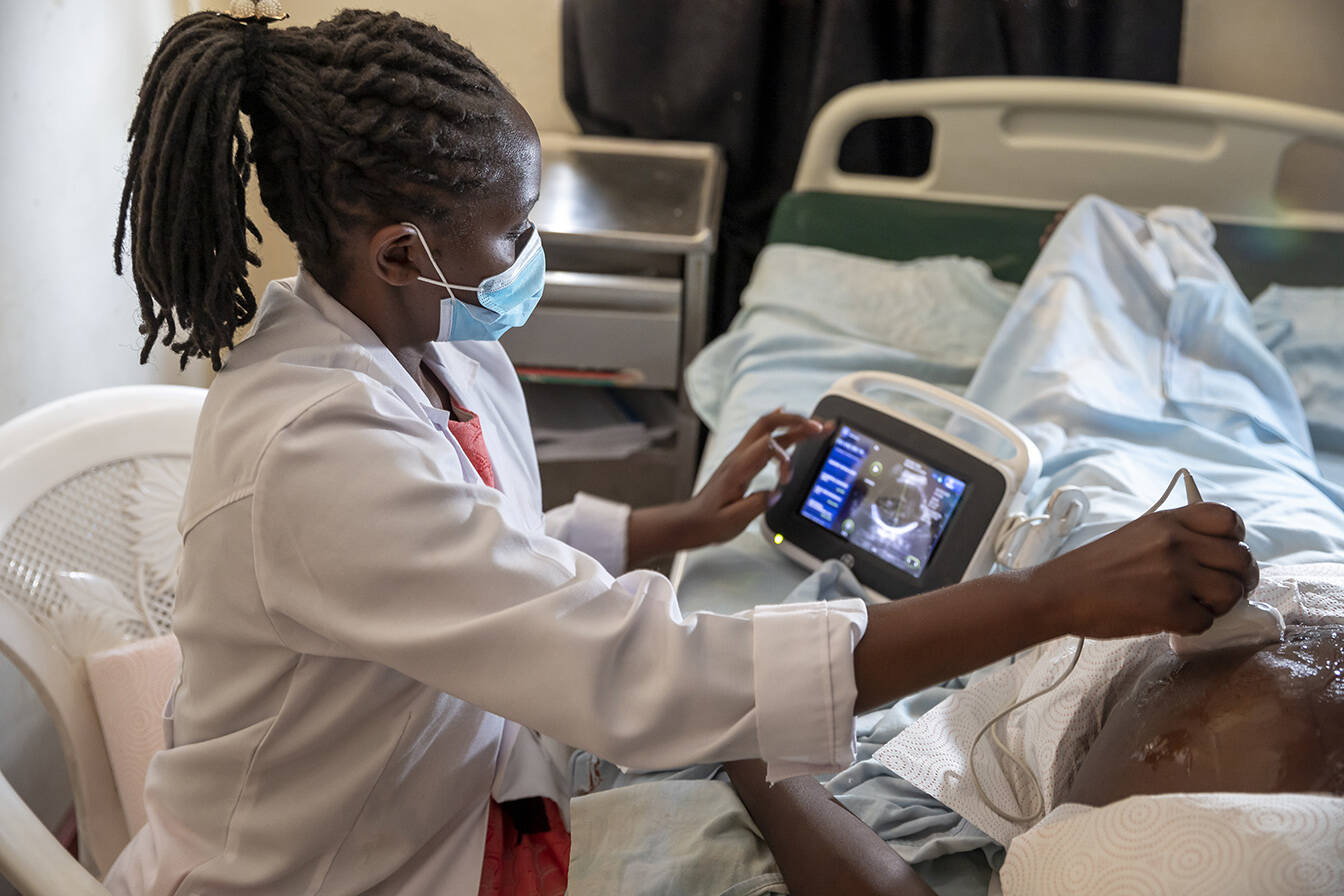 Malaria prevention in women living with HIV