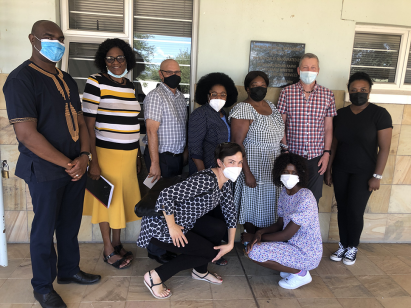 Mareli Claassens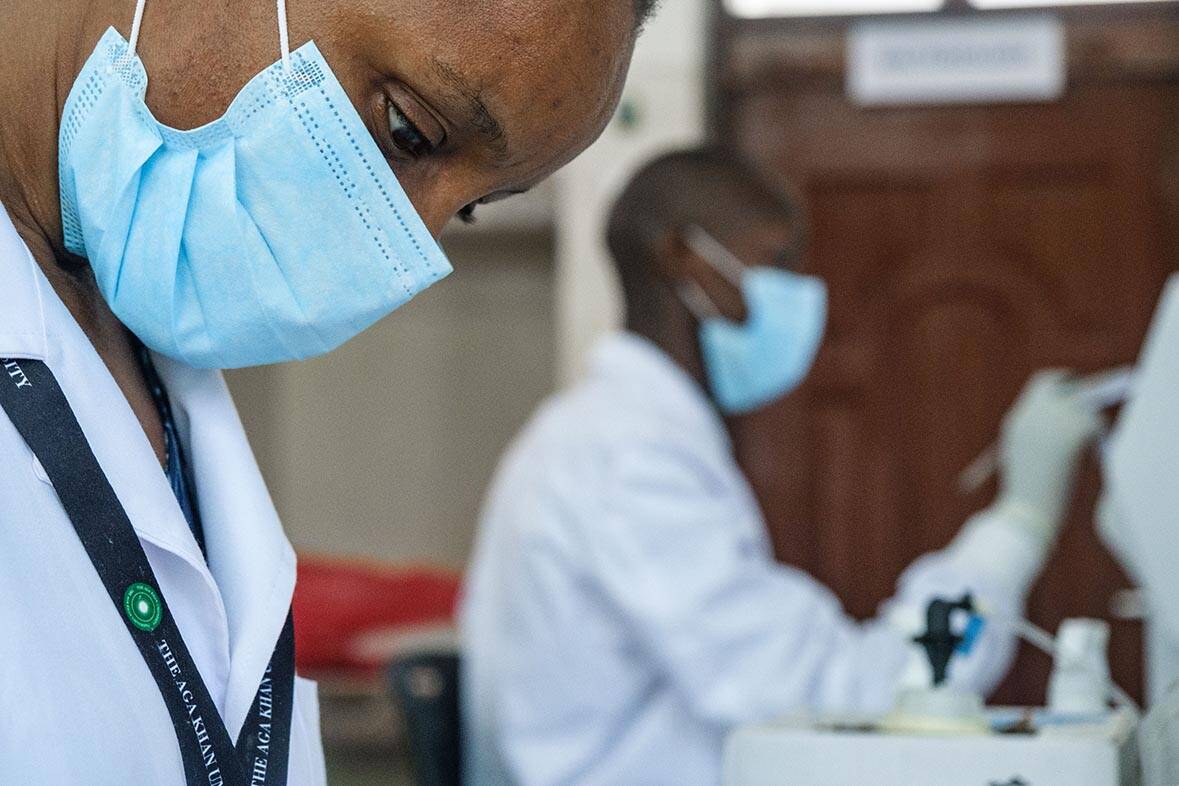 The year-long programme is designed to build the leadership skills of talented global health leaders from low- and middle-income countries who are committed to the mentorship of future women leaders in medicine and public health. Fellows spend their time at Harvard engaging in tailored leadership training, mentoring and networking opportunities, including independent work supported by Harvard-based mentors.
Dr Claassens' research focuses primarily on the epidemiology, treatment and control of Mycobacterium tuberculosis, the cause of TB. She has been involved in projects examining TB mortality rates in South Africa and in South African children and adolescents, as well as follow up of TB testing. In her EDCTP fellowship project, she is carrying out a detailed investigation of drug-resistant TB in hotspots of this deadly pathogen in Namibia, including among disadvantaged ethnic minority populations. She is synthesising multiple sources of data, including whole genome sequence data, to provide a clearer picture of patterns of transmission and to identify potential strategies for active case finding.
In 2021, Dr Claassens was appointed a member of the Global Young Academy, a body that aims to give a voice to the rising stars of scientific research. Its 200 members have shown great promise at the early stages of their research career and a commitment to engaging with wider society. Through the Academy, members get involved in a range of working groups, strategic projects and collaborations with international partner organisations.
Also in 2021, Dr Claassens was awarded a Harvard LEAD Fellowship for Promoting Women in Global Health, an initiative run by the Harvard Global Health Institute and the Global Health and Population Department within the Harvard TH Chan School of Public Health.
Born in Namibia, Dr Mareli Claassens spent the early part of her research career in South Africa before returning to her home country, where she is currently an Associate Research Professor at the University of Namibia.
EDCTP Senior Fellow Dr Mareli Claassens has been appointed a member of the Global Young Academy, and in 2021 took up a LEAD fellowship at the Harvard Global Health Institute.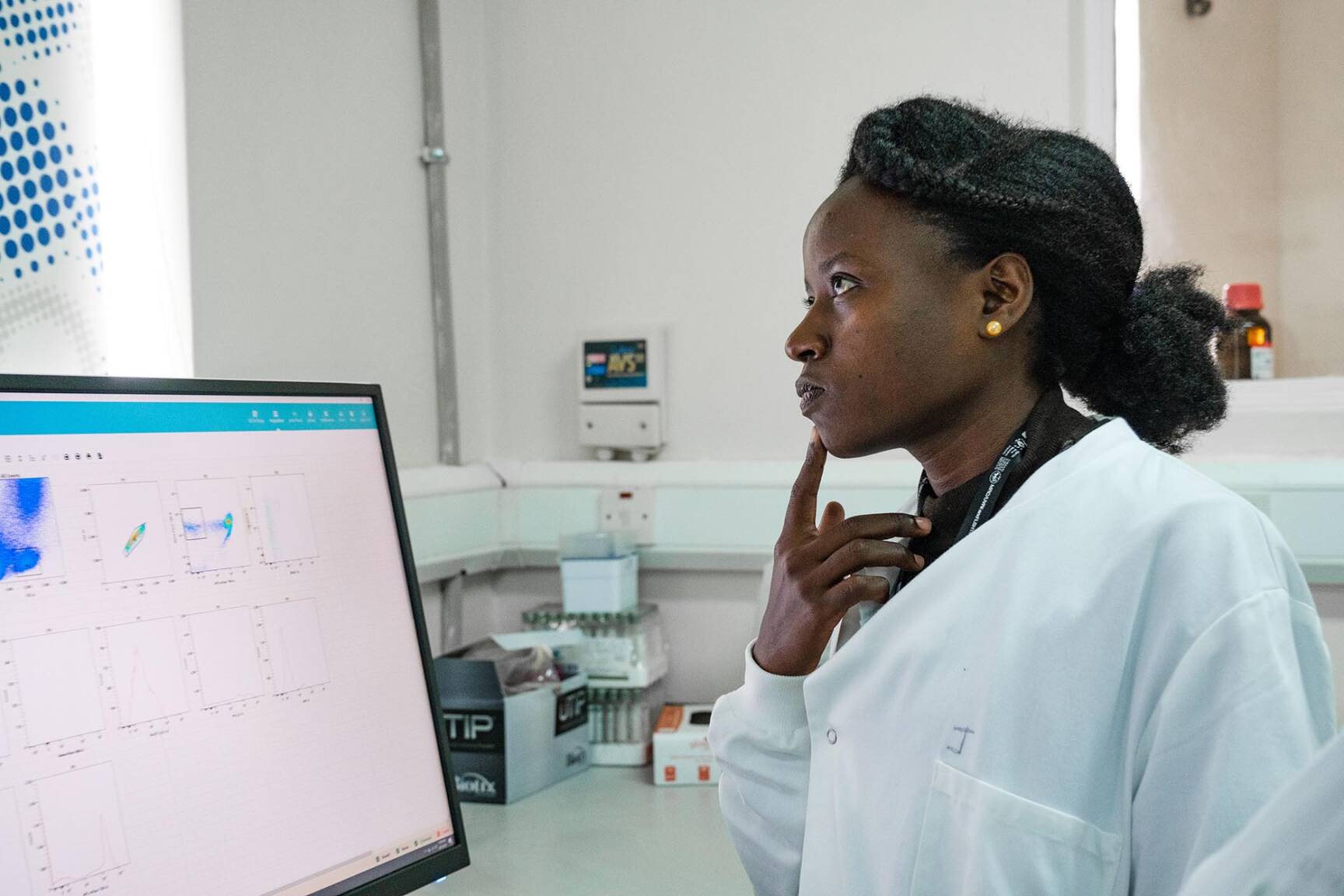 EDCTP Senior Fellow
Dr Claassens and her team during an outreach to the Omaheke district in Namibia, discussing our projects with the regional directorate, and the laboratory photo shows our team being trained on M.tb and SARS-CoV-2 genomic sequencing.
Dr Mareli Claassens
(Namibia)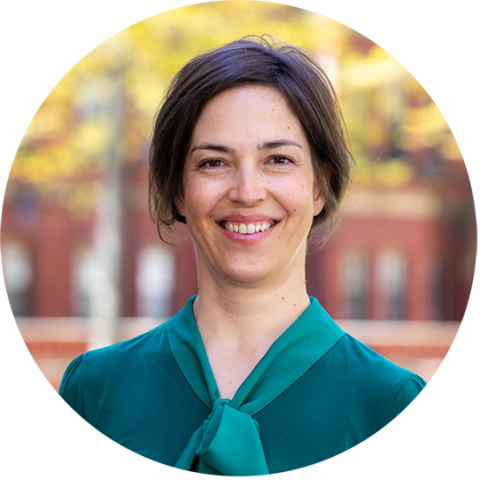 What comes next for your fellowship, your research team and/or your career development?
Mareli Claassens: Next steps for the project are to focus on capacity building for our three master's and one doctoral student, collaborating closely with colleagues at Stellenbosch University, National Taiwan University, Imperial College London and Research Center Borstel. The aim will be to publish the students' results in open-access peer-reviewed scientific journals and empower them to present their findings at international conferences.
We will start with a nested project looking at pharmacogenomic and pharmacokinetic profiles of drug-resistant tuberculosis cases, in collaboration with Stellenbosch University, and an additional project focusing on participatory methods to engage with and plan interventions for adolescents with tuberculosis. We aim to submit our scoping review manuscript by September 2022 and the first outcome paper of the project by July 2023.
We are evaluating the impact of COVID-19 on drug-resistant tuberculosis case-finding during 2020–2022 and aim to publish these findings by December 2022. We are working on grant applications to be able to set up a network of pathogenomic sequencing centres of excellence in southern Africa, working with colleagues in Botswana, Eswatini and Mozambique.
What were your main achievements in 2021 (project- and/or career-related)?
Mareli Claassens: I was selected for the prestigious Harvard LEAD fellowship for women from low- and middle-income countries working in global health, affiliated to the Harvard School of Public Health and the Harvard Global Health Institute. I completed two certificates while taking part in the LEAD fellowship: a graduate certificate in social justice from Harvard Extension School and an executive education certificate in public leadership from Harvard Kennedy School.
I was invited to speak at the World Health Summit in Berlin in October 2021 in two sessions, discussing the impact of the COVID-19 pandemic on tuberculosis case-finding in Namibia, and the importance of equitable North–South research collaborations, focusing on the collaboration between our group at the University of Namibia and Research Center Borstel in Germany.
As part of my research project, our group has submitted two manuscripts, one focusing on the pathogenomic profile of drug-resistant tuberculosis cases in Namibia, and a second on the protocol for a scoping review focusing on drug-resistant tuberculosis case finding in low- and middle-income countries.
How has the EDCTP Fellowship enabled you so far to progress to a position of leadership (locally, regionally or globally)?
Mareli Claassens: I was appointed an associate research professor at the University of Namibia in April 2020 partly because of my EDCTP fellowship. I am an 'African Research Leader', as awarded by the UK Medical Research Council, a research associate at the South African Centre for Epidemiological Modelling and Analysis (SACEMA), I was a research fellow at the Desmond Tutu TB Centre at Stellenbosch University (SU) and I am to be appointed an honorary associate professor at SU. I am a member of the Global Young Academy and co-chair of the organising committee for the annual general meeting. I have been appointed as the research lead for the Faculty of Health and Veterinary Sciences at the University of Namibia.
Dr Mareli Claassens is investigating how best to identify cases of drug-resistant TB in Namibia.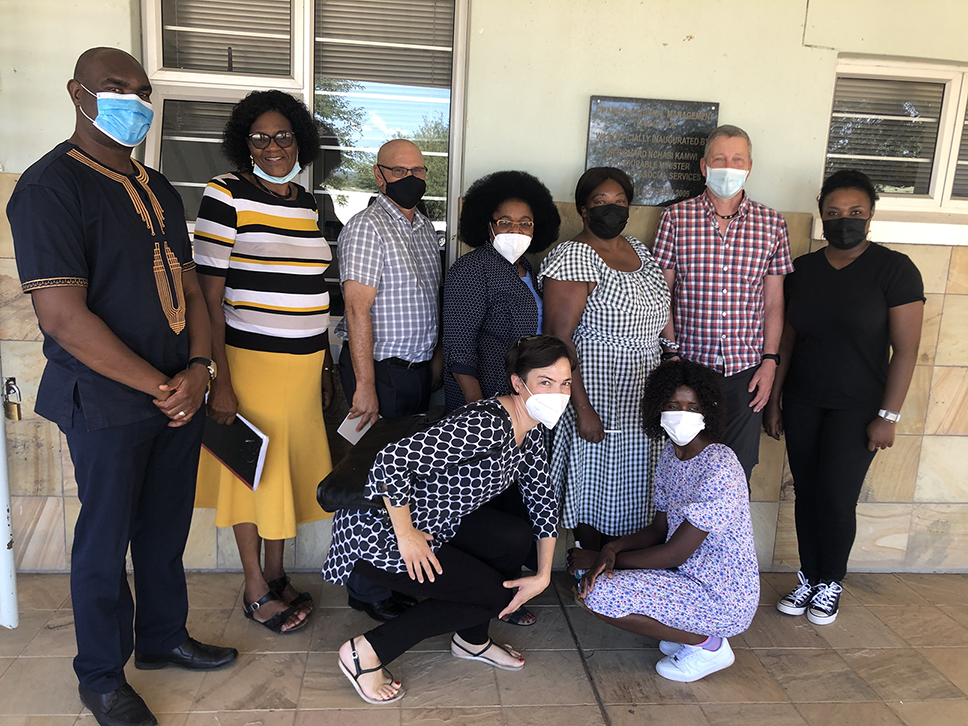 Project: H3TB: Hotspots, households and hospitals: targeted drug-resistant tuberculosis case finding in Namibia
Project lead: Dr Mareli Claassens, University of Namibia, Namibia
Year funded: 2020
EDCTP funding: €0.5 M
Grant agreement: TMA2018SF-2462