A key governance structure of the EDCTP Association is the Board, which is entrusted with the management of the Association, supervises the Secretariat on behalf of the EDCTP General Assembly, and is responsible for ensuring that the Association's resources are properly and efficiently managed.
In 2021, Professor Abdoulaye Djimdé from Mali was appointed as the sixth member of the EDCTP Association Board. With this appointment, the Board has now a balanced geographical representation, with 3 European Board members and 3 African Board members. Professor Djimdé is Chief of the Molecular Epidemiology and Drug Resistance Unit at the University of Bamako Malaria Research and Training Centre, Mali, and has led multiple projects exploring malaria treatments, including the EDCTP-funded WANECAM Consortium. Professor Djimdé brings a wealth of experience on laboratory science, clinical research and capacity building in West Africa and sub-Saharan Africa more generally.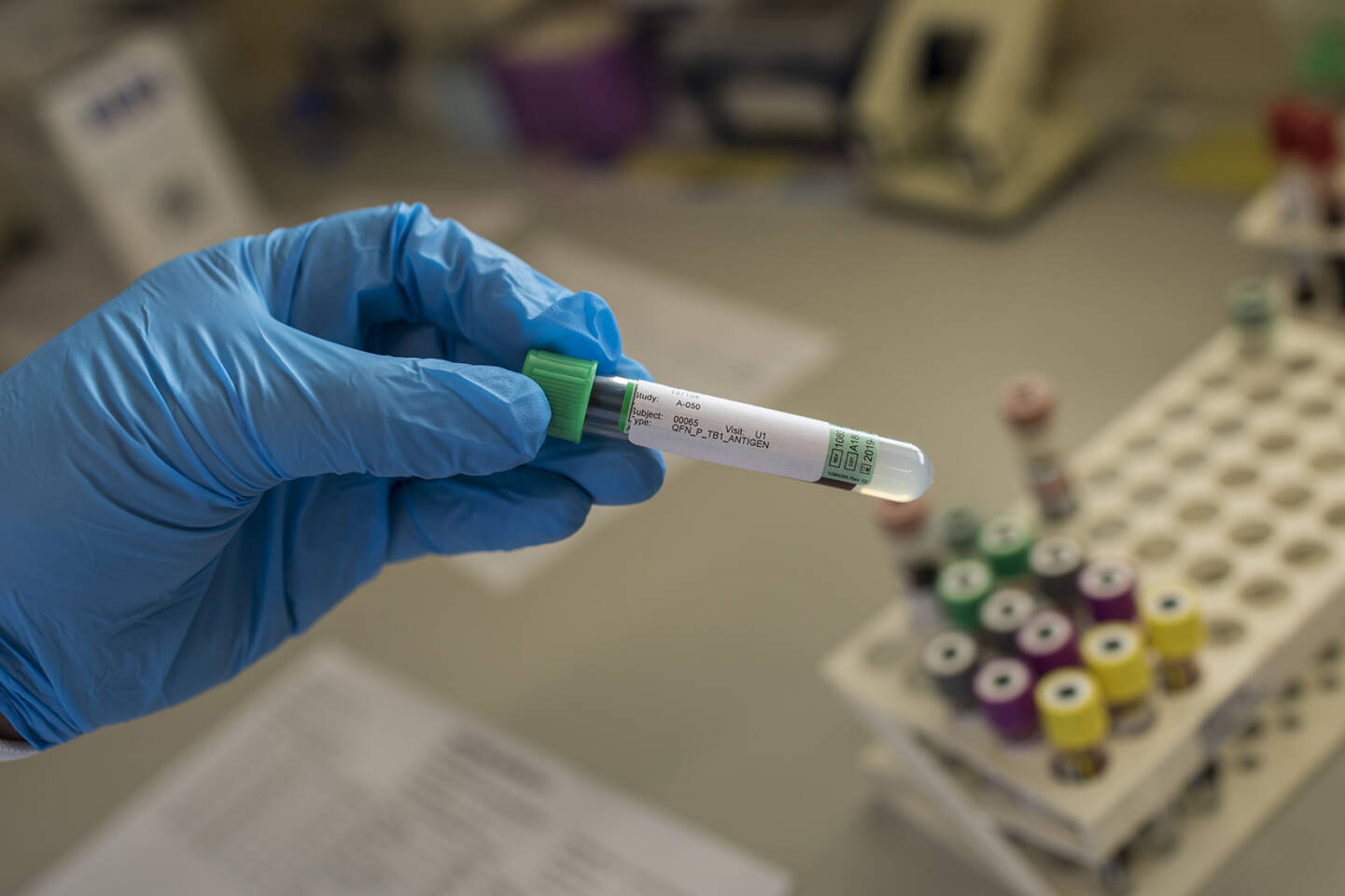 EDCTP operates formally through the EDCTP Association, a partnership between countries in Europe and sub-Saharan Africa. In 2021, two additional countries joined the EDCTP Association – Côte d'Ivoire and Kenya – bringing the total number of representatives from sub-Saharan Africa to 18. In addition, Angola continues to be an Aspirant Member of the EDCTP Association.
Research institutions in both Côte d'Ivoire and Kenya have already been making significant scientific contributions to EDCTP-funded consortia. The new affiliation of both countries with EDCTP will further strengthen EDCTP's position in sub-Saharan Africa and ensure strong participation of additional anglophone and francophone countries in its activities.
Côte d'Ivoire and Kenya have recently been welcomed into the EDCTP family and the EDCTP Association Board has been enlarged.