The results generated by PanACEA projects provide critical background data for a large public–private initiative, UNITE4TB, supported by the Innovative Medicines Initiative (IMI). With €185 million IMI funding, multiple company and associated partners are working through UNITE4TB to advance treatment-shortening regimens to phase II trials.
The value of the PanACEA Consortium's trial infrastructure has been illustrated by its involvement in the testing of BTZ043, first TB drug developed in Europe by academia and national research institutes without the involvement of a drug company or a large product development partnership. Through a Participating States Initiated Activity (PSIA) funded by Germany, PanACEA has contributed to the early development of BTZ043. Positive phase I results supported progression to an EDCTP-funded phase IIa early bactericidal efficacy and tolerability study, being carried out in South Africa, which will provide supportive data for planned phase advanced phase IIb/c and III studies with industry partners.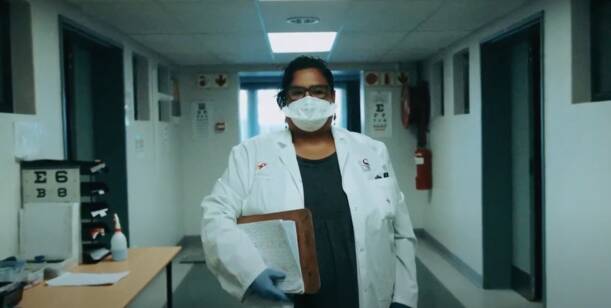 The PanACEA team has also collated data on the impact of different doses of pyrazinamide, which boosts the impact of other TB drugs and could also help to reduce the duration of treatment. However, modelling of data from several trials suggests that increasing pyrazinamide dosing would only help to shorten treatment if rifampicin dosing was increased in parallel. The planned STEP2C study will include a high-dose rifampicin (40 mg/kg) and high-dose pyrazinamide (20 mg/kg) arm.
During 2021, progress was also made in other studies in the PanACEA portfolio. In early 2022, recruitment was completed into the SUDOCO trial, being carried out at four sites in South Africa and Tanzania. The SUDOCO trial is aiming to identify the optimal dose of sutezolid, a potential alternative to linezolid. The study will provide critical data to guide the choice of dose for definitive efficacy studies of sutezolid in combination with existing or new TB drugs.
Recruitment has also been completed in the PHENORIF study, which is assessing how high-dose rifampicin affects key metabolic processes when given in combination with other TB drugs. Planning is also underway on the STEP2C study, a phase II trial that will evaluate multiple regimens incorporating high-dose rifampicin, high-dose pyrazinamide and an optimised dose of sutezolid.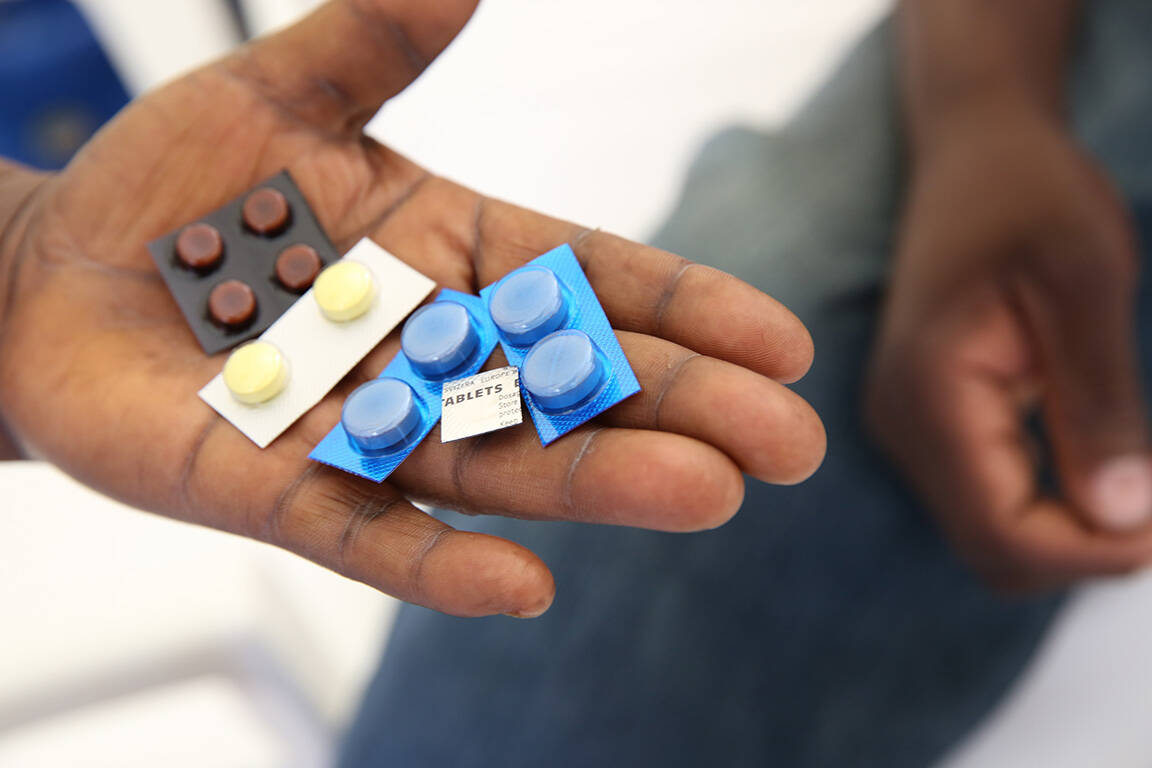 In 2021, PanACEA published important findings on the optimal dose of rifampicin, a critical component of TB treatment. First used in the 1970s, the recommended dose of rifampicin was set as 10 mg/kg, balancing cost, efficacy and concern about side effects. However, no formal studies were carried out to determine the maximum tolerated dose – the highest dose that could be safely given to patients. This is important, as there is growing evidence that higher doses of rifampicin would be more effective and potentially allow for shortened treatment.
To provide firm data, the PanACEA team evaluated different rifampicin regimens – 10, 20, 25, 30, 35, 40 and 50 mg/kg rifampicin daily over 2 weeks – supplemented with standard doses of isoniazid, pyrazinamide and ethambutol in the second week. Although the 50 mg/kg dose had the highest bactericidal activity on mycobacteria, it led to jaundice and had other side effects so was not well tolerated; 40 mg/kg was therefore proposed as the maximum tolerated dose. PanACEA is now conducting a series of trials using high-dose rifampicin in combination with other TB drugs to develop an effective treatment-shortening regime. A phase II trial (STEP2C) is being planned to test the efficacy of the 40 mg/kg dose of rifampicin in a larger patient population.
TB treatment typically requires patients to take multiple medications for several months. This is a significant burden, and often leads to patients dropping out of treatment. Shorter and simpler treatment regimens are therefore a key priority in TB research.
The EDCTP-funded PanACEA Consortium brings together multiple institutions in Europe and sub-Saharan Africa, providing a platform for multicentre TB treatment studies and developing capacity in Africa for high-quality clinical trials.
The PanACEA Consortium is making excellent progress towards its goal of shorter and simpler treatments for TB.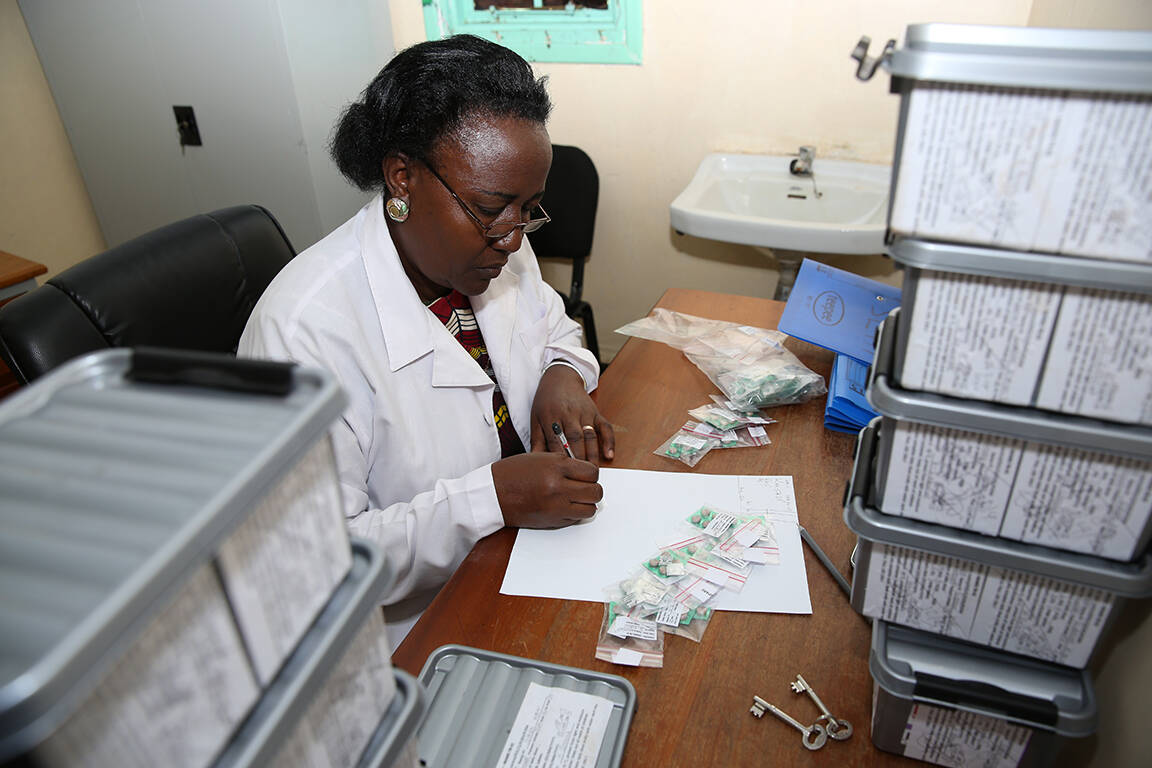 Advancing TB drug development
Members of the Consortium at the PanACEA annual meeting in 2019 in Maputo, Mozambique
Project: PanACEA2 Consortium
Project lead: Professor Martin Boeree, Radboud University Nijmegen Medical Centre, the Netherlands
Countries involved: Germany, Gabon, Malawi, Mozambique, the Netherlands, South Africa, Switzerland, Tanzania, Uganda, the United Kingdom
Year funded: 2018
EDCTP funding: €11.4 M
Grant agreement: TRIA2015-1102
Project website: http://panacea-tb.net
Professor Martin Boeree
(The Netherlands)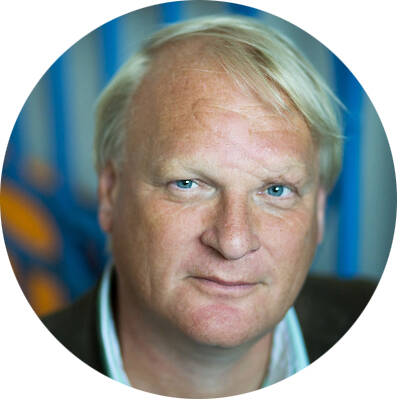 What comes next for the project?
Martin Boeree: In the next step, new drug formulations containing either optimised dose rifampicin alone or optimised dose rifampicin in a fixed-dose combination with first-line TB drugs or new compounds will be assessed and implemented in a pivotal phase III trial or, for new compounds, in a phase IIb/c study.
How are these findings and the latest WHO guidelines on TB treatment being taken forward in other trials conducted by the consortium, such as the phase II STEP2C study?
Martin Boeree: Based on our HIGHRIF1 and PanACEA-MAMS studies, we anticipate a higher dose of rifampicin will have improved bactericidal and sterilising activity, so that the duration of TB treatment can be reduced. This will require follow‐up phase II studies that evaluate optimised doses of rifampicin in combination with other TB drugs to explore therapeutic superiority or non-inferiority in a shorter regimen. Therefore, the phase II STEP2c study PanACEA is currently planning includes a higher dose of rifampicin (approximately 40 mg/kg given for 3 months) as part of two separate regimens: a flat dose of rifampicin of 2100 mg (~40 mg/kg) in combination with standard-dose isoniazid and pyrazinamide, and ethambutol replaced with moxifloxacin 600 mg; and a flat dose of rifampicin of 2100 mg (~40 mg/kg) in combination with standard dose isoniazid, optimised dose pyrazinamide, and ethambutol replaced with moxifloxacin 600 mg.
A simulation study has shown that a single dose for all patients (flat dosing) results in very similar exposures as body weight-based dosing of rifampicin. Such an approach is expected to simplify the implementation of optimised dose rifampicin.
In 2021, the Consortium published findings on the optimal dose of rifampicin. What was evaluated in this research and how have the findings contributed to shortening TB treatment?
Martin Boeree: In 1971 the FDA approved the cornerstone tuberculosis (TB) drug rifampicin at a dose of 10 mg/kg, which was based on effectiveness at the lowest cost and a fear of adverse effects. To complete rifampicin dose optimisation and finally establish the maximum tolerated dose, we studied the pharmacokinetics, safety and early bactericidal activity (EBA) of 40 and 50 mg/kg of rifampicin. We showed continued increases in drug exposures and EBA. The 40 mg/kg was well tolerated, while the 50 mg/kg had lower tolerability.
Our findings are highly relevant to optimisation of treatment for TB patients, and will contribute to the next step aiming at shortening the treatment duration to 3 or 4 months with high-dose (or optimised dose) rifampicin. With the additional advantage that rifampicin is widely available and not expensive, this intervention could be implemented broadly and quickly, benefiting many patients worldwide.
Building on its past successes, the PanACEA Consortium is continuing its innovative programme of work on shorter, simpler and better treatments for TB.
PanACEA