During 2021, the POR TB consortium completed recruitment of 831 patients, who are being followed for two years to assess safety and prevention of recurrence. Successful results would also support further evaluation of H56:IC31 for prevention of recurrence of drug-resistant TB and prevention of Mtb infection.
The phase II POR TB trial, taking place in South Africa and Tanzania, is assessing the efficacy of H56:IC31 in an innovative 'prevention-of-recurrence' trial design. The vaccine is being given to patients who have completed a standard course of TB antibiotic treatment, to see if it can reduce the numbers of patients – typically around one in 10 – who relapse due to reinfection or reactivation of dormant bacteria that survived drug treatment. One critical advantage of this design is that it provides data on efficacy relatively quickly compared with conventional TB treatment trials.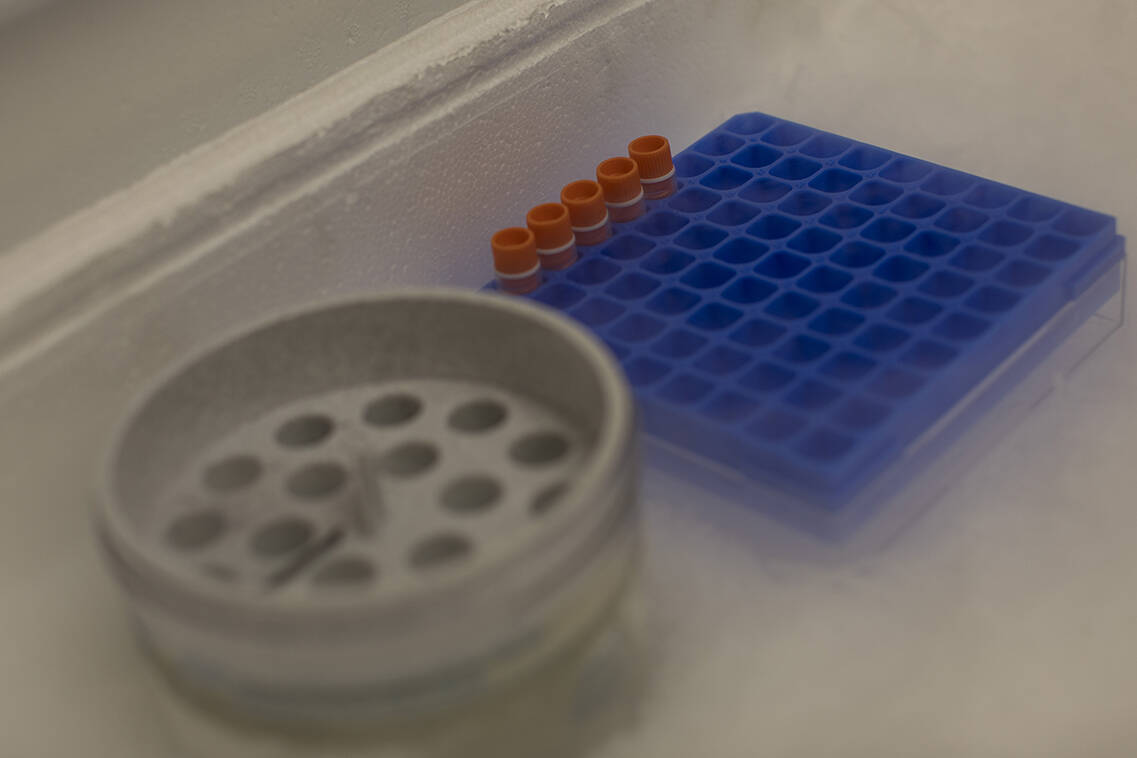 Mycobacterium tuberculosis (Mtb), the cause of TB, is the world's most common bacterial pathogen. However, not everyone who is infected with Mtb develops active TB disease. Thus, as well as prevention of infection, an alternative therapeutic strategy is to prevent disease development in those already infected – a critical goal as around 2 billion people are thought to be infected with Mtb globally.
The POR TB consortium is evaluating an adjuvanted vaccine candidate, H56:IC31, that has been specifically designed to target established Mtb infections and block disease progression. It comprises a fusion protein (H56) made up of Mtb antigens produced at different stages of its life cycle plus an immune-stimulating adjuvant (IC31).
The POR TB consortium has completed recruitment into its trial of a novel TB vaccine designed to prevent the development of active TB disease.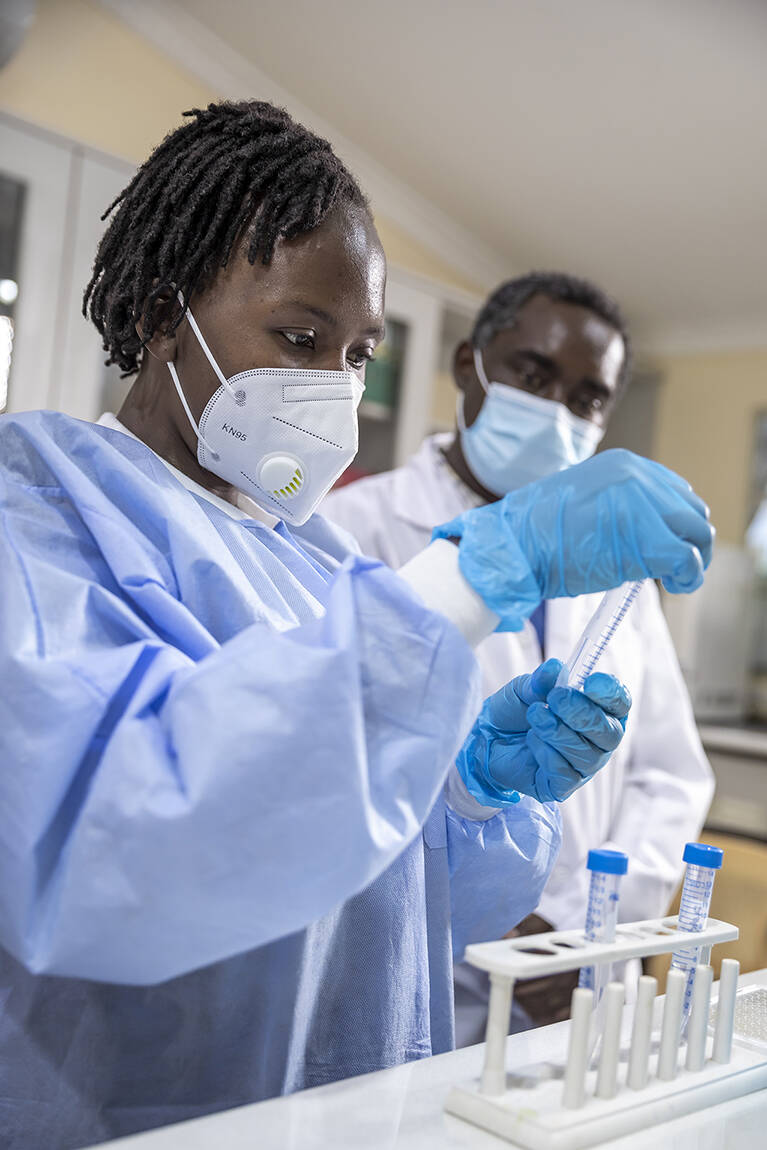 Preventing latent TB progression