The priMe trial, taking place in Gabon, Kenya, South Africa, Tanzania and Uganda, is comparing VPM1002 and BCG head to head. It aims to recruit around 7000 infants, and in 2021 it began enrolling at all its trial sites and achieved its 50% recruitment milestone.
The trial will provide essential information on the use of VPM1002 in infants. As it is relatively easy to manufacture, it could help to overcome the supply issues associated with BCG, and provide an option for infants with HIV infection.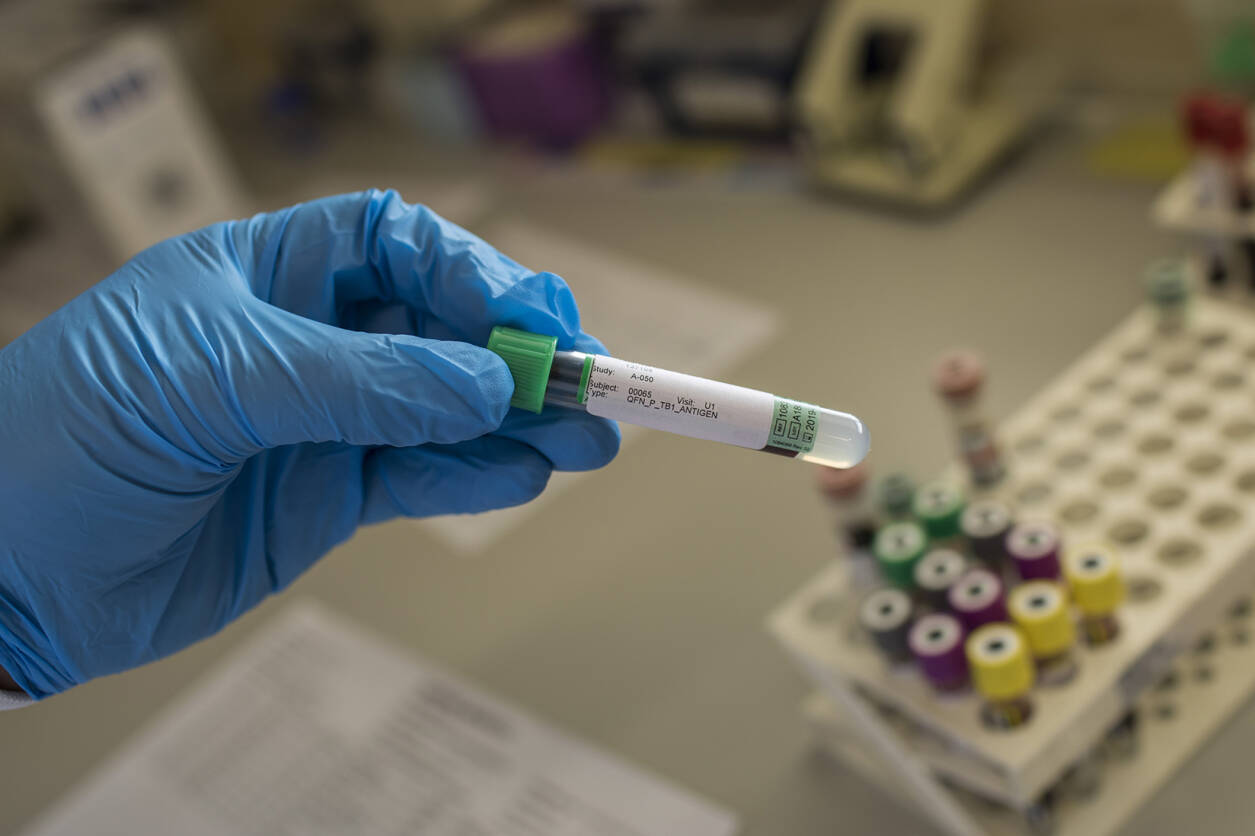 The only TB vaccine of proven efficacy, BCG, has been in use for 100 years. Although widely given to infants around the world, it has significant limitations. For example, it does little to control the spread of pulmonary TB and some vaccinated children still develop TB meningitis; it is also not suitable for infants with HIV infections.
The EDCTP-funded phase III priMe trial is evaluating a potential alternative to BCG. The VPM1002 TB vaccine is similar to BCG, also being based on a weakened form of Mycobacterium bovis, the bacterium that causes bovine TB. However, precise genetic changes have been introduced that cause it to stimulate more powerful immune responses than BCG (and also enable it to be used in people with HIV infections).
The priMe phase III TB vaccine trial, which hopes to provide an alternative to BCG, hit its 50% recruitment target in 2021.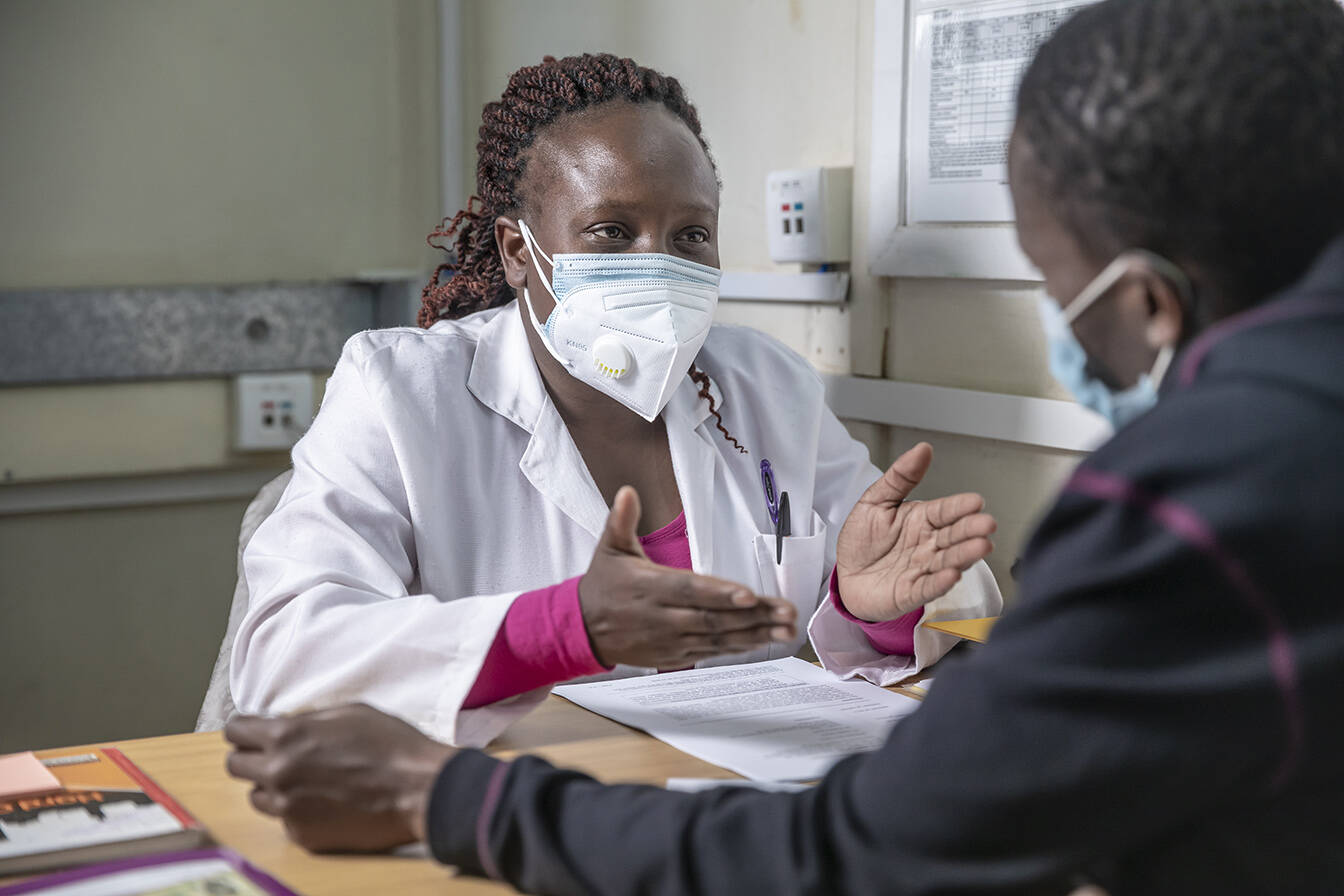 An alternative to BCG for prevention of TB infection