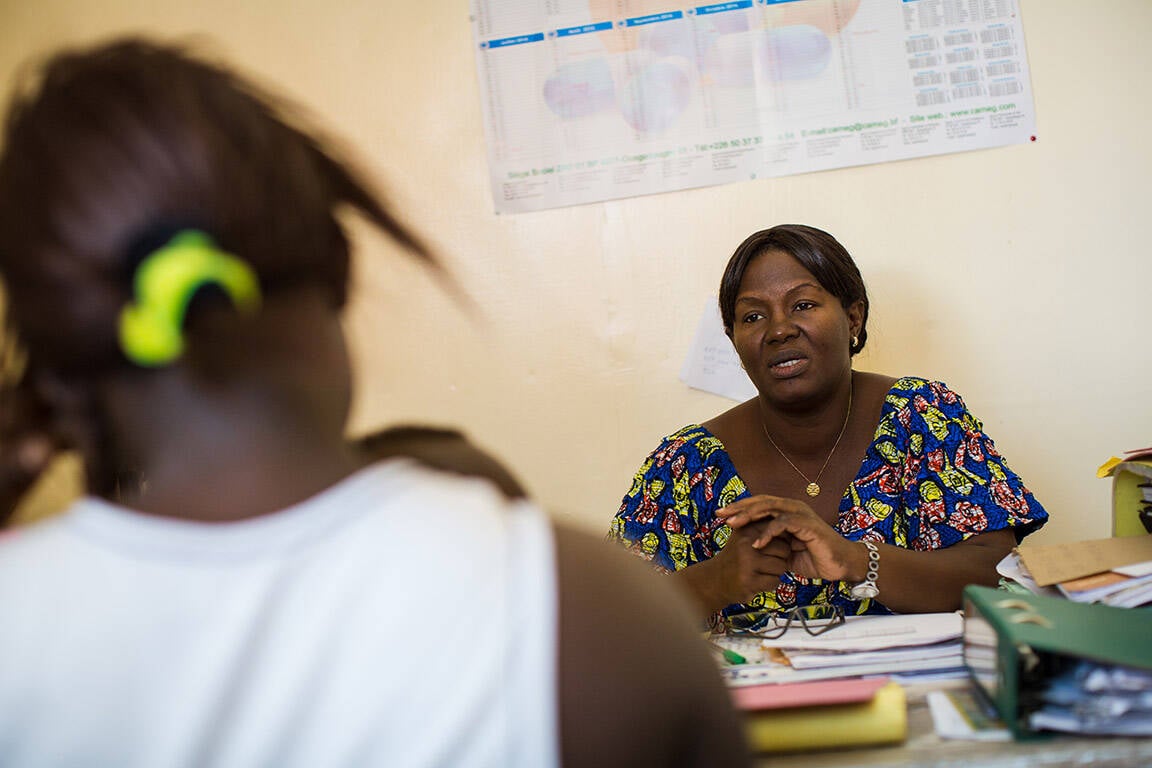 Although the study provides reassurance that artemisinin resistance is not yet a problem in Uganda, the findings suggest that DP could be considered as a potential first-line treatment in Uganda. It has other advantages over AL, including once-daily dosing scheme and longer persistence, leading to a lower risk of recurrent malaria after the end of treatment.
The PSIA project enrolled nearly 600 Ugandan children aged 6 months to 10 years with uncomplicated malaria at study sites in three different districts. The children were randomly assigned to treatment with either AL or DP.
In Uganda, artemether–lumefantrine (AL) is the standard first-line artemisinin combination therapy (ACT) for uncomplicated malaria, with dihydroartemisinin–piperaquine (DP) the recommended second-line treatment in case of treatment failure. With increasing evidence of resistance to ACTs in sub-Saharan Africa, an important priority is to determine whether current treatment regimens remain effective.
A Participating States-Initiated Activity (PSIA) funded by Uganda has confirmed that standard antimalarial therapies remain effective, despite fears about the spread of drug resistance, and has pointed to some possible adaptations to current treatment strategies.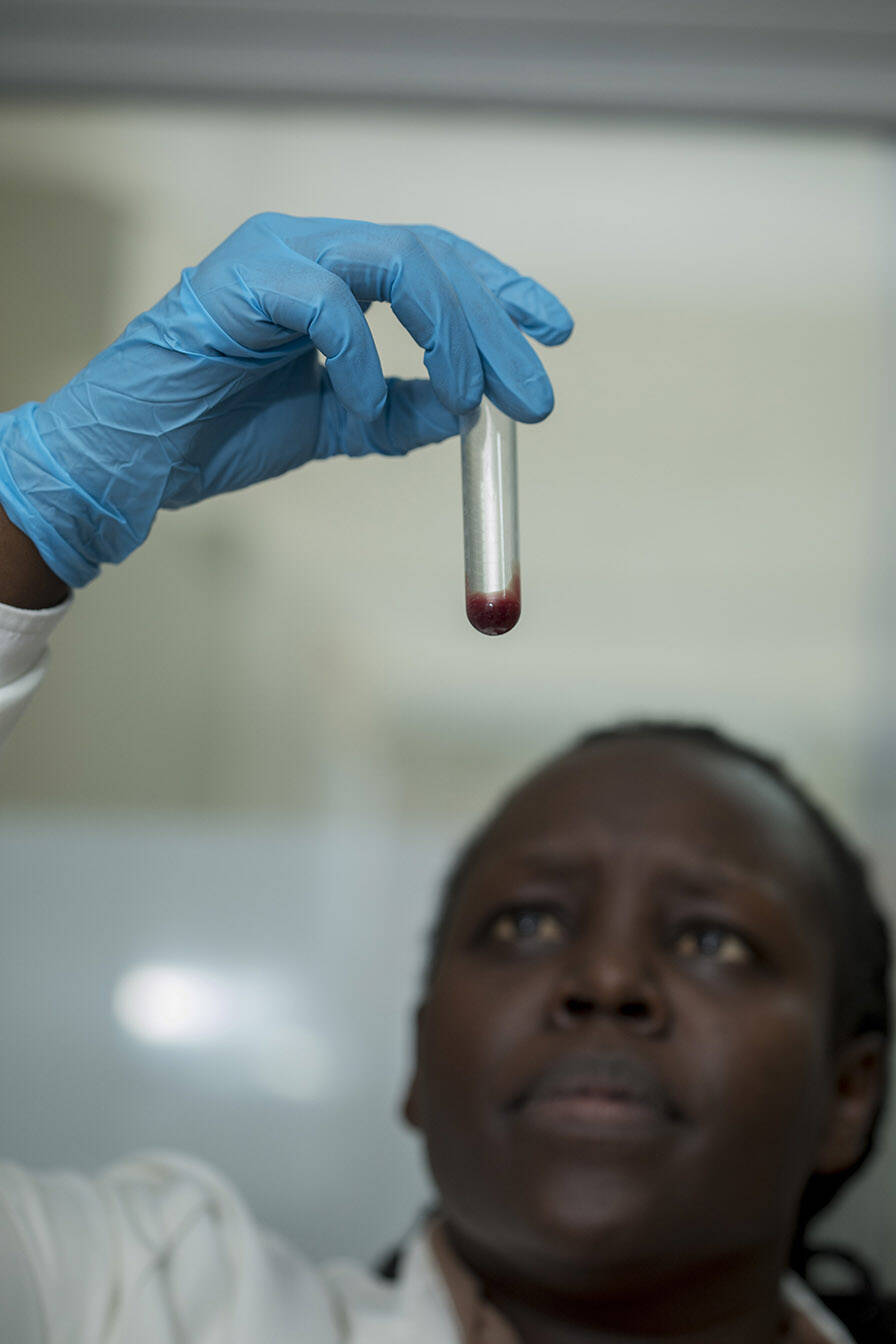 Assessing antimalarial efficacy in Uganda