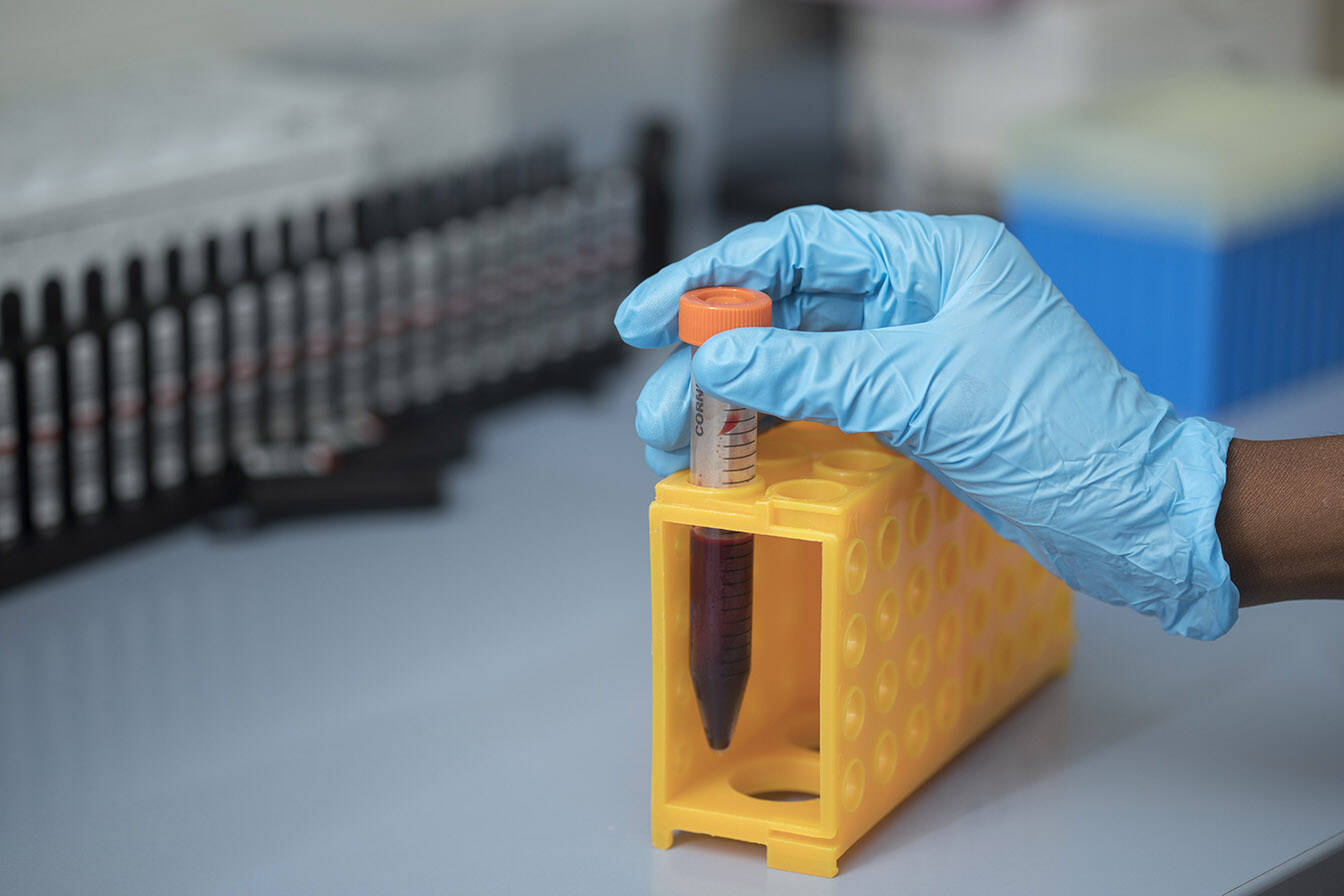 Despite these challenges, village health teams were highly motivated, particularly because of the trust invested in them by the community. Being a member of a village health team was also seen to confer respect and higher social status. Provision of bicycles and branded T-shirts were also found to be highly motivating, and several other practical factors supporting their work were identified.
The project team suggest a number of changes that could enhance the activities of village health teams, including stronger supervision, support with transport and provision of mobile phones. Continuing involvement of communities in selection of village health team members was felt to be essential. The potential extension of the approach to other age groups was highlighted, as well as its possible adoption by other government programmes outside health. The study's findings have been communicated to the Ugandan Ministry of Health to inform its decision-making.
The study results found that the incidence of fever, cough/pneumonia and diarrhoea in areas where ICCM was being implemented was lower than seen in previous population surveys, suggesting a positive impact on disease control. Access to health services was increased and use of health facilities decreased, and village health teams were found also to be promoting preventive measures contributing to a decline in disease in children under-five.
Overall caretakers' satisfaction with village health team services was high (81% positive). Supply chain reliability received the lowest favourability ratings, and a range of shortcomings in the supply chain system were identified.
It found that 95% of villages in the 15 study districts had village health teams and almost all had been trained in ICCM during the previous two quarters. However, many teams lacked the commodities (including medications) needed to treat malaria, pneumonia or diarrhoea. The project also identified a range of barriers affecting how well the new approach was being integrated into existing logistics management and health information systems.
Integrated community case management (ICCM) is a strategy promoting care of common childhood illness within communities, to increase the availability of life-saving treatments and reduce reliance on health facilities. ICCM is typically implemented by village health teams, composed of five village health workers selected by the community. Inclusion of malaria in the package of care services is extending the range of common diseases that such teams can manage.
The PSIA project undertook an assessment of implementation activities co-funded by the Global Fund, to provide evidence to support wider use of ICCM in additional districts, with Ugandan Government support.
A Participating States-Initiated Activity (PSIA) funded by Uganda has identified some of the key factors associated with the effective implementation of community-based approaches to malaria treatment.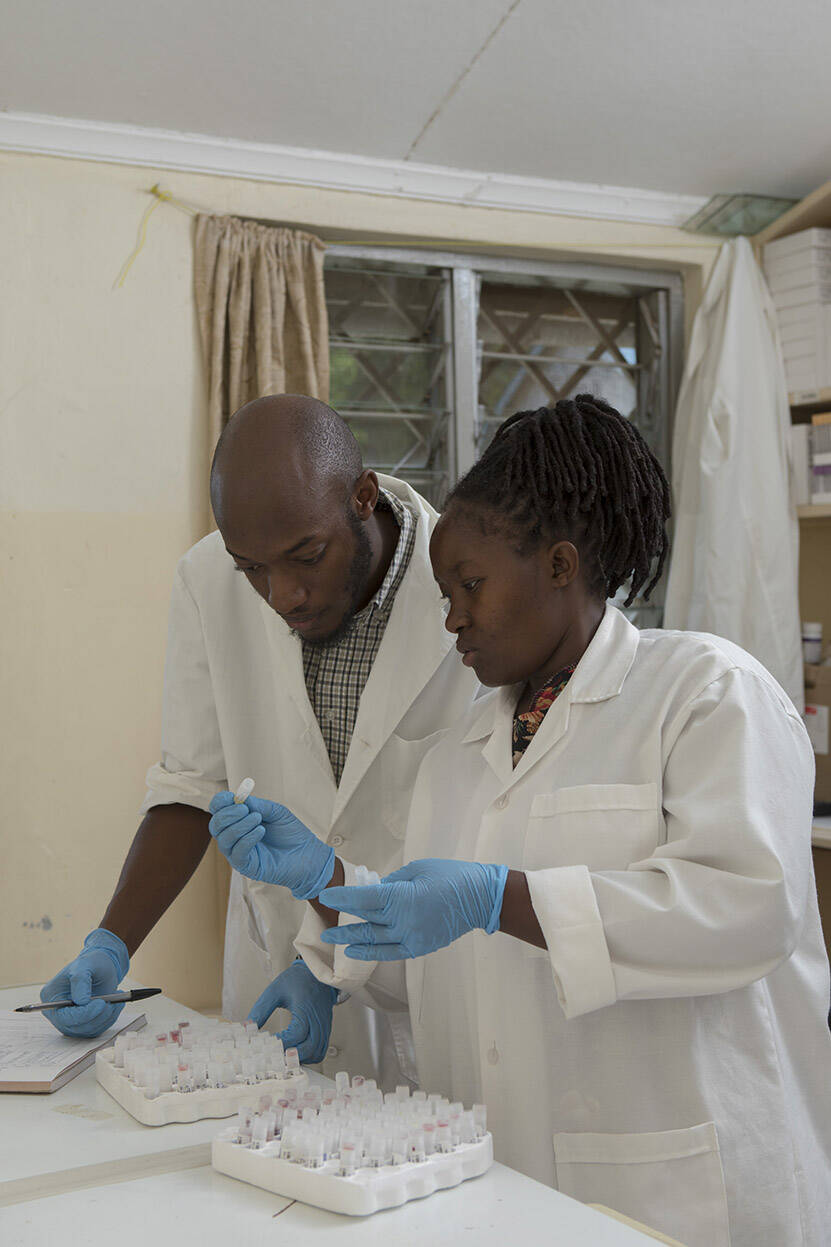 Implementing integrated community case management for malaria