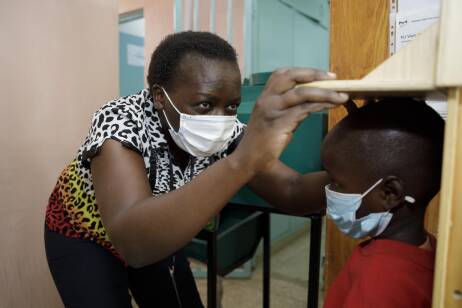 Detecting and treating
schistosomiasis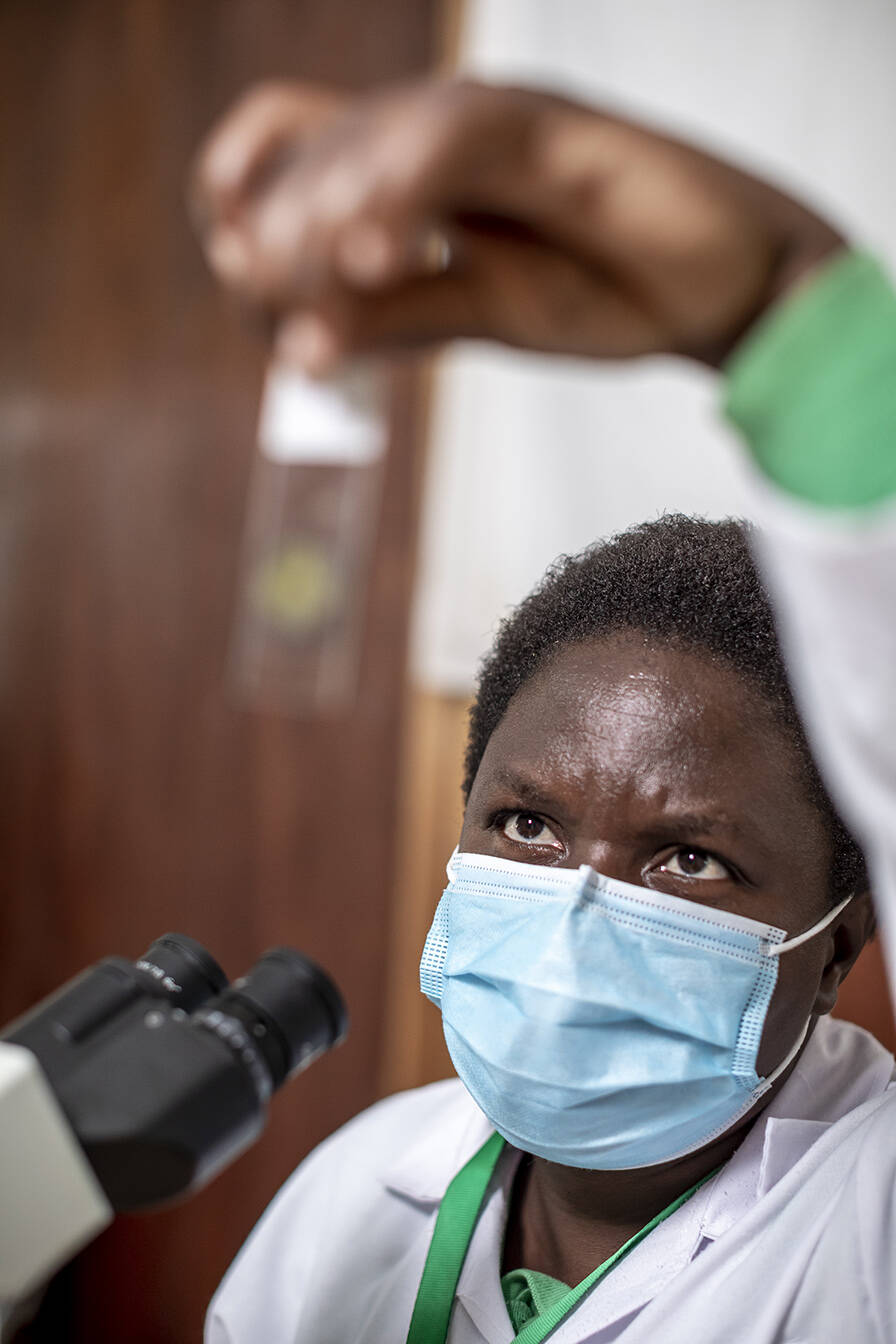 Based on these findings, the trial sponsor, Merck, is applying for a scientific opinion from the European Medicines Agency (EMA). A positive scientific opinion from the EMA would facilitate the inclusion of arpraziquantel on the WHO list of prequalified medical products and accelerate regulatory approvals in affected countries.
To ensure smooth introduction of arpraziquantel, EDCTP and GHIT have also partnered on an implementation research project, ADOPT, being carried out in Côte d'Ivoire, Kenya and Uganda. The five-year €7.8 million project (including an EDCTP contribution of €5.7 million) will explore a range of issues, including technology transfer and local manufacturing capacity, distribution mechanisms, and community sensitisation and demand generation.
Through the PZQ4PSAC project, EDCTP and the Japan-based Global Health Innovative Technology (GHIT) fund partnered to support a phase III trial of arpraziquantel in Kenya and Côte d'Ivoire. The Pediatric Praziquantel Consortium announced the results of the trial in November 2021, confirming that arpraziquantel showed excellent efficacy, achieving cure rates of 90% or above, and was safe and well-tolerated by young children.
Schistosomes are responsible for a huge global burden of disease, with 230 million people affected. A safe and effective treatment, praziquantel, is available and widely used in drug control programmes. However, it is not available in a formulation suitable for young children, 50 million of whom remain infected and at risk of a range of health and development issues.
The public–private Pediatric Praziquantel Consortium has been developing a potential new paediatric treatment, known as arpraziquantel, that is suitable for children under five years of age. The new tablet is smaller, dissolves in the mouth, can be taken with or without water, has an improved taste, and is stable under hot and humid conditions.
With the successful completion of the PZQ4PSAC phase III trial, children under six years of age should soon be benefiting from an effective drug for schistosomiasis infections.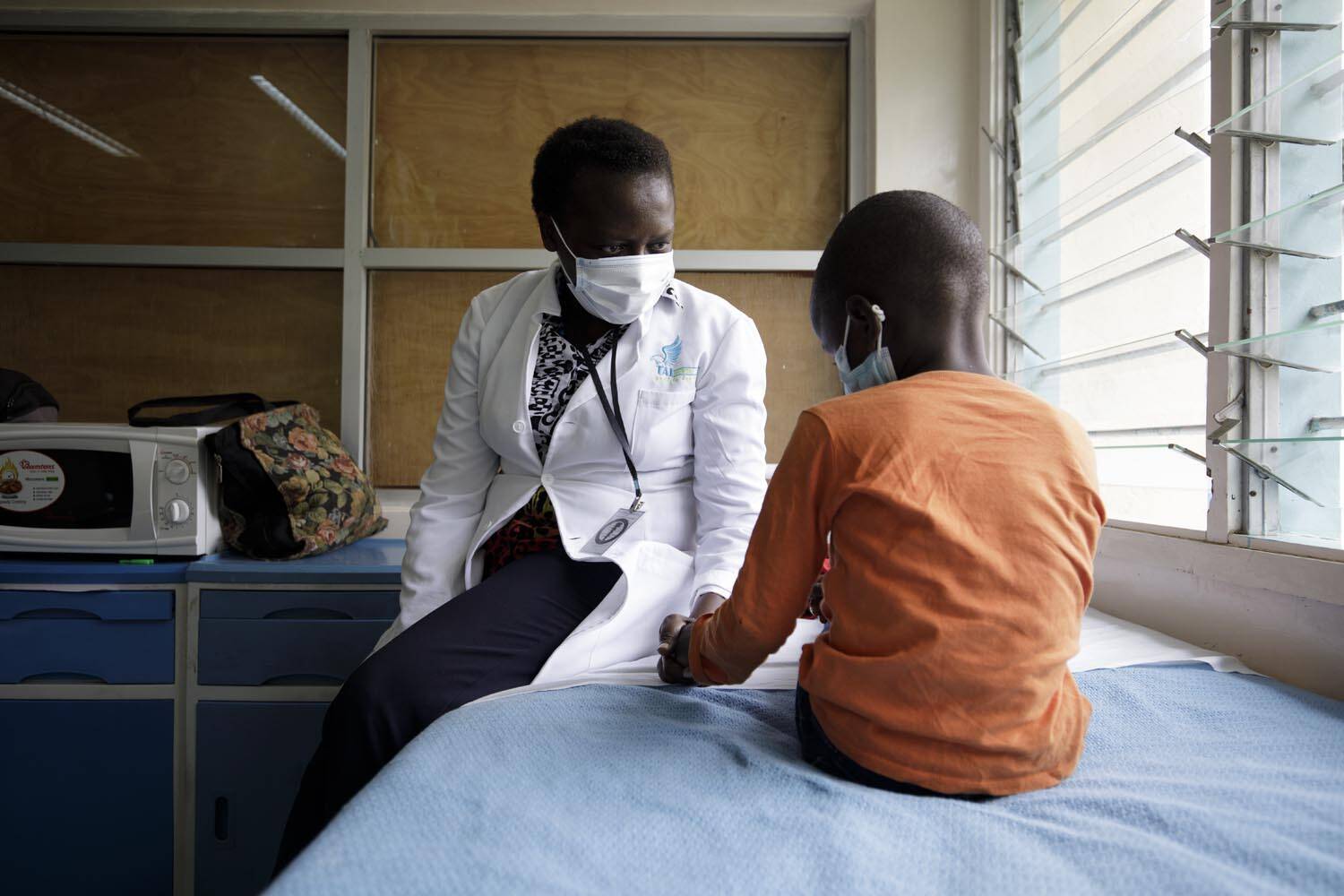 Bringing schistosomiasis treatment to children under six