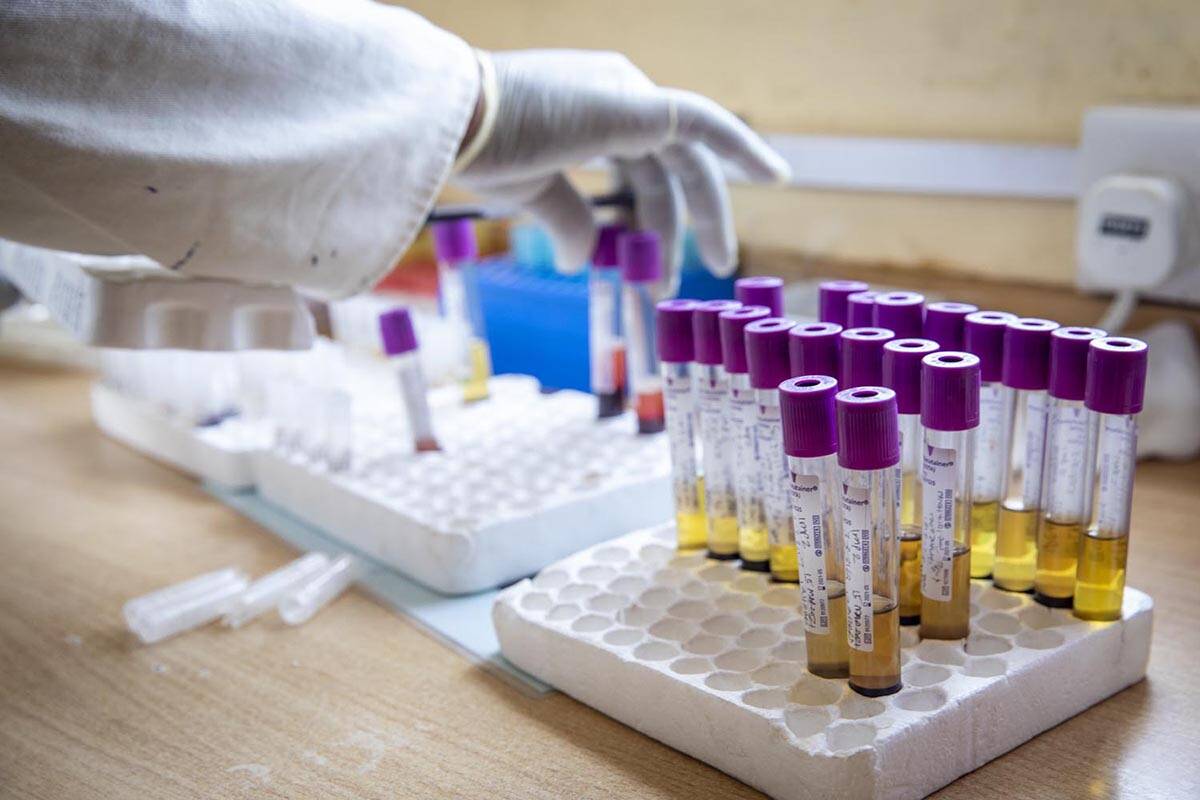 Alongside this work, Professor Chilengi has also been involved in studies confirming the immunogenicity and safety of two new rotavirus vaccine products in Zambian children, exploring Shigella antibodies in the first year of life, to guide timing of vaccination, and contributing to a trial examining the impact of delayed administration of a second dose of oral cholera vaccine, which may be warranted in emergency contexts. He has also been involved in studies exploring attitudes to participating in human challenge studies in Zambia.
In addition, Professor Chilengi is a member of the Steering Committee for an EDCTP-funded project evaluating a new Shigella vaccine. He is also a member of the Lancet Commission on Water, Sanitation and Hygiene, and Health.
In September 2021, Professor Chilengi was appointed as Special Advisor for COVID-19 to President Hakainde Hichilema of Zambia. In this role, he has had a high public profile within Zambia, appearing on television, radio and the press to promote vaccination and other ways to control COVID-19. In addition, in March 2022, Professor Chilengi was appointed Acting Director General of the Zambia National Public Health Institute.
In his EDCTP Senior Fellowship, Professor Chilengi is assessing whether adding a third dose of rotavirus vaccine at nine months boosts rotavirus-specific immune responses at 1 year, providing longer-lasting protection. The study will monitor safety, analyse infants' immune responses, and assess the impact of diarrhoeal disease on growth rates.
Professor Roma Chilengi is a clinical trials specialist with extensive experience of trials of vaccines and other interventions, as well as a growing interest in controlled human infection studies. His past work with the Ministry of Health in Zambia and local NGOs, including rollout of rotavirus vaccination, has had a significant impact on child mortality locally.
EDCTP Senior Fellow Professor Roma Chilengi has been appointed as Special Advisor for COVID-19 to President Hakainde Hichilema of Zambia.