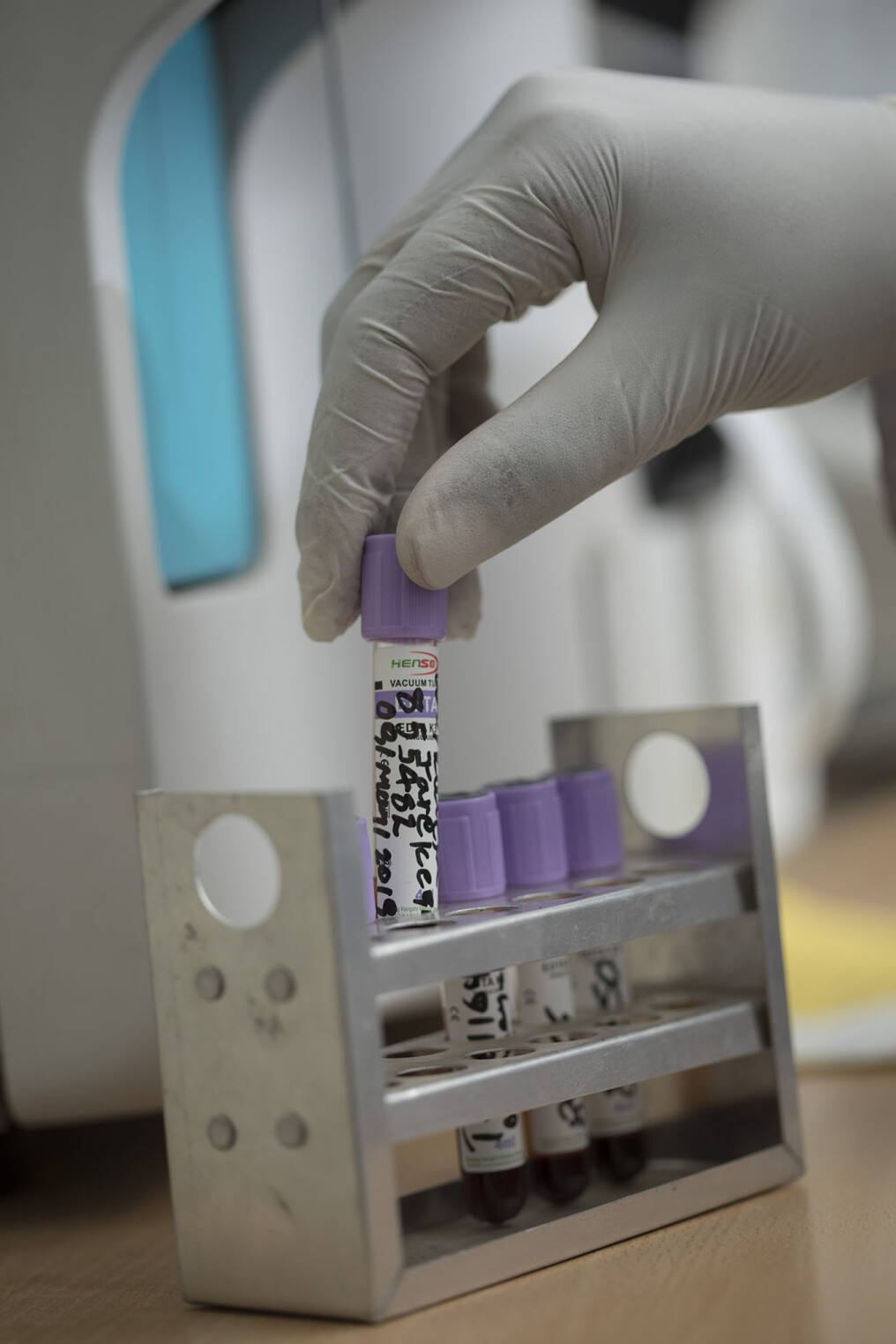 In Ghana, a large-scale cluster randomised trial is being organised, which will provide further data on vaccine efficacy and population-level protection. The Ghana trial began to recruit participants in August 2021, and has a target for recruitment of 26,000 children.
The DRC study is a mass vaccination campaign, which will provide data on vaccine effectiveness in a programmatic setting as well as insight into factors such as the feasibility, safety and cost-effectiveness of mass vaccination campaigns. Preparations for the launch of the DRC study continued during 2021, ahead of a scheduled launch in February 2022.
The THECA project is also working with potential 'early adopter' countries, Burkina Faso, DRC, Ghana and Madagascar, to facilitate rapid regulatory assessment and approval of Typbar-TCV.
The work in Africa will fill important gaps in knowledge related to vaccine performance and also provide data to inform decision-making on its introduction. Collectively, these activities will help to accelerate the introduction of Typbar-TCV in typhoid-endemic countries in sub-Saharan Africa.
Given the scale of the typhoid fever disease burden, a typhoid conjugate vaccine, Typbar-TCV, has been licensed based on immunogenicity and safety studies, in advance of further data collection on its effectiveness, especially in Africa. Globally, major clinical studies are being organised to close this gap in knowledge, including two in Ghana and the Democratic Republic of the Congo (DRC) funded by EDCTP through the THECA project.
More than 20 million cases of typhoid fever, caused by infections with Salmonella Typhi, occur each year, with sub-Saharan Africa particularly badly hit.
The THECA study has begun recruitment into a major trial of the Typbar-TCV typhoid conjugate vaccine.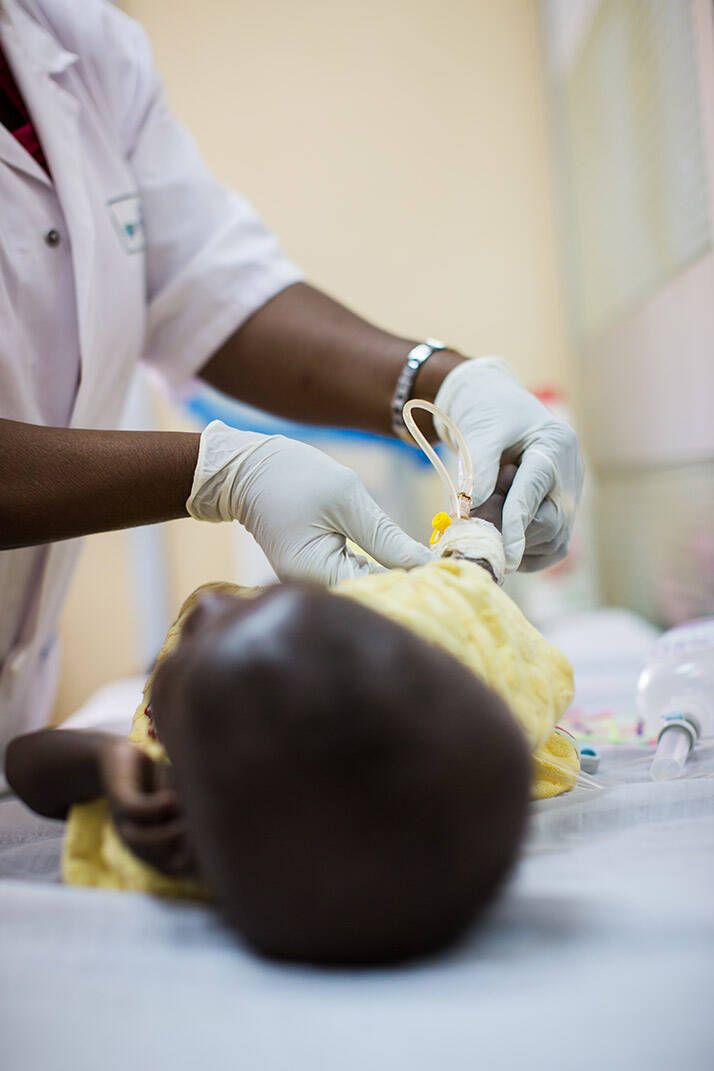 Accelerating typhoid vaccine introduction