To learn how researchers use EDCTP fellowships to advance their careers, we reached out to Professor Christian T. Happi. He is a Professor of Molecular Biology and Genomics and the Director of the World Bank-funded African Centre of Excellence for Genomics of Infectious Diseases (ACEGID), Redeemer's University, Ede, Nigeria.
Prof. Christian T. Happi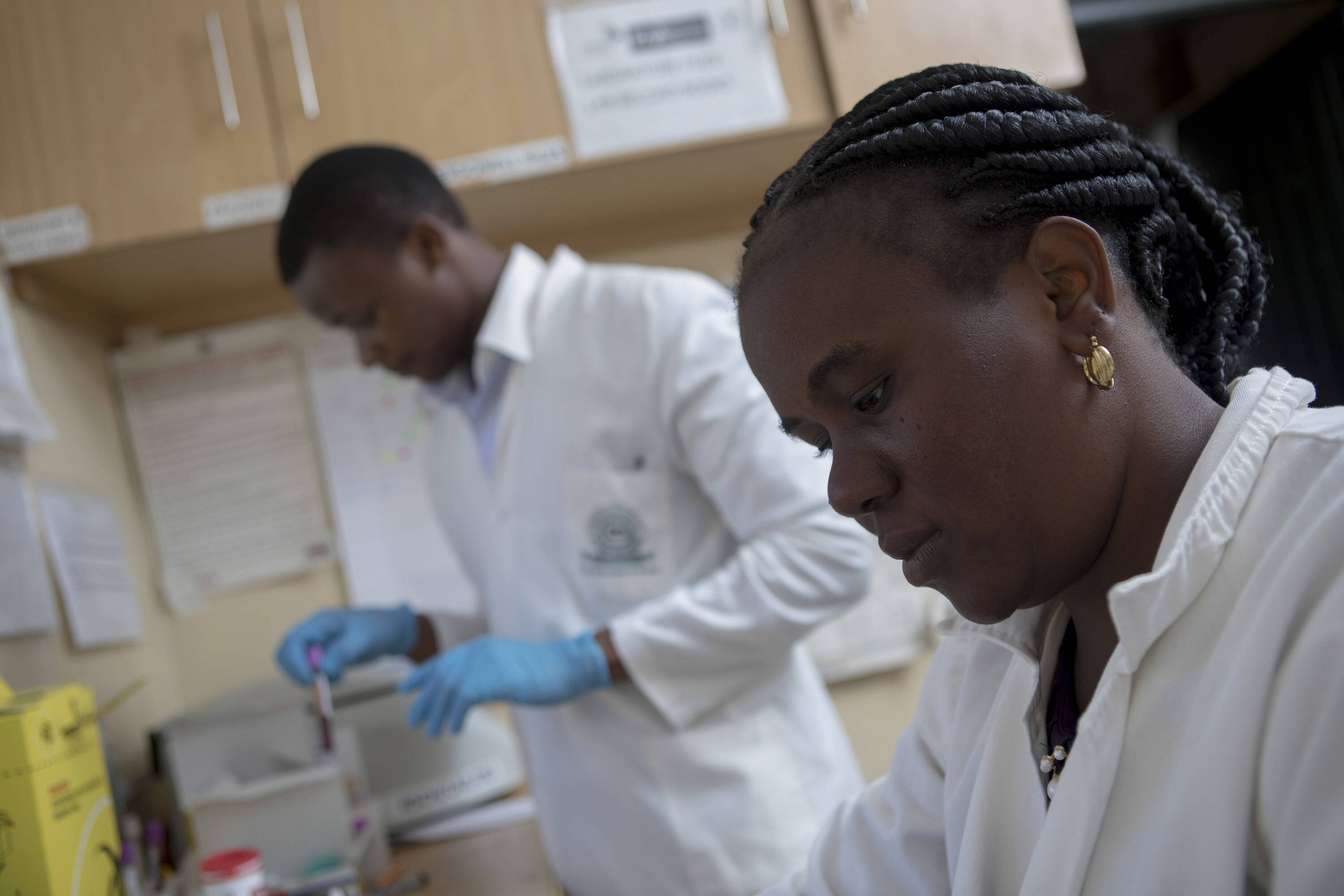 Prof. Happi diagnosed the first case of Ebola in Nigeria in 2014 within 6 hours, a feat that helped in the early containment of the disease in Nigeria. His team sequenced the first genome of the SARS-CoV-2, which causes COVID-19, in Africa, within 72 hours of receiving the sample.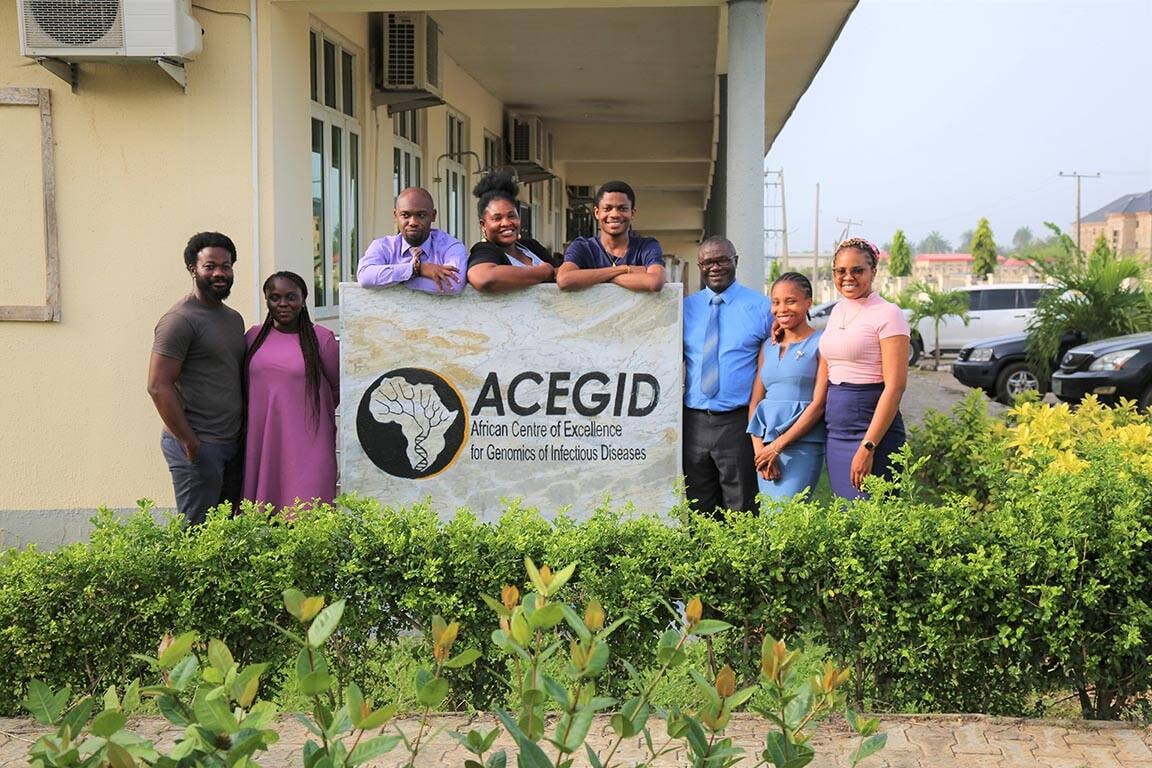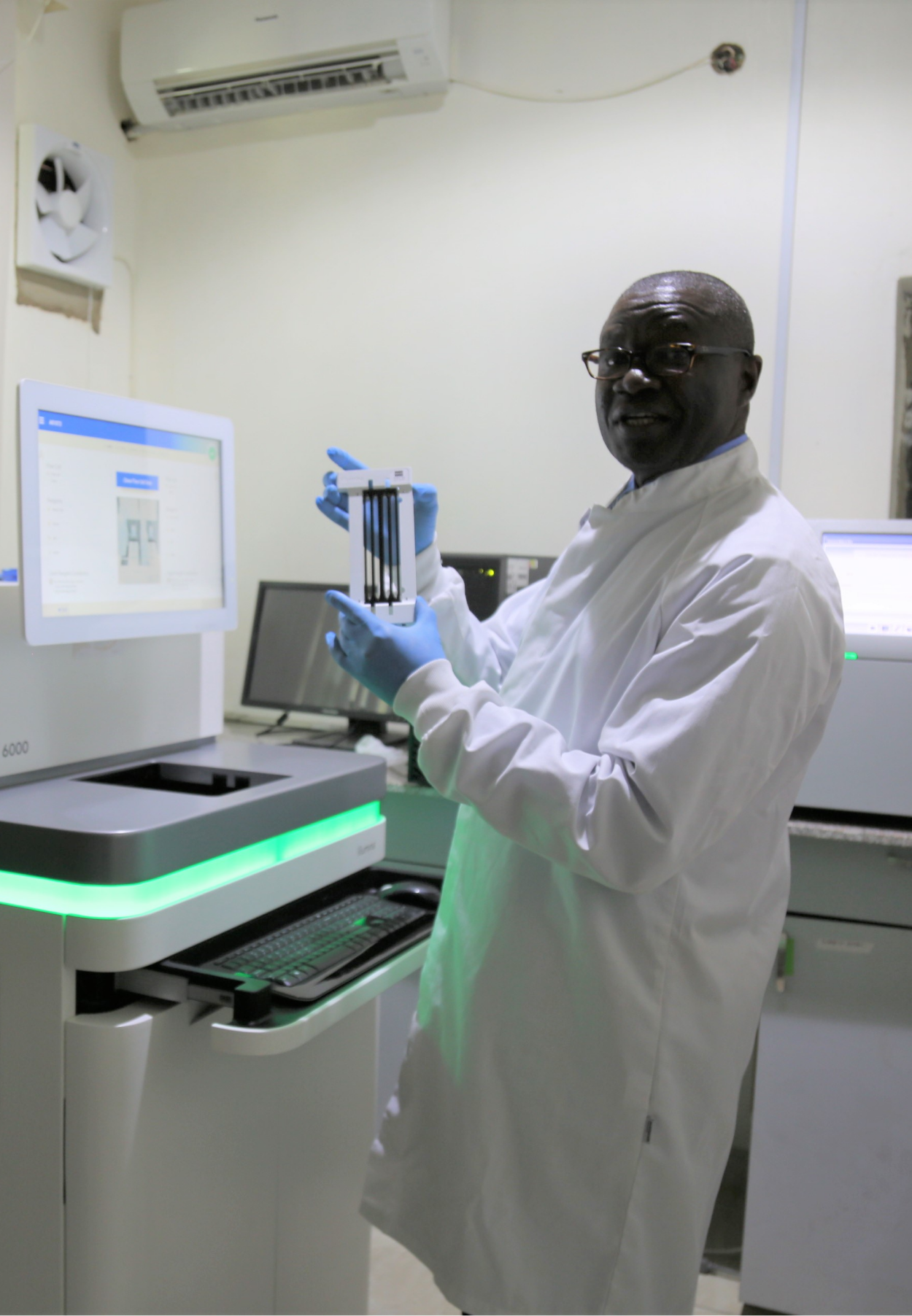 Professor Happi, what inspired you to pursue a career in science?
Christian Happi (CH): As a child, I grew up in Cameroon with several episodes of malaria just like other children on the continent. The morbidity and losses that resulted from the disease led to my resolve to find ways to help Africa conquer malaria. Hence my choice of a career in science and the focus of my early work on malaria and drug resistance and eventually other infectious diseases like viral haemorrhagic fevers.
Why did you apply for an EDCTP Fellowship?
CH: I applied for the EDCTP Fellowship in 2007 because I desired an opportunity to further develop my capacity and extend my collaborations. I believed that being an EDCTP Senior Fellow would afford me the partnerships and resources to try out some of the innovative malaria-related research ideas that I had. With the Fellowship, I was able to conduct the research as well as generate further studies, which have served as a vital part of my research compass to date.
What research problem did your fellowship address?
CH: Through my fellowship, I sought to use molecular tools to characterise the malaria parasite, evaluate the efficacy of antimalarial drugs, and in particular artemisinin-based combination therapy (ACTs), on patients, and to understand the molecular mechanism of Plasmodium falciparum resistance to artemisinin derivatives and partner drugs used in ACTs.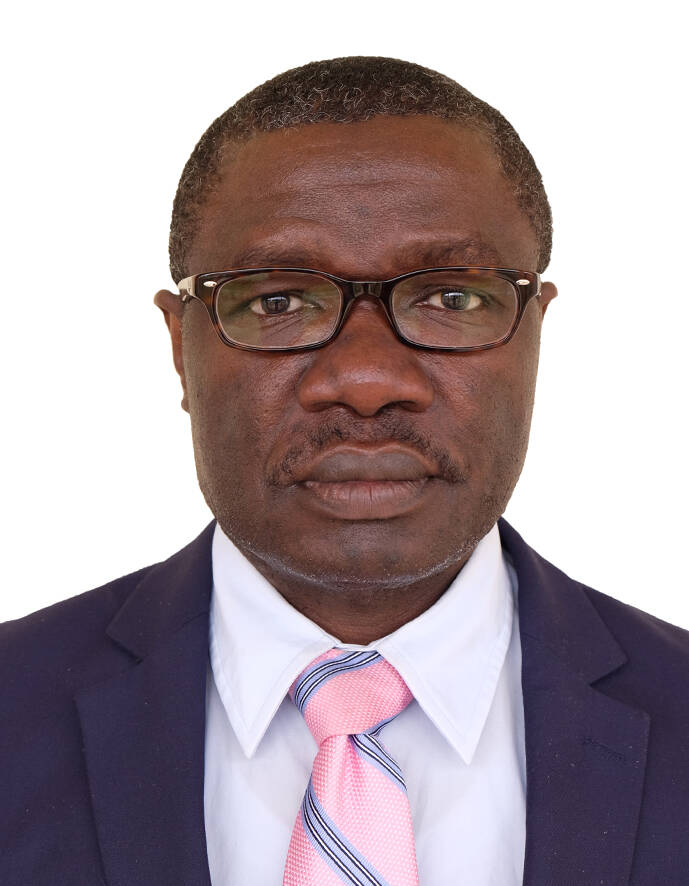 How many students and junior researchers were you able to mentor as part of your fellowship, and where are they now?
CH: During my fellowship, I was able to mentor five junior research fellows who were at various stages of their postgraduate programmes (two MSc and three PhD). At the moment all of the MSc research fellows have completed their programmes and have gone further to complete their PhDs. The three PhD research fellows that I mentored have completed their PhDs and are at various professional levels in their academic careers at different universities.
How has this Senior Fellowship allowed you to progress to a position of leadership locally, regionally, or globally?
CH: My study on rapid diagnostics tests (RDTs) for malaria during the Senior Fellowship was one of my early adventures into quick point-of-care diagnostics. The potential of such diagnostics in resource-poor countries and locations that are disconnected from urban hubs has kept me attached to continuous research on the development and deployment of RDTs.
Using the latest technological advancements, I have been developing new RDTs for other pathogens such as Ebola virus disease and Lassa fever. Our RDT kits for Ebola were approved for emergency use by the World Health Organization (WHO) and the United States Food and Drug Administration in March 2015.
In this recent COVID-19 pandemic, my team also developed an RDT kit for COVID-19 using CRISPR technology, which is currently undergoing validation. Due to these and other developmental impacts, the WHO and Africa Centres for Disease Control and Prevention designated the African Centre of Excellence for Genomics of Infectious Diseases (ACEGID) laboratory a continental reference laboratory for sequencing of SARS-CoV-2 and other emerging pathogens in Africa.
What would you like your legacy to be?
CH: I have always dreamt of setting up a platform in Africa that can be used to do science differently and responsibly, in a way that can positively project the image of the continent. I want to leave a legacy of creating a platform through which the next generation of scientists are raised and supported to independently perform top-notch, impact-driven research. Ultimately, I want to be remembered as someone who moved Africa from being a consumer of knowledge to a producer of knowledge.
Could you tell us about your current position and the health research activities in which you are involved?
CH: Currently, I am the Director of the African Centre of Excellence for Genomics of Infectious Diseases (ACEGID) at Redeemer's University, Ede, Nigeria, and the Director of the University's Directorate of Research Innovation and Partnership. I lead a consortium of academic, medical and research institutions in surveillance, characterisation, diagnosis, vaccine, and drug development for infectious diseases across West Africa. ACEGID and our partners deploy genomics and bioinformatics tools to help public health institutions make evidence-based decisions and planning. I also lead the effort to train Africa's next generation of scientists who use knowledge and skills in genomics, deep sequencing and bioinformatics to solve national, continental, and global health challenges.
What are your future career goals and what do you plan to do to achieve them (short- and long-term planning)?
CH: In the short term, I hope to complete and extend the genome center for Africa that I embarked upon in the past two years. The genome centre will serve as a platform for young African scientists to conduct creative, innovative, and highly translational genomics research for health development in Africa. In the long term, I hope to leverage the ACEGID platform that we have established, and to train a critical mass of well-trained African scientists that will be able to use pathogens genomic knowledge to develop tools for the control and eradication of infectious disease on the continent.
"I grew up in Cameroon with several episodes of malaria just like other children on the continent. The morbidity and losses that resulted from the disease led to my resolve to find ways to help Africa conquer malaria."
— Professor Christian Happi