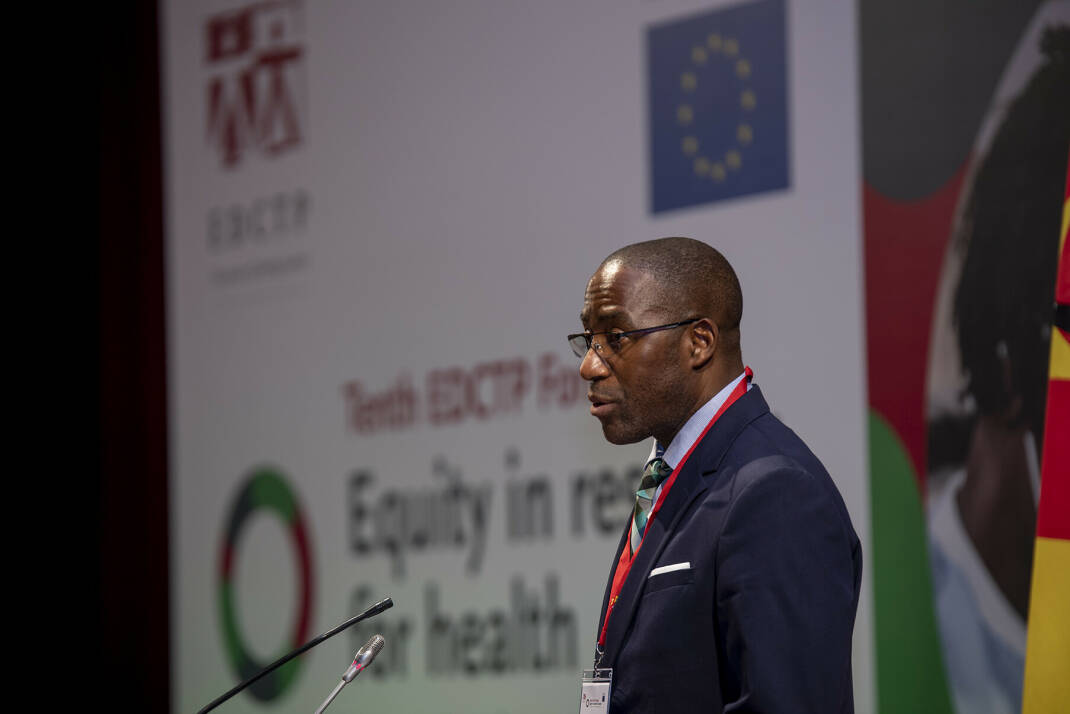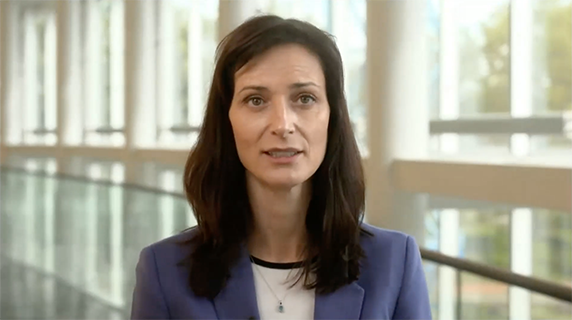 Other speakers at the opening included:
Ms Mariya Gabriel, EU Commissioner for Innovation, Research, Culture, Education and Youth, said the EDCTP Forum was a valuable opportunity to develop and reinforce cooperation and synergy in combatting poverty-related disease, promoting capacity development and networking. The EU is now more committed than ever to contribute towards achieving healthy lives for all, especially in sub-Saharan Africa and also to improve preparedness for future epidemics. Her team has been working on the launch of the Global Health EDCTP3 Joint Undertaking. Her colleague Dr Jutta Urpilainen, EU Commissioner for International Partnerships, described the work of EDCTP as 'outstanding' and one of its most important partnerships. Countries need strong health infrastructure, manufacturing capacity and access to medicines and technology to tackle this pandemic and prepare for future pandemics.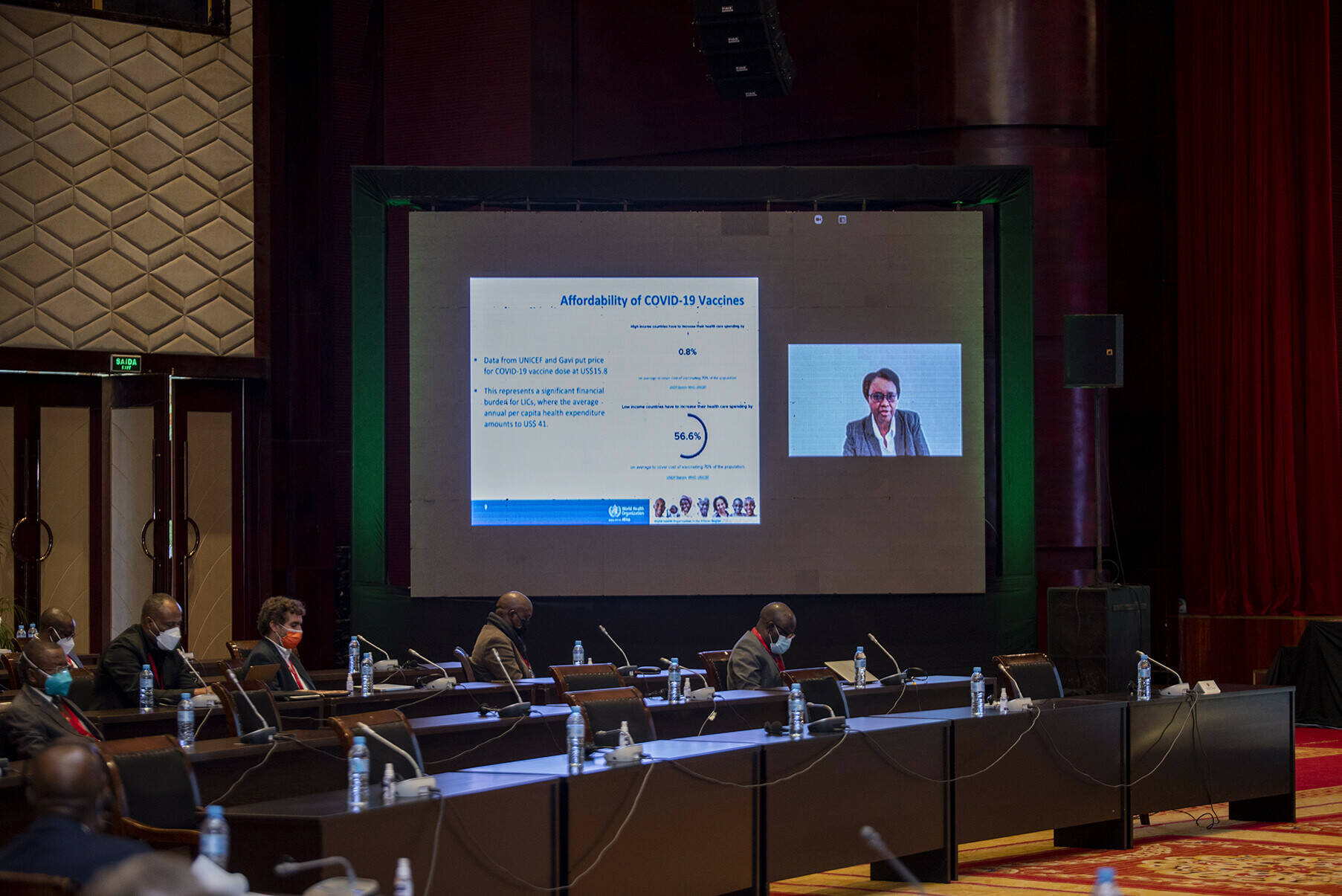 Dr Soumya Swaminathan, Chief Scientist of WHO, said the COVID-19 pandemic had exposed health inequalities; it had reversed decades of progress against TB, affected the delivery of essential health care, and increased poverty and malnutrition. It was an appropriate moment, therefore, to find ways of mobilising new technology.
Dr John Nkengasong, Director of Africa Centres for Disease Control and Prevention (Africa CDC), focused on COVID-19. Progress on vaccination has been made in some parts of Africa but the inequity in global vaccination rates is striking. Africa still manufactures only 1% of all its vaccines – the target has been proposed to raise this figure to 60% by 2040. He reminded his audience of the rapid growth of Africa's population and the threats posed by infectious and non-communicable diseases. But there is hope! Advances in diagnostics, vaccines and treatments are encouraging, but commitment will be needed to achieve their effective delivery.
The opening ceremony was followed by the keynote addresses. Dr Lindiwe Makubalo, Assistant Director of WHO's African Regional Office, acknowledged the work of EDCTP. Equity is at the heart of WHO's mission. Dr Makubalo addressed the phenomenon of 'vaccine nationalism'. How is WHO responding? In terms of leadership, WHO has taken the lead to keep the world informed. At the technical level WHO's emergency and response teams have been active on the ground. WHO has used its leverage to ensuring that political leaders understand the urgency of the situation. The science community is playing a huge role in developing vaccines at unprecedented speed. WHO is responding to national concerns and sees equity as a priority.
Dr Armindo Tiago, Mozambique's Minister of Health, outlined his country's priorities in health research, acknowledging the support received from partners, in particular EDCTP. Equity is the goal. Despite the current challenges the government intends to allocate 1% of GDP to research. With regard to COVID-19, he reminded the meeting that 'no one is safe until everyone is safe' and spoke of the need to persuade the leaders of wealthier nations to help Africa respond to the pandemic. (Dr Nkengasong agreed but said there were limits to the power of multilateralism. He called for more 'regionalism' – African countries working together on issues like COVID-19.)