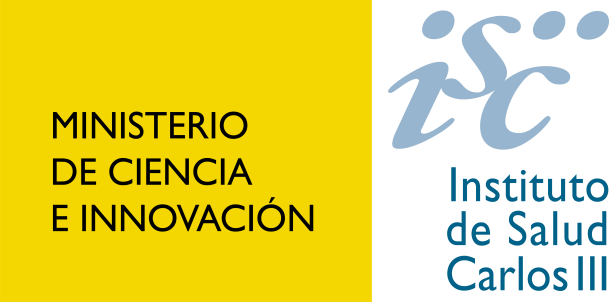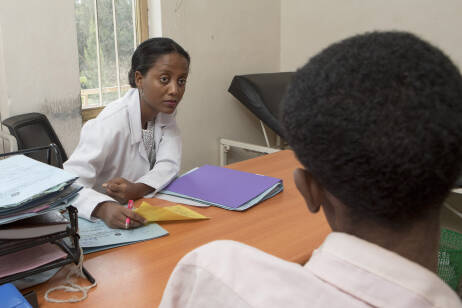 Robust ethics and regulatory review of clinical trials in sub-Saharan Africa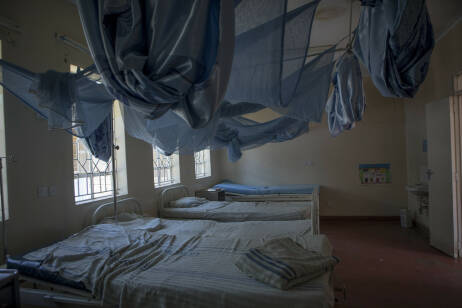 New horizons for malaria vaccines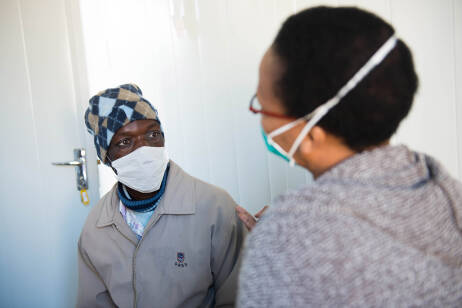 Filling the gap in funding for research on cryptococcal meningitis with HIV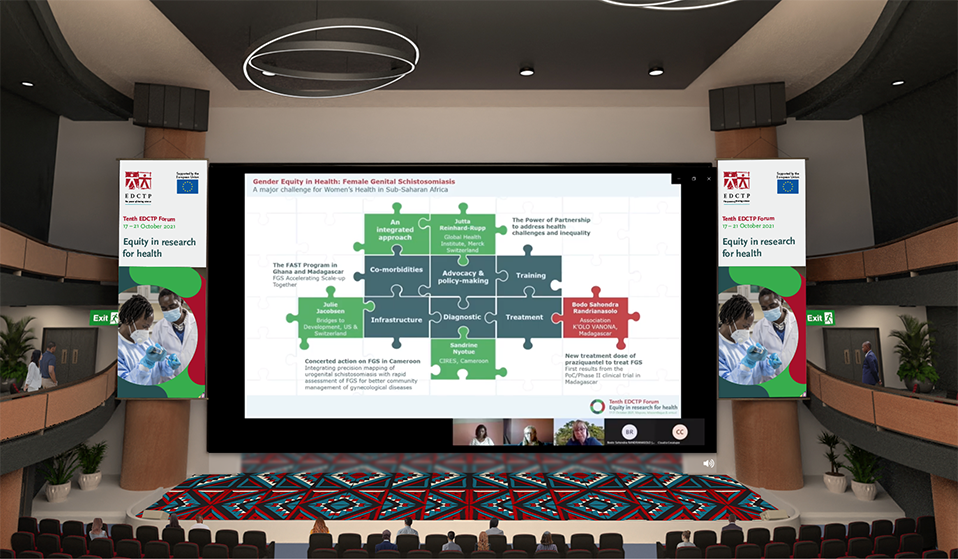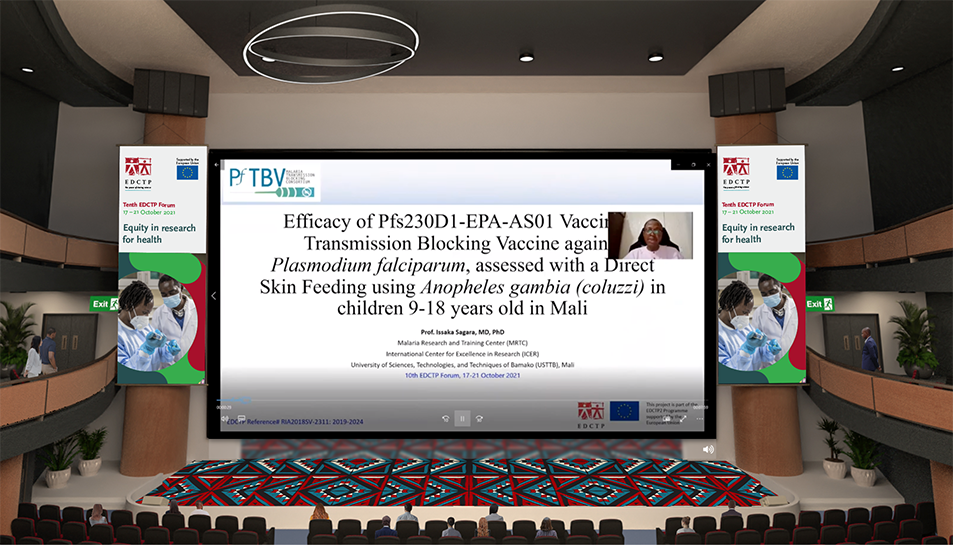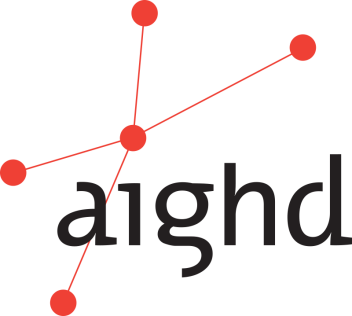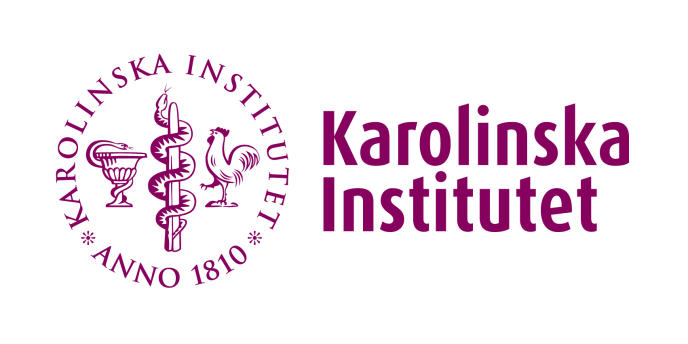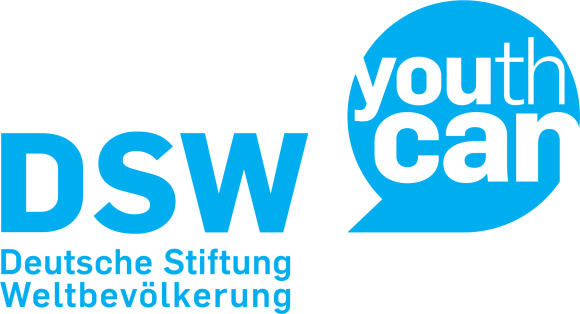 Presentations within Track C: Addressing inequities in research acknowledged that in sub-Saharan African countries, women are underrepresented in higher education and research positions. Presentations on diverse initiatives to tackle this problem included the Higher Institute for Growth in Health Research for Women Consortium (HIGHER Women) and a mentoring programme in Cameroon. Recommendations were given to offer support for maternity leave and for travelling with children, as well as flexibility when providing funding and allowing part-time fellowships.
Within the scope of Track D: Capacity strengthening, South-South collaboration, enhancing the research environment an interesting development that was presented is the BERC-Luso project, that aims to establish and develop well-grounded, sound, robust and sustainable ethics and regulatory capacities in five Portuguese-speaking African partner countries. REMODEL-TZ, a research capacity strengthening programme in Tanzania, emphasised the importance of using a multi-disciplinary approach, in particular the inclusion of social scientists to take into account social determinants of health in research. Innovations in ethics and regulatory review as well as epidemiological screening were presented. Moving from paper to digital is seen as an opportunity as well as a challenge, especially on sites which are very remote and where connectivity is unreliable. Several presentations covered the human rights aspect of ethics, including discussions on the question whether consent into clinical trials for life-threatening illnesses can be truly voluntary and informed.
EDCTP is grateful to the eight organisations that each sponsored a symposium at the Tenth Forum.
A session on pharmacovigilance, sponsored by the PAVIA and PROFORMA projects led by the Amsterdam Institute for Global Health and Development and Karolinska Institutet, presented findings and experiences from their Europe-Africa networks's efforts to strengthen pharmacovigilance in sub-Saharan Africa, including their contribution to vaccine safety strengthening activities in the context of COVID-19 vaccination programmes.
Focusing on equity challenges in research the Drugs for Neglected Diseases initiative (DNDi), reported on important advances in research against trypanosomiasis, cryptococcal meningitis and leishmaniasis. There was also a report on current progress and challenges in meeting the goals of the NTD Roadmap.
The purpose of the symposium sponsored by Deutsche Stiftung Weltbevoelkerung (DSW) was to examine the impact of COVID-19 on research on poverty-related and neglected disease, both in terms of scientific developments and as regards changes to the global policy and funding. The full impact of the pandemic is not yet clear but it may well be that, by highlighting the need to act against infectious threats, COVID-19 may result in increased funding for initiatives such as EDCTP. Indeed, there could be a move towards support for new 'EDCTP-like' initiatives.
Instituto de Salud Carlos III (ISCIII) convened a sponsored symposium on the EU-Africa PerMed project, which seeks to build links between Europe and Africa in personalised medicine (PM): the characterisation of individual phenotypes and genotypes to tailor the right therapeutic strategy for the right person at the right time. The results of the scientific and policy mapping of PM in Africa were shared, and discussions were held on what PM can offer to tackle the main health challenges of the African population.

A symposium on female genital schistosomiasis (FGS) was sponsored by Merck. FGS is both a neglected tropical disease (NTD) and a neglected gynaecological disease. The meeting heard details of the FGS Accelerated Scale-up Together (FAST) programme being conducted in both Ghana and Mozambique, together with reports of other studies in Cameroon and Mozambique.
Pyronaridine-artesunate (Pyramax) is an important new therapeutic option for the treatment of malaria. The Medicines for Malaria Venture (MMV) presented accounts of three studies of its efficacy and safety conducted in both children and pregnant women across Africa,
The European Global Health Research Institutes Network (EGHRIN) symposium: Equal Voices: Addressing Inequities in Global Health Research Participation discussed the barriers that women researchers and African researchers must overcome in the course of their careers as scientists. The impact of the COVID-19 pandemic in increasing inequalities in many domains also received attention.
Intermittent preventive therapy for malaria in infants IPT(i) was the subject of the session sponsored by the Barcelona Institute for Global Health (ISGlobal). IPTi is a cost-effective strategy that has been recommended by WHO since 2010, using an inexpensive drug co-administered with routine vaccinations. Sierra Leone is the only country where there is an established national IPTi. Lessons learnt from Sierra Leone and from studies elsewhere in Africa will be used to extend the provision of IPTi across Africa.
In Track A: Advancing biomedical interventions towards improved and equitable health, several issues were discussed such as improved/standardised screening for cryptococcal meningitis with people living with HIV to ensure they receive the proper diagnosis and treatment. There were multiple presentations on COVID-19 related research and one of the presenters emphasised the need to continue monitoring the so-called T-cell escape in relation to different COVID-19 variants to broader our understanding of, and work on the COVID-19 immunity. The TREATs project (Tuberculosis Reduction through Expanded Anti-retroviral Treatment and Screening) presented the lessons learned from the TREATS TB prevalence surveys, highlighting the importance of community engagement in ensuring acceptability of interventions.
Progress on neglected infectious diseases (NIDs) included, among others, a simplified, portable, point-of-need PCR test that will allow diagnosis of buruli ulcer and may replace the gold standard of qPCR that needs to performed in reference laboratories. A paediatric formulation of praziquantel to treat young children for schistosomiasis was presented that will release its phase III results in November 2021, and initial results of a LAMP assay for testing and follow-up treatment of visceral leishmaniasis were presented that show good sensitivity and specificity for testing and follow-up treatment of visceral leishmania.
Examples of research presented within Track B: Equity challenges in cross-cutting issues included malaria vaccine development and vaccination challenges.